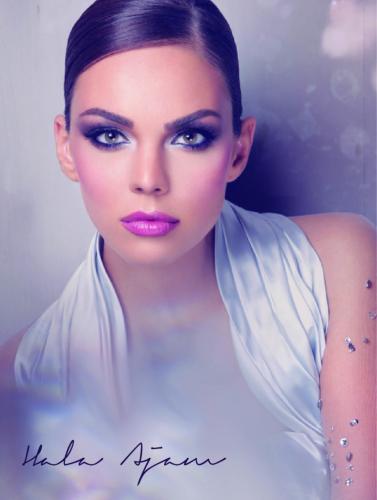 A good concealer can prove very useful and pretty life saving when you are looking to cover up pesky pimples, spots, any sign of pigmentation or those dark circles. A perfect concealer hides away the imperfections and blends seamlessly with your skin tone, going unnoticed and creating a flawless com...
Tags:
Makeup
,
Skin
,
Concealer
,
Eye Makeup
,
---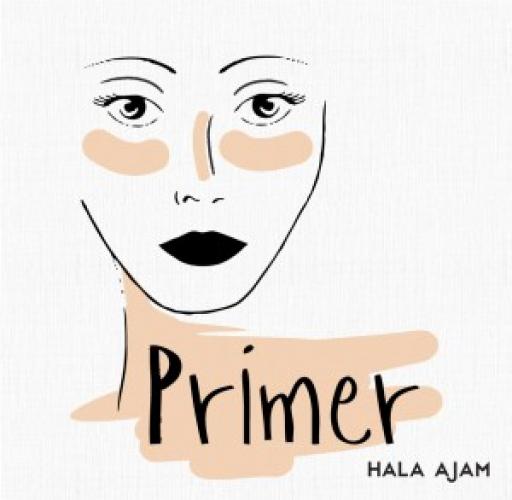 I've been getting a lot of questions about primers lately, and although I had written earlier about MAC's Prep + Prime , I'm back with another quick blog to explain to you ladies what primer is all about and why it can be important. The Story of Primer Thi...
Tags:
Makeup
,
Skin
,
Product Reviews
,
---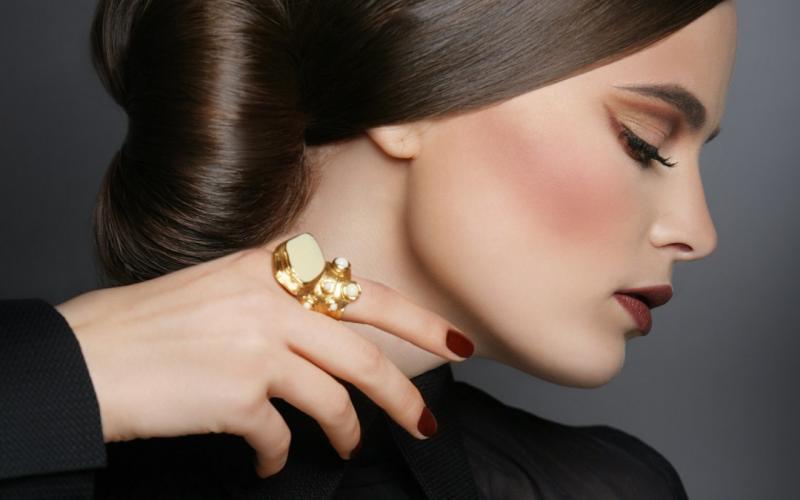 When you know your way around your face, applying 3D techniques becomes very easy. You always need to identify your face shape first before you think of reshaping your features. Remember that 3D is all about playing with light and creating illusions within your natural fea...
Tags:
Makeup
,
Tutorials
,
Get The Look
,
---
Peaches, nudes, and oranges are an ultimate statement this season. I love natural, fresh colors and I always push my clients to try more of them, so I'm writing about the power of these colors because I really want you ladies to get out there and try out some different shades for the summer. T...
Tags:
Makeup
,
Peach
,
Trends
,
lips
,
lipstick
,
gloss
,
eyeshadow
,
---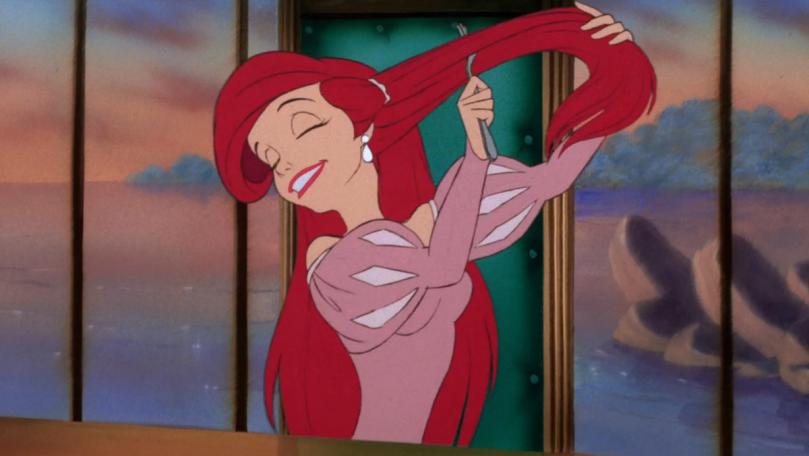 I'd received a lot of questions from my followers about the sticky situations a freckled girl normally falls into. I can understand. Freckled girls are, more often than not, redheads, and we all know how tough it might be to manage your color palette with red hair. Rule n.1: Don't Ble...
Tags:
Makeup
,
Product Reviews
,
---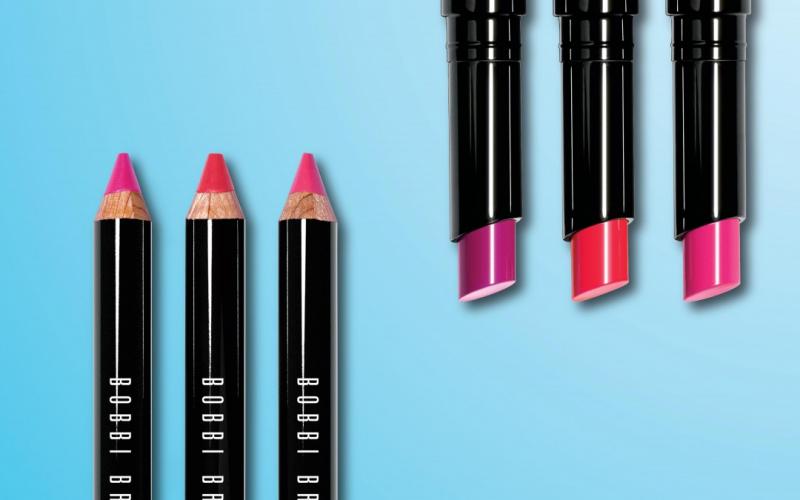 Loud, sultry, and super-fun, Bobbi Brown's Hot Collection dropped in Spring 2015. A collaboration between Bobbi and model Kate Upton, the collection is full of bright colors inspired by the electric palette of summery Florida. And it's safe to say that I am in love with the...
Tags:
Makeup
,
Product Reviews
,
Tutorials
,
---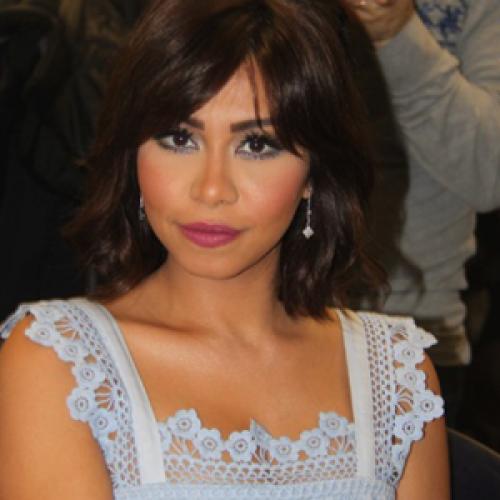 Sherine Abdel Wahab dazzled us in Star Academy this season with her gorgeous looks that reflected the true Hollywood Glam by beauty expert Hala Ajam. Her first appearance featured a stretched eyeliner to highlight the beauty of the eyes, with a black and golden glow to the lids and nude lips. ...
Tags:
Makeup
,
Celebrities
,
Style
,
Hala Ajam
,
Eye Makeup
,
---