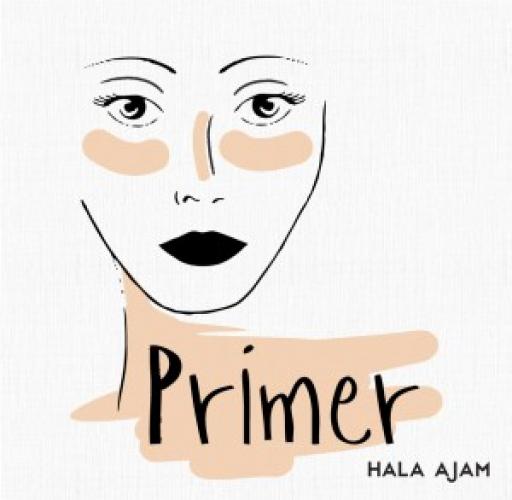 I've been getting a lot of questions about primers lately, and although I had written earlier about MAC's Prep + Prime , I'm back with another quick blog to explain to you ladies what primer is all about and why it can be important. The Story of Primer Thi...
Tags:
Makeup
,
Skin
,
Product Reviews
,
---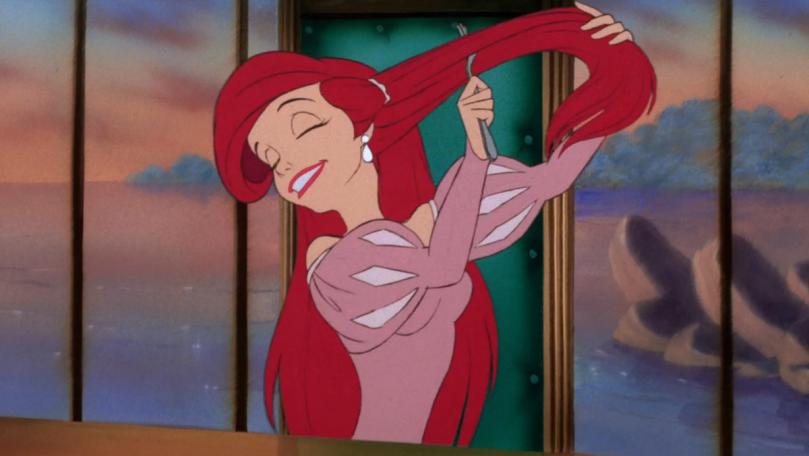 I'd received a lot of questions from my followers about the sticky situations a freckled girl normally falls into. I can understand. Freckled girls are, more often than not, redheads, and we all know how tough it might be to manage your color palette with red hair. Rule n.1: Don't Ble...
Tags:
Makeup
,
Product Reviews
,
---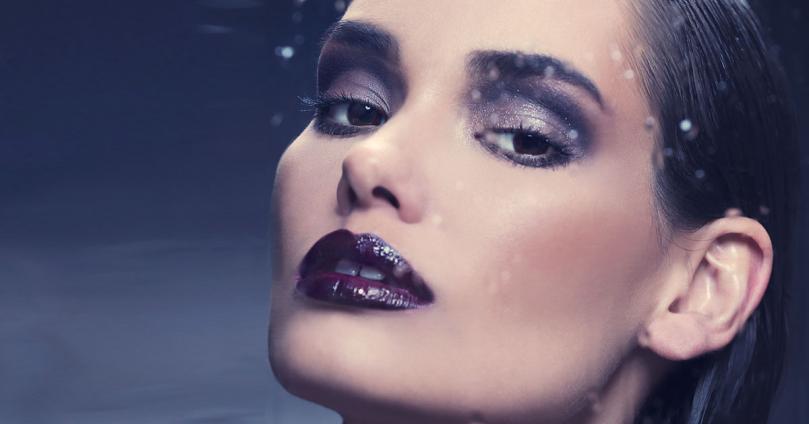 Before we enter full-blown winter, it's always important to take some safety measures with our skin. You know what they say—better safe than sorry, so prepping yourself mentally and physically is always a good tactic to face the winter weather like a pro! So here's a little reminde...
Tags:
Lifestyle
,
Makeup
,
Product Reviews
,
Skin
,
---