Share to WhatsApp
Winter-Proof Your Skin
Before we enter full-blown winter, it's always important to take some safety measures with our skin. You know what they say—better safe than sorry, so prepping yourself mentally and physically is always a good tactic to face the winter weather like a pro! So here's a little reminder of what you can do if you want to winter-proof your skin:
1. Exfoliate
This Daily Microfoliant from Dermalogica is a fabulous scrub made for all skin types and conditions. To keep your complexion smooth and shiny during the winter, a regular scrub is surely ideal. Remember, exfoliation should not be an aggressive routine – I've noticed a lot of ladies who fall into that trap. You don't want to be harsh on your skin when it is already in exposure to harsh weather conditions. Also, scrubbing should be used in combination with the rest of the steps in this blog! You can use this exfoliant while you're in the shower, as it activates when combined with water.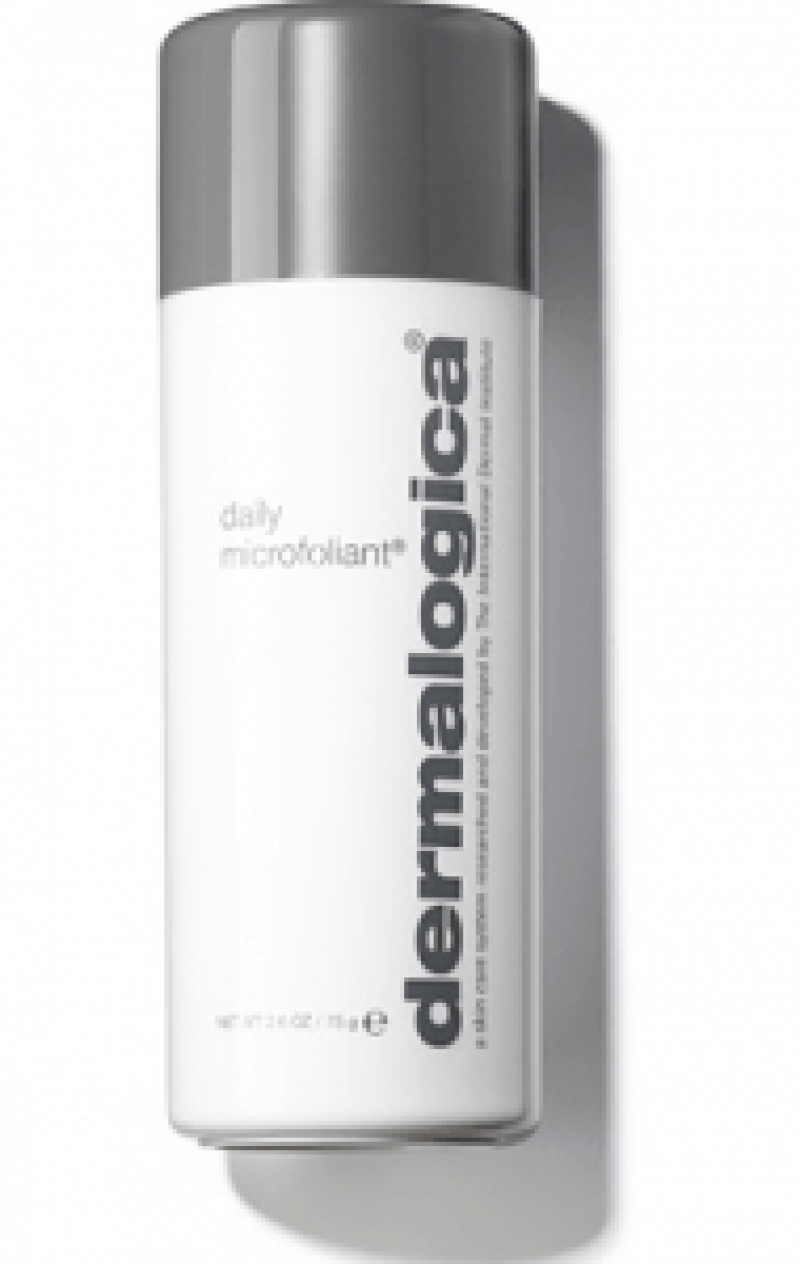 2. Moisturize
Next in line as part of your routine is moisturizing your skin. After a god scrub, you need to nourish and replenish. You could go for Bobbi Brown's Extra Repair Moisturizing Balm SPF 25 – because, as I had mentioned earlier, you still need a good SPF even in the winter – it's both protective and hydrating. You could also opt for Clinique's Dramatically Different Moisturizing Lotion, it's hydrating, skin-strengthening, and helps your skin retain its moisture over a good while.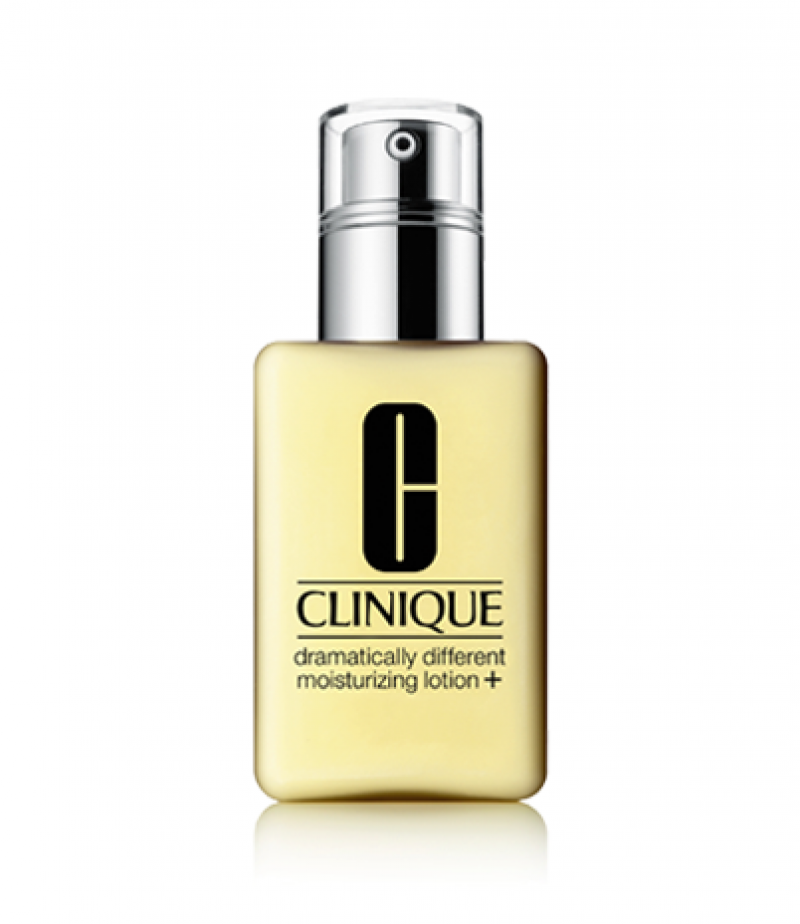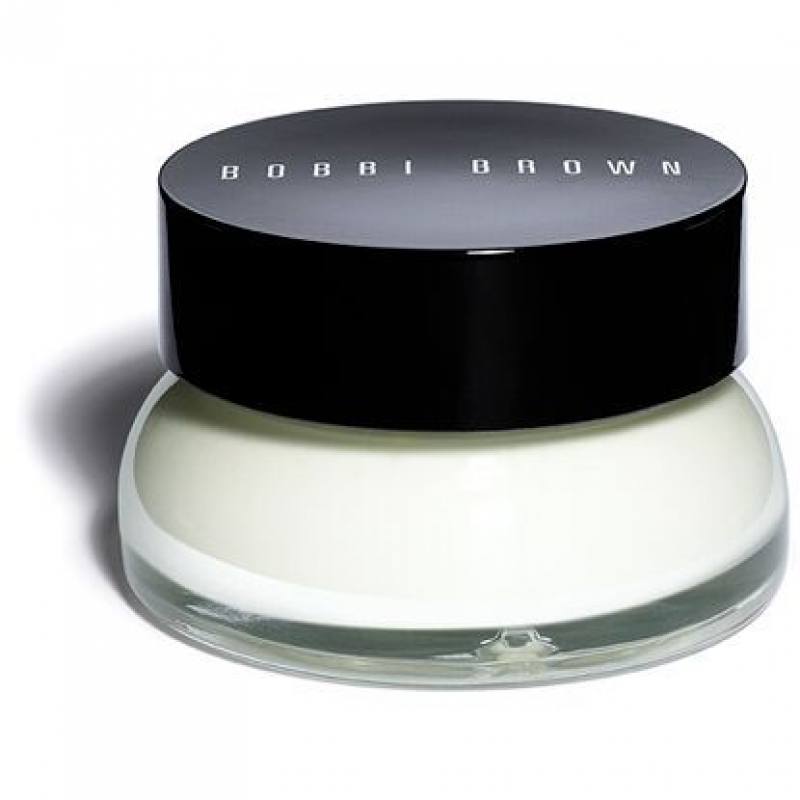 3. Mask
I've blogged about this mask before but I can't stress on how transformative it is! Rodial's Dragon's Blood Hyaluronic Mask. It's truly a magical elixir for the skin; it moisturizes, protects, smoothes, and fights redness with anti-inflammatory powers. You could remove it after 10 minutes of application or apply makeup over it for a dewy look.
4. Always cleanse!
Cleansing is the ideal way to make sure your skin is on point and will be ready for another routine the next day, from scratch. Which is why you always need to remove your makeup before going to bed – I always recommend Cetaphil's Gentle Skin Cleanser, it cleanses without being too harsh or stripping skin from its essentials, moisturizes without clogging and is all-around super gentle! #MyTip: Be generous with the product—pour a good quantity on your hands and work onto your face. Wash off with water, and repeat if you need to. If there's some excess mascara, re-apply the product with a cotton.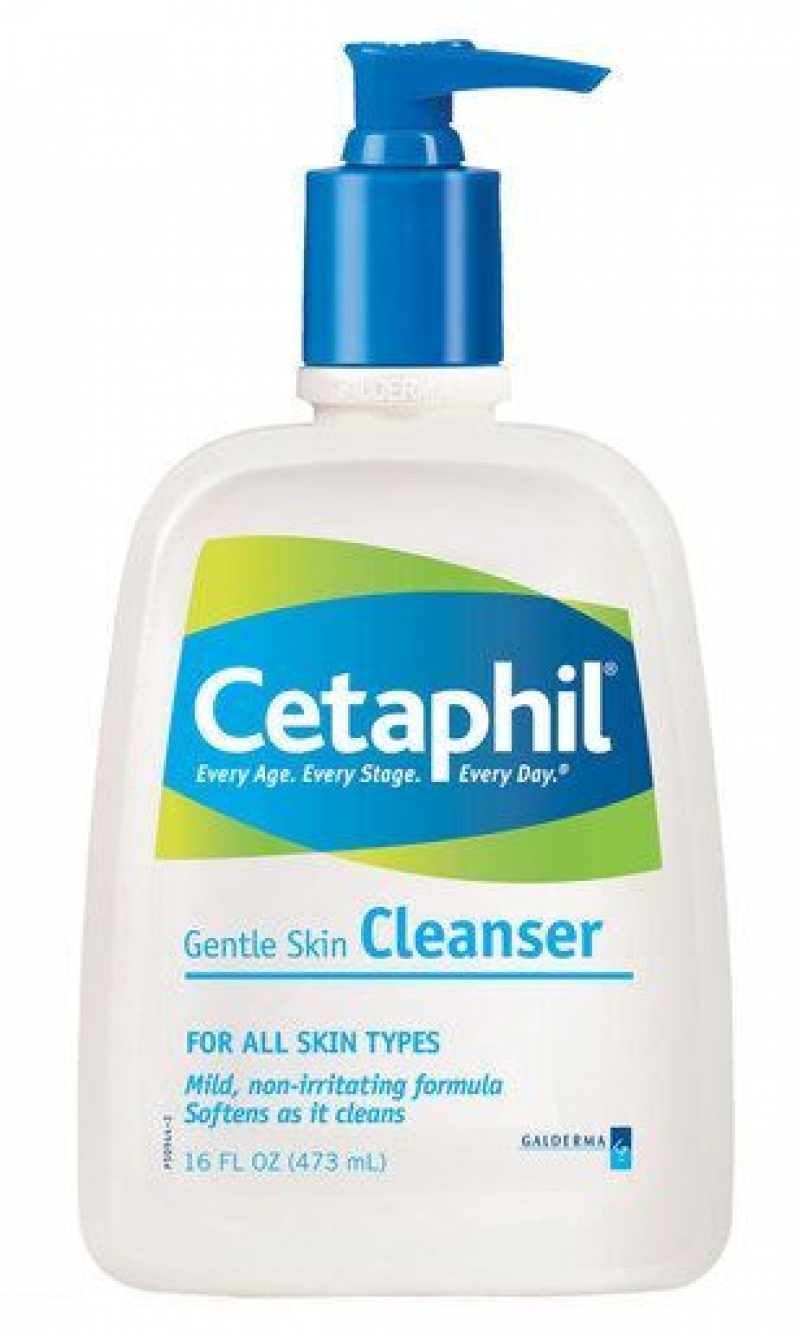 Another cleanser meant to soothe and purify is Bobbi Brown's Soothing Cleansing Oil, meant for all skin types, it cleanses, nourishes, and perserves the skin's natural balance, wiping away impurities.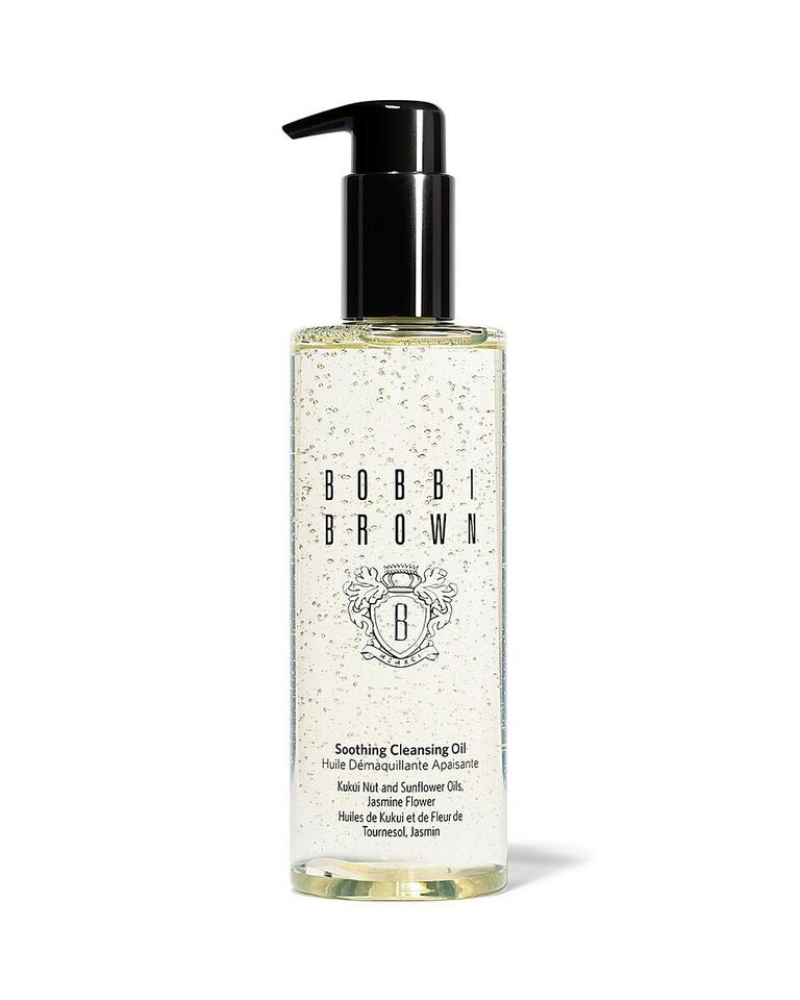 So ladies, who's ready for the winter time?
Tags:
Lifestyle
,
Makeup
,
Product Reviews
,
Skin
,
Recent Posts
Related Articles
Categories