Share to WhatsApp
Primer Roundup
I've spoken quite a few times about the power and the importance of primer in any lady's makeup routine - such as in my Prime Time piece. For those who are logging onto this blog just now - pay close attention: primers are your best friends. What a primer does is that it preps your skin for makeup application. It moisturizes and coats your complexion and ensures that your makeup will look better, sit better, and - ultimately - last longer.
For all ladies who are confused about the many different types of primers out there, I'd like to get you in on a list of three super-effective primers to stake your life on; and what's really cool is that each primer has its own character and its own ideal usage.
1. Makeup Forever's Step 1 Skin Equalizer - A One Stop Shop Experience
I've blogged before about this innovative new primer by Makeup Forever in a review I did a while ago. The Skin Equalizer is a truly revolutionary primer that comes in a whole bunch of different shades and types, targeting different skin types and colors. From oily skin to dry skin, each primer tackles a specific issue and takes care of it while providing a glorious base for makeup application. It even comes in different shades that work with different skin tones. It's basically a magic primer box set.
2. Armani's Fluid Master Primer - If You're Feeling Like a Master
Armani's Fluid Master Primer is on the more artsy side. It creates a flawless coat upon application. Immediately, it mattifies the skin, evens out texture, and gives off a glow. It preps the skin like a blank canvas for your makeup.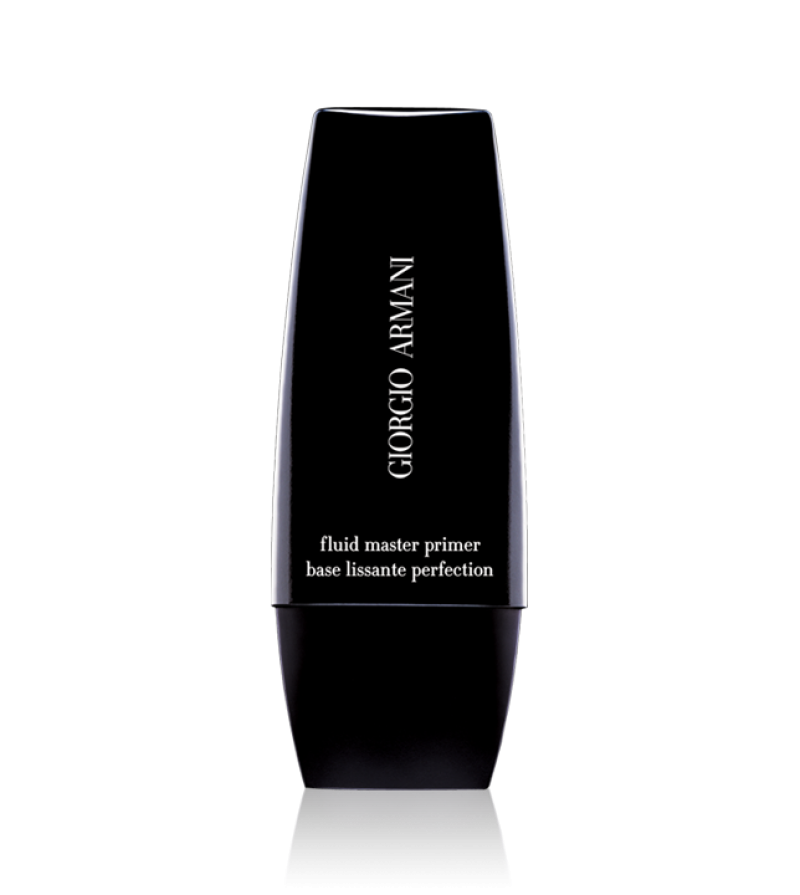 Now, be wary, it's a bit on the pricey side as well, so one has to be wise when using it.
3. Estee Lauder's Illuminating and Perfecting Primer - Look on the Bright Side
This primer is very much about creating a glow. It highlights and illuminates on the spot, do if you're looking for a radiant base, it should be your choice. It also nourishes and protects to keep your skin feeling healthy and pampered. It's perfect for normal/combi and dry skin types, ideally used after some moisturizer. Remember that it could leave a hint of shimmer on your complexion so if you're not a fan of anything shiny, opt for another more matte primer.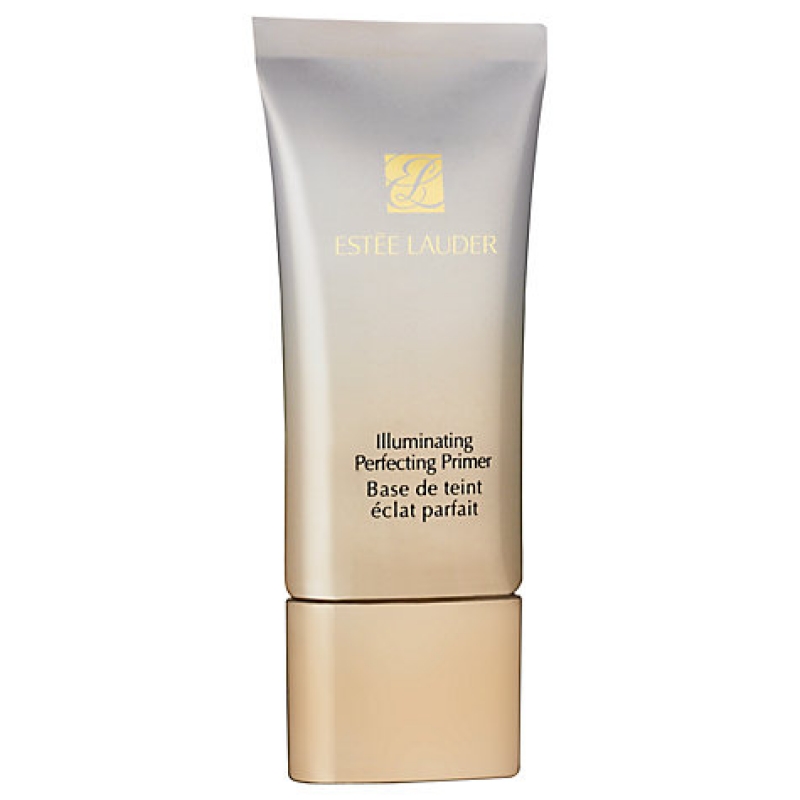 There we go, what's not to love about primers? Did my round-up help you in making a choice the next time you go hunting for products? Let me know!
Tags:
Makeup
,
Product Reviews
,
Skin
,
Summer
,
Recent Posts
Related Articles
Categories