Share to WhatsApp
#CelebratingArabWomen: The First Arab Women Empowerment Campaign
Celebrity makeup artist Hala Ajams sends a message to Arab women with latest work

"Only yesterday, women were being told what to do and who to be. Today, here we are celebrating women's independence and individuality," says Hala Ajam about her latest campaign titled #CelebratingArabWomen The campaign features over twenty different Arab women from different social classes, occupations, religions, and walks of life, who are all share a strong independence and freedom. The campaign aims to shed light on the diversity and solid individuality of Arab women.

Uplifting and colorful, #CelebratingArabWomen is the first initiative in the line of trending women empowerment campaigns to address women from the Arab world.

"I could have created a beauty film but I wanted to go beyond the physical. Loving and appreciating oneself is much more powerful and important," Ajam says. "I wanted to focus on women's role and importance in society."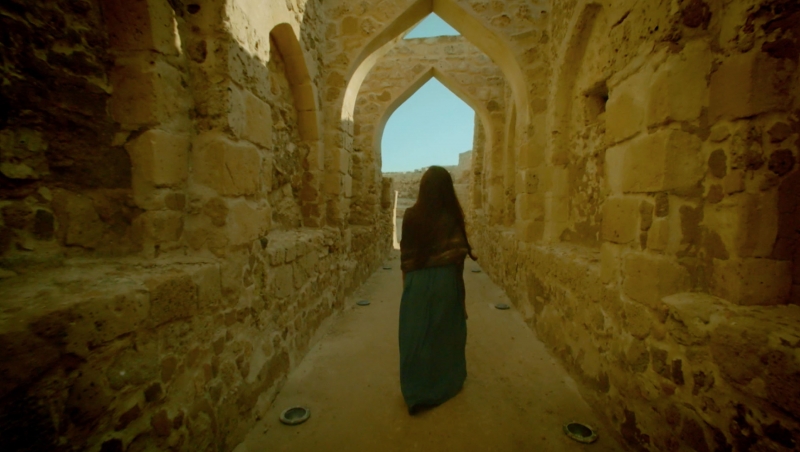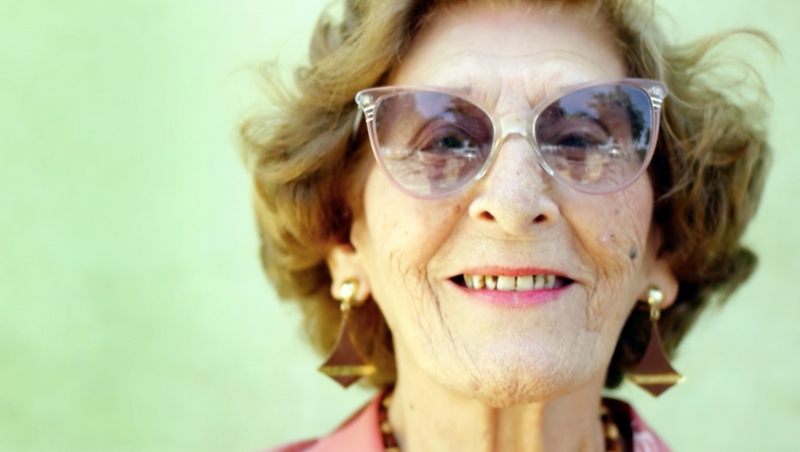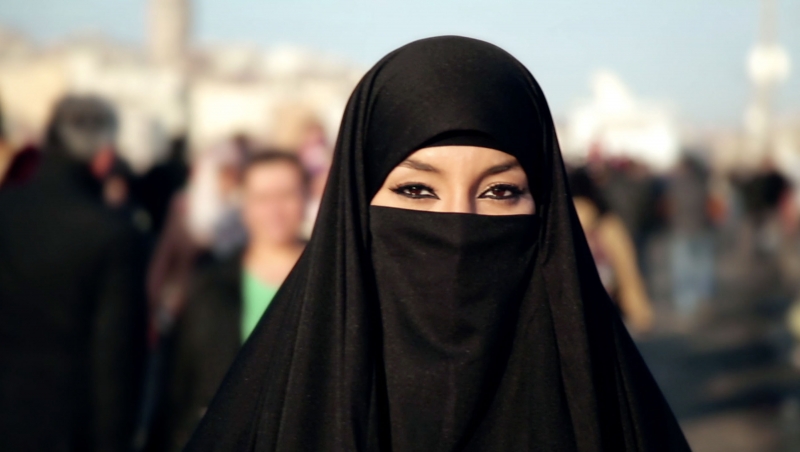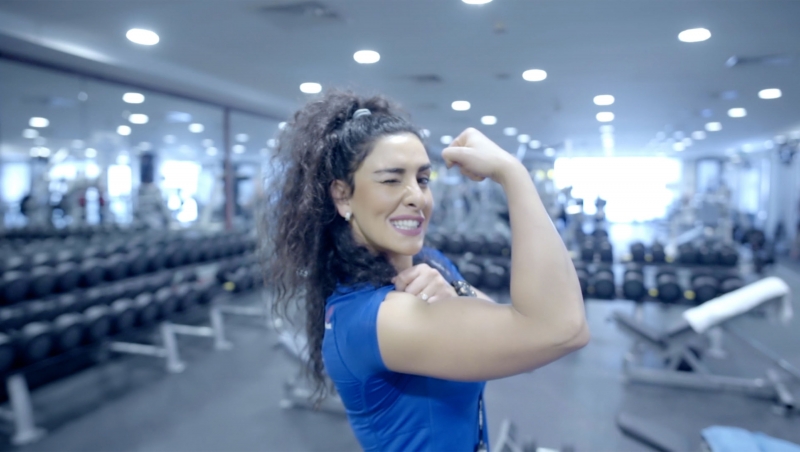 Studying the art of makeup in Beirut and Hollywood left a mark on Hala Ajam and gave birth to a rather distinctive style in her work: an inimitable Lebanese-American mélange.

With her specialization in makeup for photography, TV and movies, Hala worked in a fashion photography studio in Los Angeles, California, prior to moving back to Beirut and opening her own makeup studio in Starco, Downtown.
A strong believer in the power of natural beauty, and the philosophy that less is more, Ajam wants women to look like the best versions of themselves, without being influenced by something that goes against their real identity.
Tags:
Lifestyle
,
Hala Ajam
,
Recent Posts
Related Articles
Categories