Share to WhatsApp
Hollywood Glam with Hala Ajam and Sherine Abdel Wahab
Sherine Abdel Wahab dazzled us in Star Academy this season with her gorgeous looks that reflected the true Hollywood Glam by beauty expert Hala Ajam. Her first appearance featured a stretched eyeliner to highlight the beauty of the eyes, with a black and golden glow to the lids and nude lips.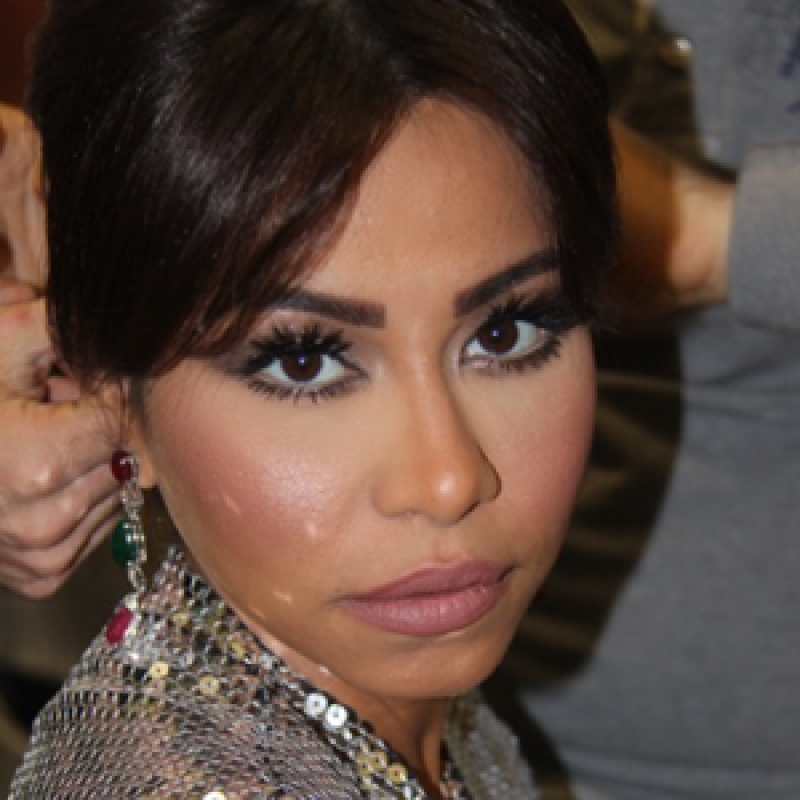 Her second appearance featured bold blushed cheeks to compliment her drop-down hairstyle.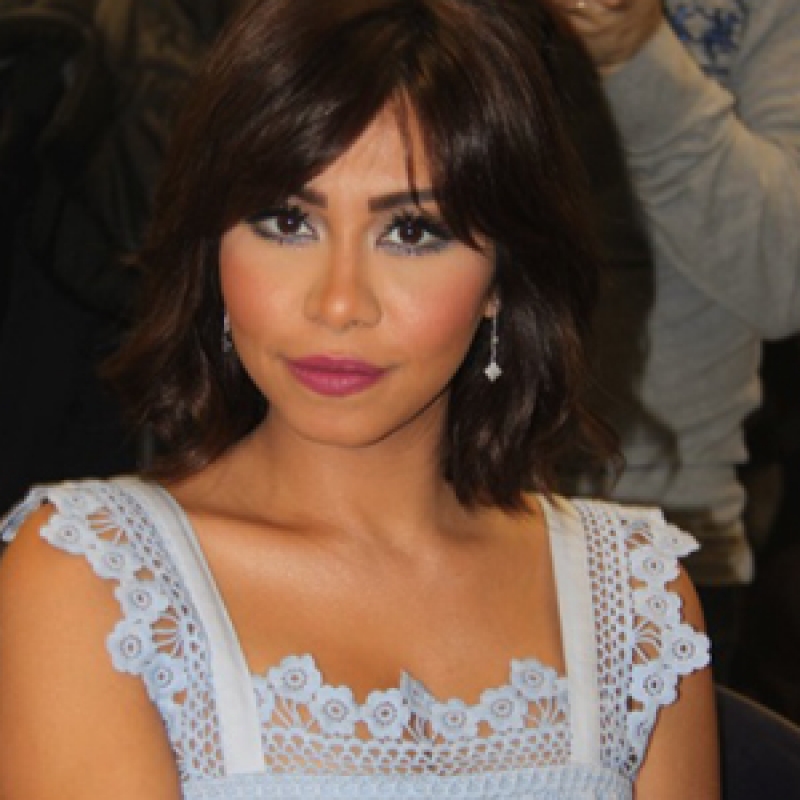 And for her final appearance, soft feminine colors with pink blush and lipstick.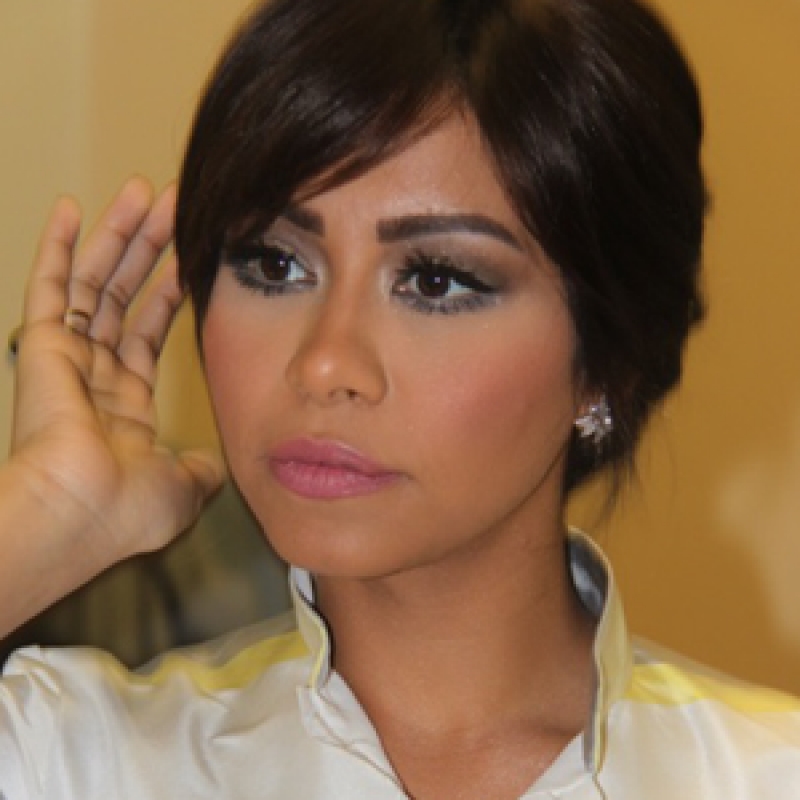 The exceptional thing about the Hollywood Glam is that it brings out the very gorgeous details of the face without making it look unusual or overdone.
Tags:
Makeup
,
Celebrities
,
Style
,
Hala Ajam
,
Eye Makeup
,
Recent Posts
Related Articles
Categories