Share to WhatsApp
Maya Diab, Sherine, and Assala Go Classically Nude by Hala Ajam
Beirut, September 2nd 2015 - Summer has proven to be quite a busy season for makeup artist Hala Ajam as she has been quite busy collaborating with top Arab celebrities on their beauty looks.
The first collaboration was with "The Voice" judge and superstar Sherine Abdelwahab whereby she appeared in several flattering nude makeup looks which complemented her natural beauty, leaning towards soft, rosy colors.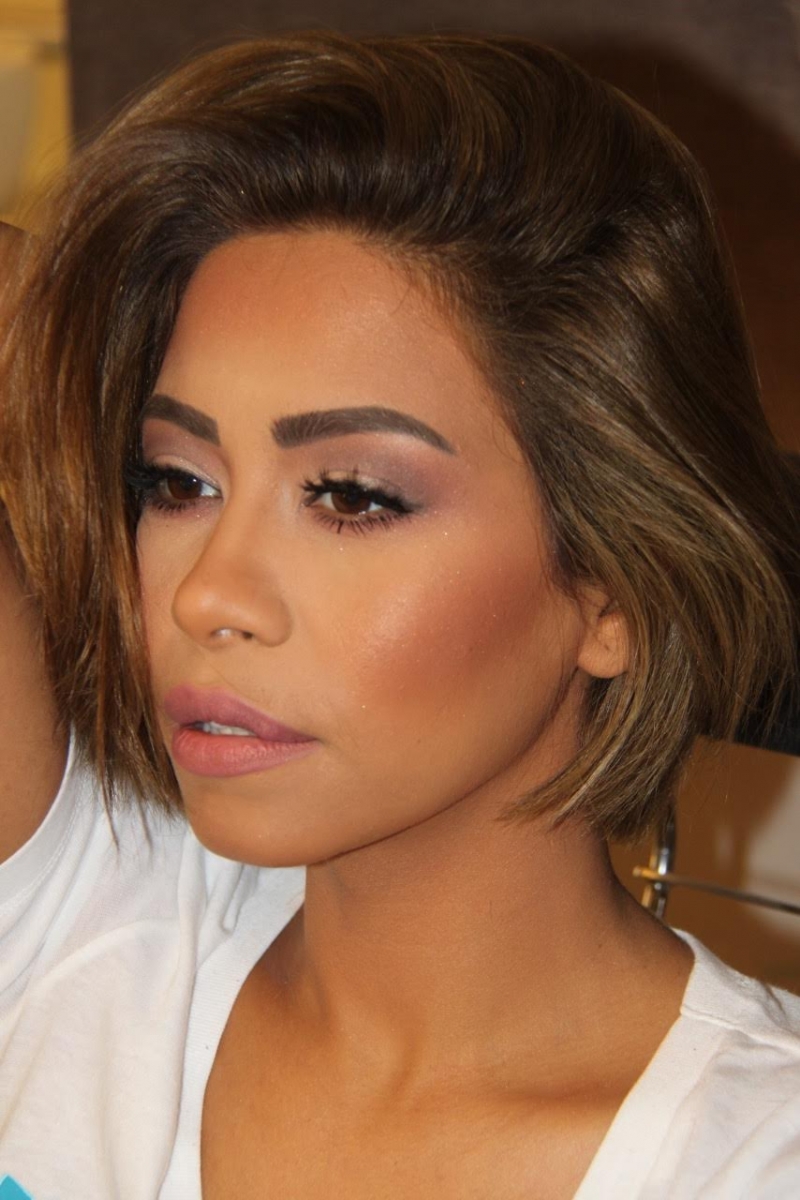 Ajam also collaborated with pop superstar Maya Diab on her debut album artwork. The #MyMaya record saw Diab in a new light, with a stripped down, nude beauty look that brought out her features in quiet earthy tones - Ajam believes the look fits Diab perfectly.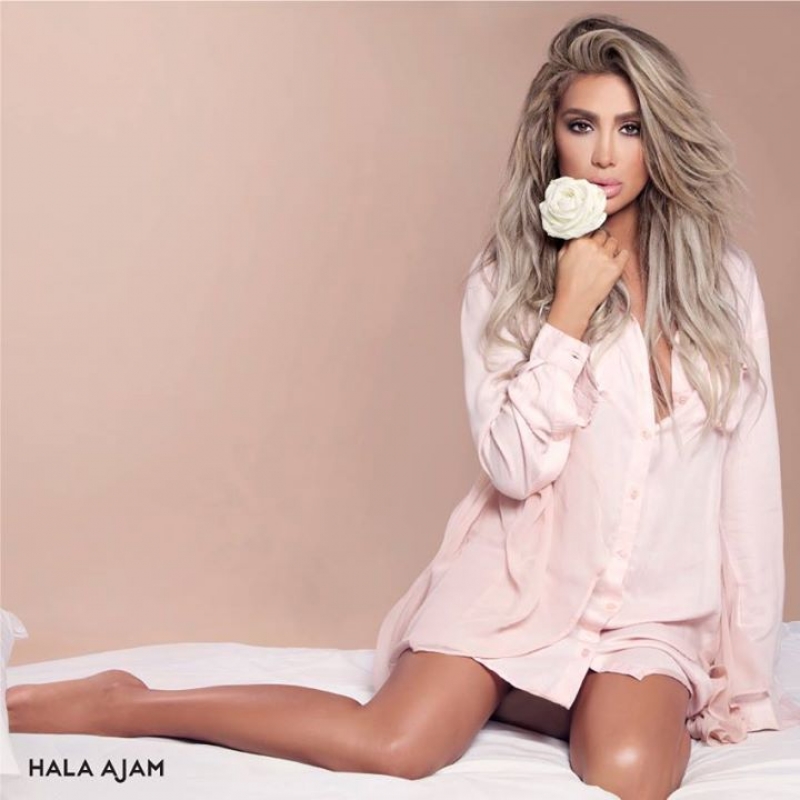 Mentor Arabia's "Ma Bterfo' Ma'e" drug awareness campaign saw Ajam collaborating with yet another celebrity - actress and presenter Aimee Sayah was also seen in a light, rosy nude look with subtle undertones and high eye definition.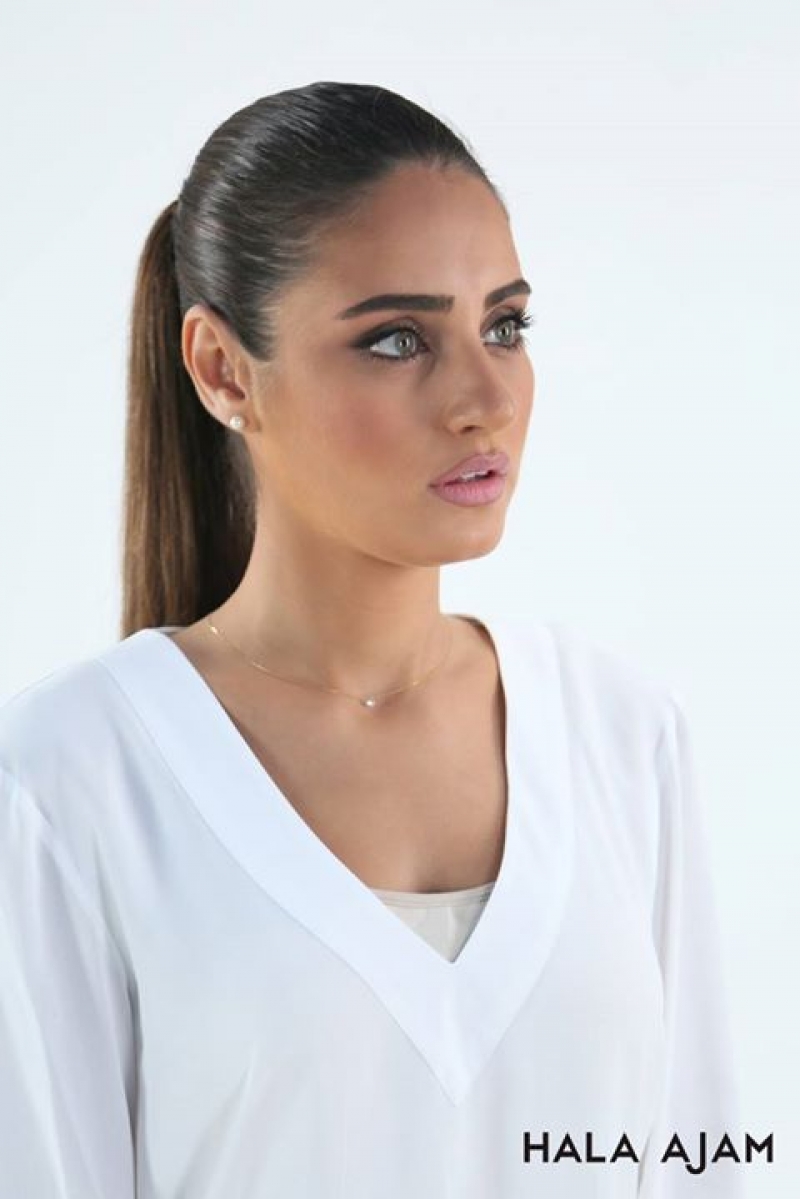 Last but not least, Ajam's most recent collaboration was with Assala Nasri, whereby she handled creating her beauty look for the first episodes of her new TV show, "Mohammad Abdo and the Arab Artist," where Nasri dyed her hair dark brown and Ajam focused on defining her lips and eyes to bring out her beauty.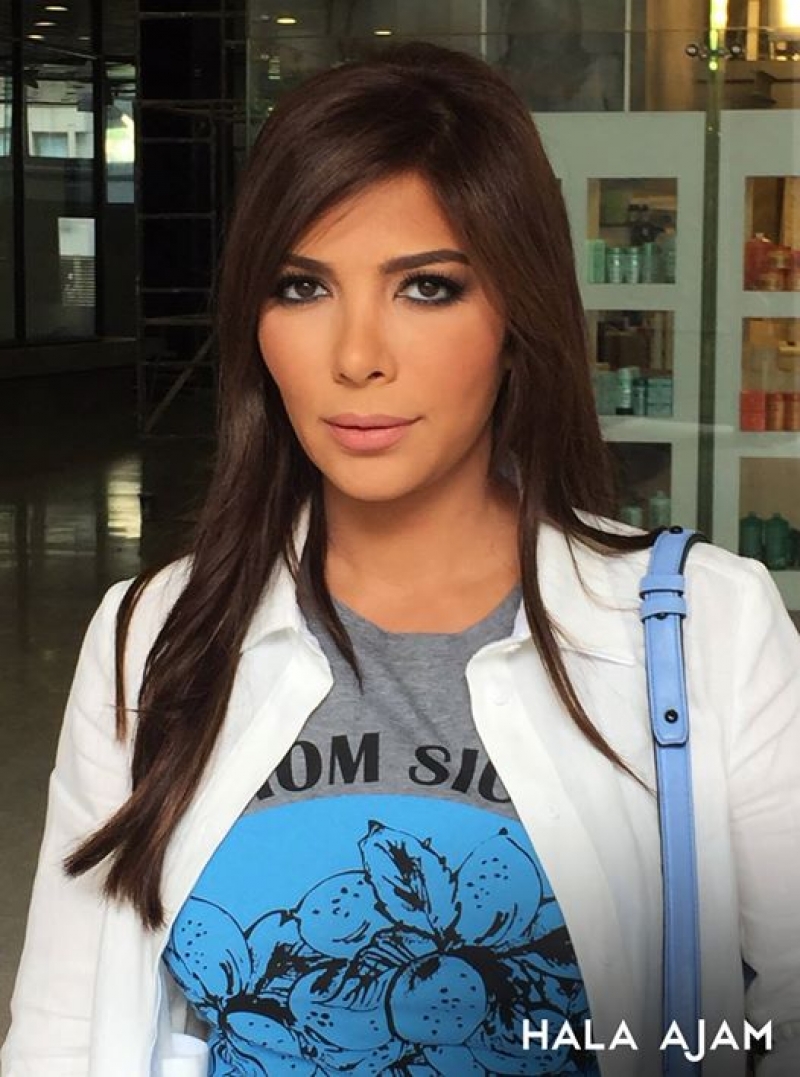 Tags:
Celebrities
,
Makeup
,
Style
,
Hala Ajam
,
Behind The Scenes
,
Get The Look
,
Recent Posts
Related Articles
Categories