Share to WhatsApp
Lady Fozaza joins hands to promote my new campaign ‪#‎NudeAllTheWay‬
This post is part of my #NudeAllTheWay movement and is a celebration of my love for nude and natural makeup! What I love so much about these styles – and the reason why I always advocate them – is that nude and natural looks don't work on masking your face and features. They bring back youth, playfulness and only work on masking discoloration and imperfections.
Let's round up the basics you will need to create a nude look.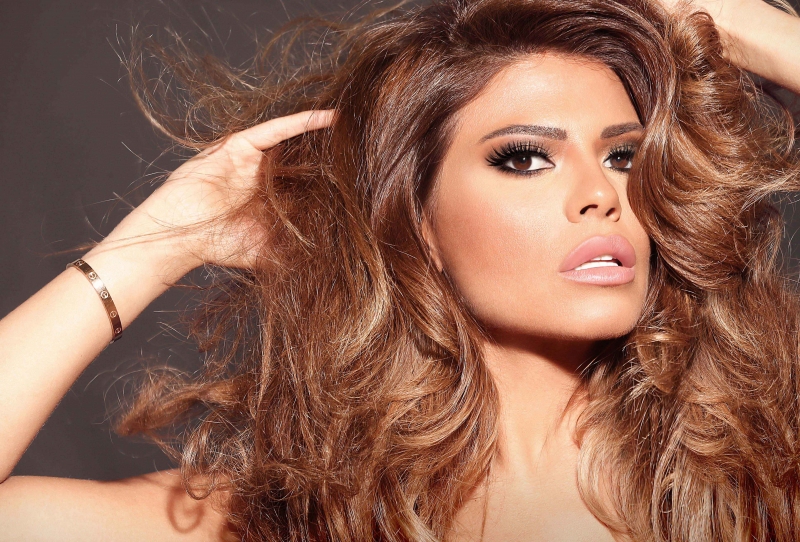 Base-ics: To set the base, you can use a liquid foundation such as Bobbi Brown's Serum Foundation or MAC's Studio Fix Fluid.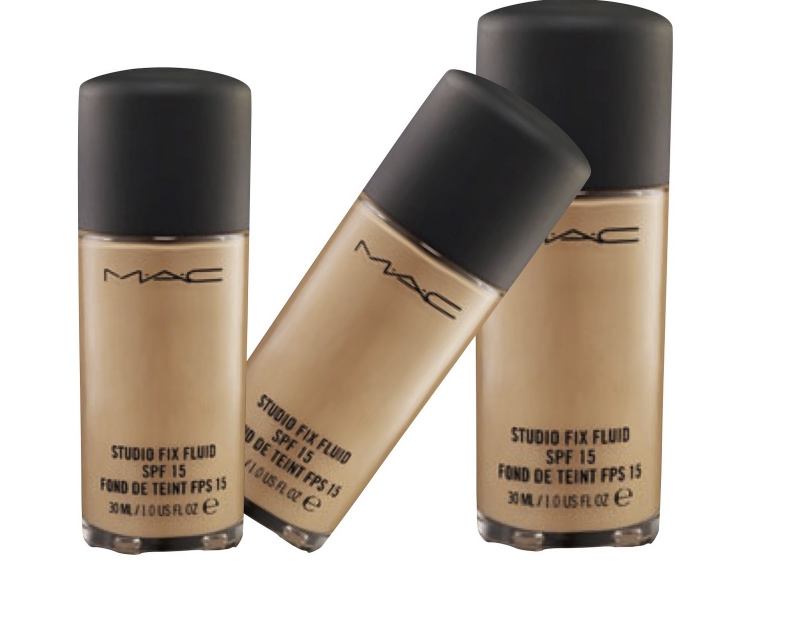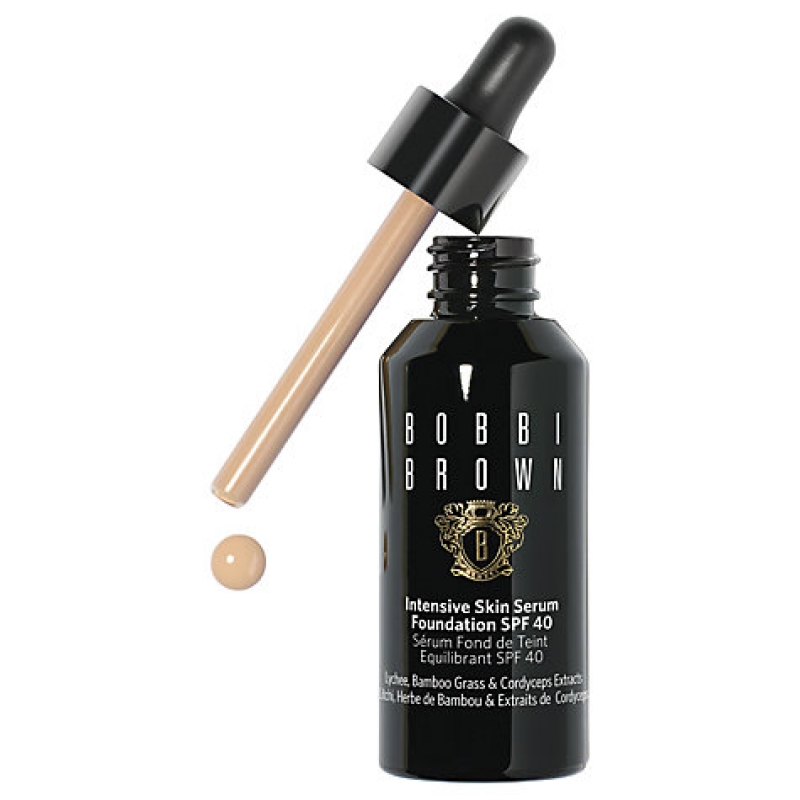 Concealing: Pick the right concealer/corrector or go for Bobbi Brown's Intensive Skin Serum Corrector & Concealer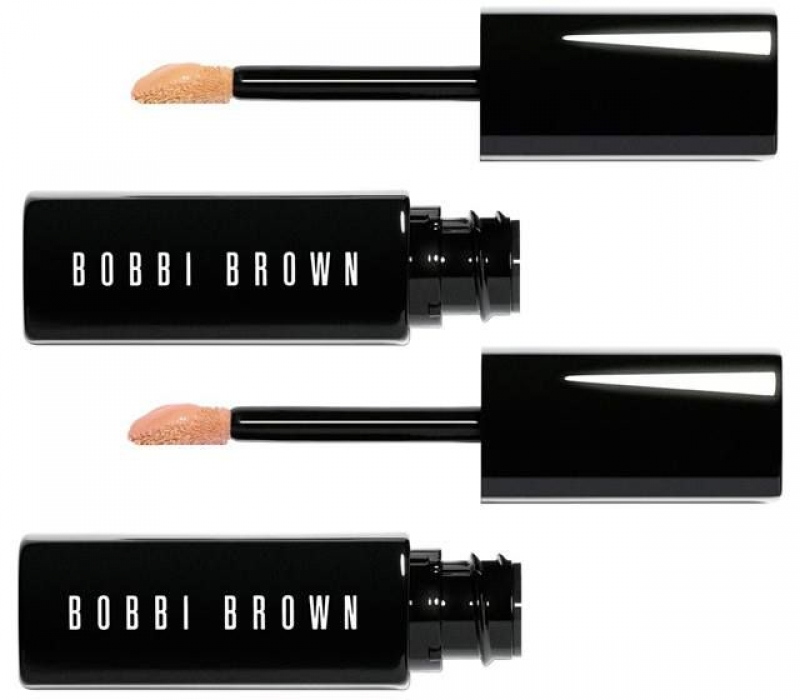 Set it in: Mattifying loose or compact powder should do the trick for this step.
Cheeky: Using corals and pinks on your cheeks brings a shy flush to your face and a certain innocence that I love. A bit of shimmer is always a great choice – most brands have a shimmery option.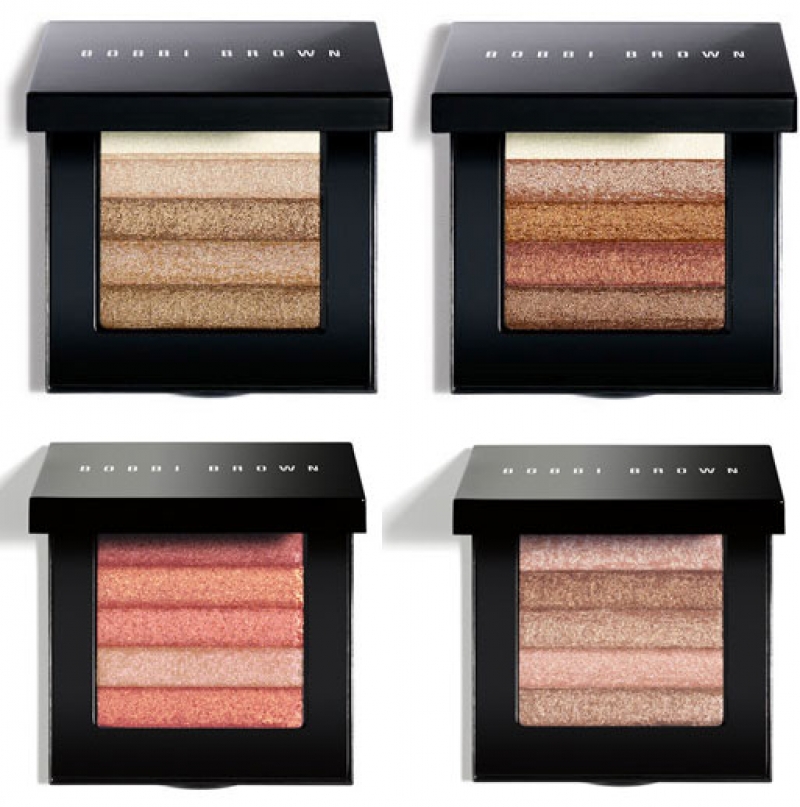 Eye Time: For shadow, go for a nude taupe – Naked palette by Urban Decay is perfect. I suggest using a bit of a dark shimmery shadow on your lash line to open up the eyes a little bit. Glamorize the look with a false lash and a dark upper lash line.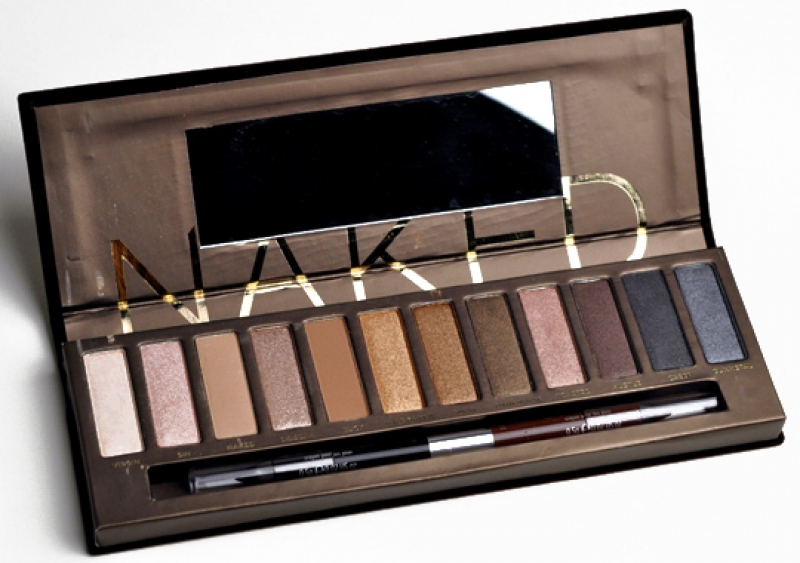 Lip Service: Remember – pick a color that can enhance your natural lip tone – similar or a shade lighter.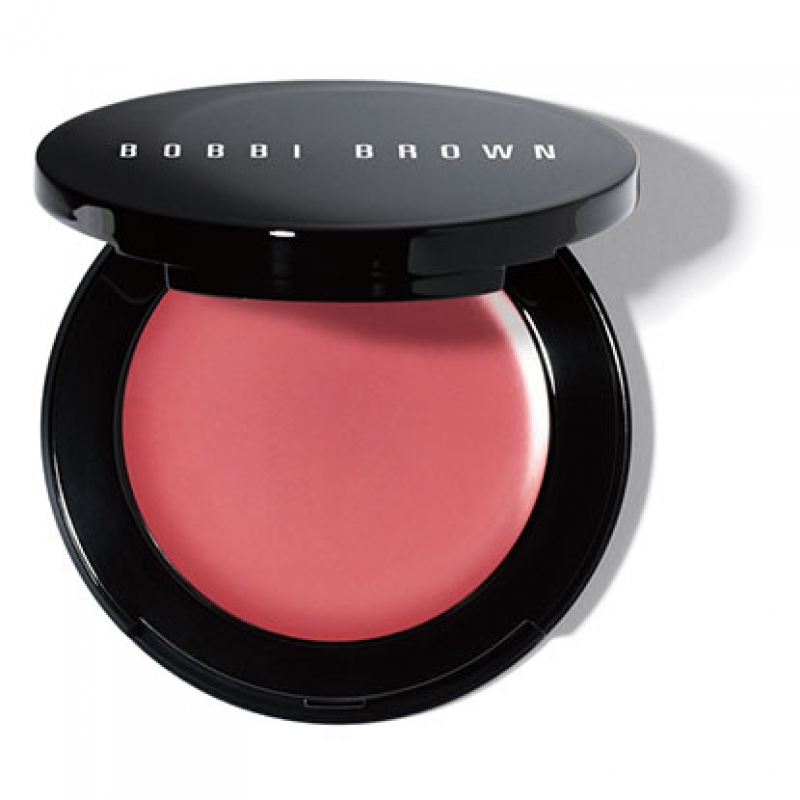 And now for the Q&A!
Q. "My question is what is your must use product in nude makeup look?"
A. Well, basically everything! Foundation plus corrector plus loose powder (or mattifying powder), blush, eyeshadow, pencil liner, mascara, and lipstick. It's teamwork.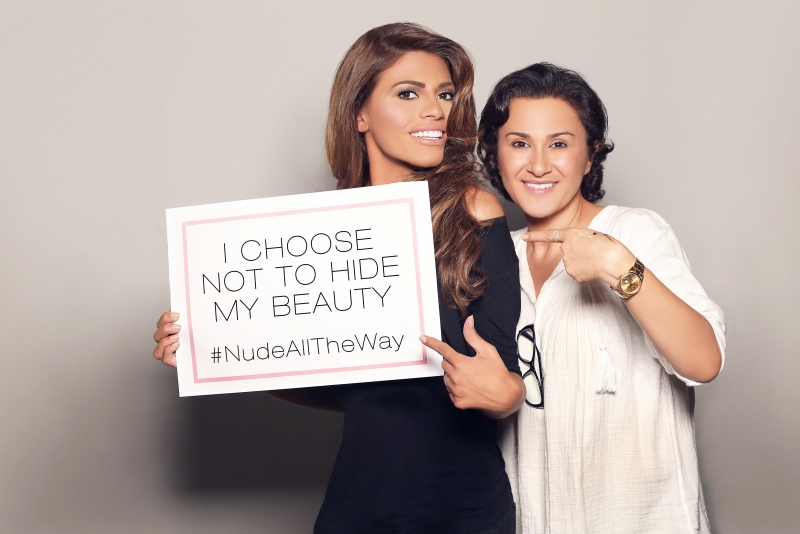 Q. "For a nude makeup look, is the foundation shade same as for any other makeup look?"
A. Yes, it's always the same shade. I've mentioned many times that you need to match your foundation to your natural skin tone.
Q. "Which type of lipstick shade we need to choose for nude look ? Hope to win IN SHA ALLAH #NudeAllTheWay"
A. For nude lips, always match your natural lip tone or go a tad lighter.
Q. "Nude is my favorite makeup… I feel fresh. But Hala, is nude makeup the same for a blonde as it is for a brunette?
A. I create nude looks for all different types of women. I just adjust the shades to the different skin tones and types.

Q. "Which products are best chosen by you for nude makeup? #NudeAllTheWay"
A. It's not about the products rather than the colors and tones. Earth tones for the eyes, pinks and corals for the cheeks, natural colors on the lips.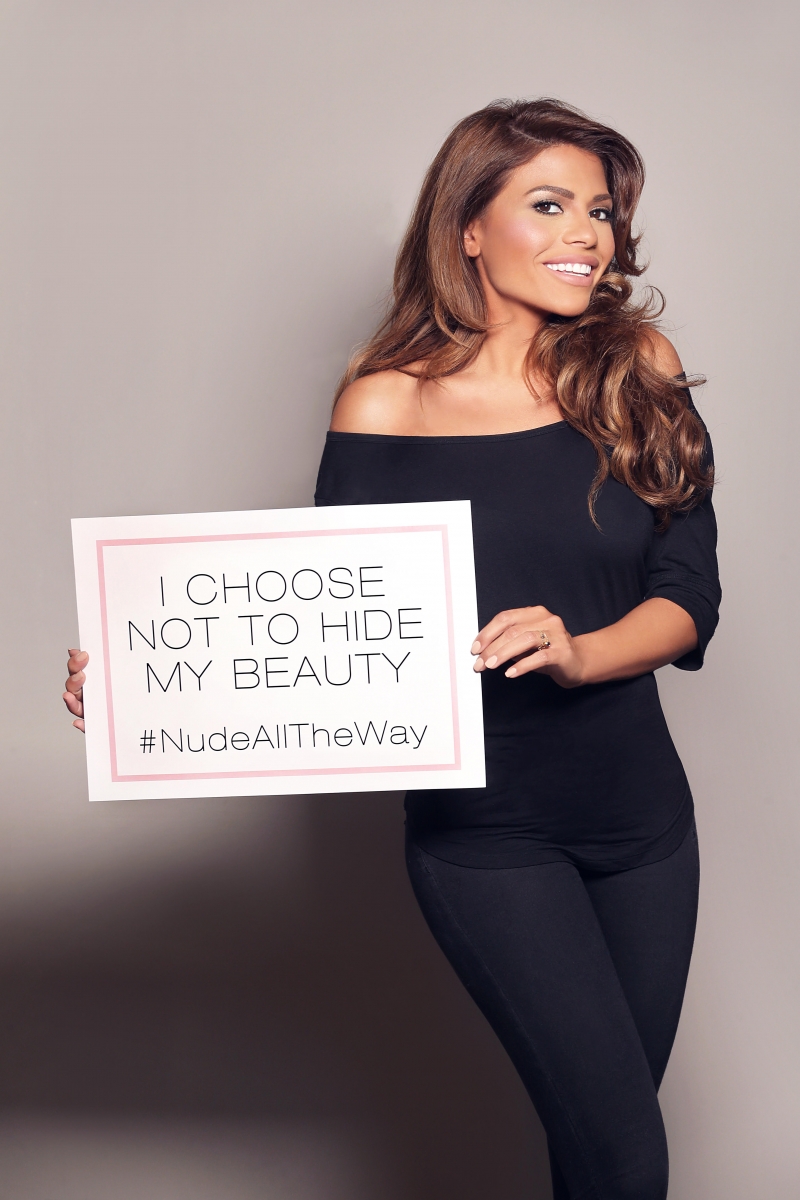 Q. "With which hair color does nude makeup work best with? Dark or highlighted?
A. Nude is for everybody!

Q. "What do u mean by nude make up?"
A. Nude makeup enhances your natural features and doesn't draw attention to the makeup itself, rather it highlights your bare beauty.
Q. "The basic essentials of make up these days is the quickest ones. How can we apply nude make up daily without using lots of foundations and brushes!! Love your style... #NudeAllTheWay"
A. Great question! In today's world, it's more about speed, practicality, and shortcuts. I'd say, go for a good BB cream, tinted moisturizer, or liquid foundation with a corrector and some loose or compact powder to kick off the look. You can use cream blush for your cheeks and lips at the same time (Makeup hack!) For your lash line, go for a brown shadow or any other shade that compliments your eye color, and swipe on some mascara. With practice, this won't take more than 5 minutes!
Tags:
Celebrities
,
Guests
,
Lifestyle
,
Makeup
,
Product Reviews
,
Skin
,
Get The Look
,
Eye Makeup
,
Recent Posts
Related Articles
Categories