Share to WhatsApp
Ready, Set, Glow
Peaches, nudes, and oranges are an ultimate statement this season. I love natural, fresh colors and I always push my clients to try more of them, so I'm writing about the power of these colors because I really want you ladies to get out there and try out some different shades for the summer. They're colors that are very close to you; fair, feminine, subtle, and don't be afraid, there are a lot of variations to choose from, but one thing's for sure – they will all make you glow!
Romantic Lips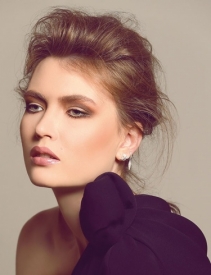 Lightly nude, ethereal lips never go out of style. To me, they symbolize sophistication and tenderness. You can never go wrong with lips like these. For this Laha look I had used Dior's Rouge Dior Brillant Gloss in the rich Swan shade which I love.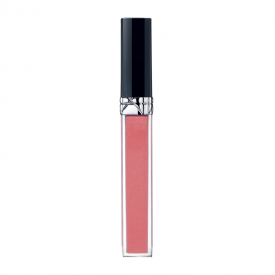 Lips With a Tang
Some ladies are far more adventurous and to those I say; go ahead and go for the richer end of this color spectrum! Go for something bolder, louder, with a lot of character, don't be afraid! Sweet tangerines, peachy oranges, they'd work perfectly, like Sephora's Outrageous Rouge Extreme Liquid Lipstick in Tangerine Fever. Swipe on and feel the burn!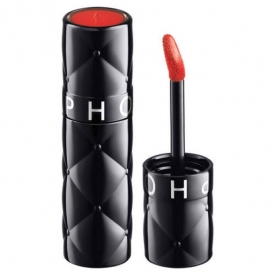 Innocent Eyes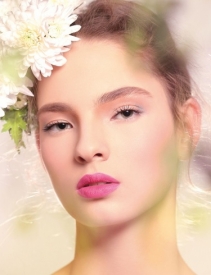 Peaches can be used on the eyes too, why not? A lot of ladies wouldn't consider it, but the truth of the matter is, this subtle shade gives off an innocence that radiates beautifully. It's so subtle that people won't notice, but they'll feel it, and that's what makeup is all about. For this angelic look I had used Armani's subtle but sexy Eyes To Kill Solo Eyeshadow in Corallo, in peachy coral. Stunning!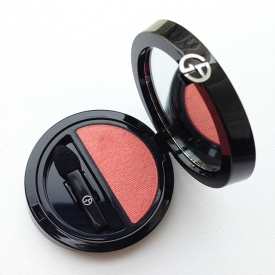 Rosy Cheeks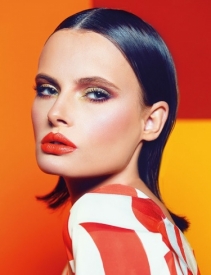 Peaches are also perfect for your cheeks. Doe this wild, spicy look I had gone for the Rose Cherie shade from Dior's Diorblush to go with the rest of the tangerine shades used on the face. It's very important to know how to balance out the intensity of the colors you're using when you're working on a full look that has to be tied together with mastery.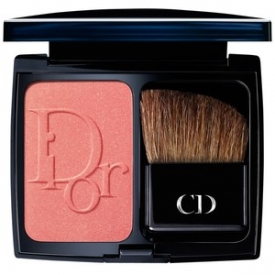 And there you have it – how would you go for peaches and nudes this summer?
Tags:
Makeup
,
Peach
,
Trends
,
lips
,
lipstick
,
gloss
,
eyeshadow
,
Recent Posts
Related Articles
Categories