Share to WhatsApp
Good Habits Die Hard (Pt.1): Morning Routine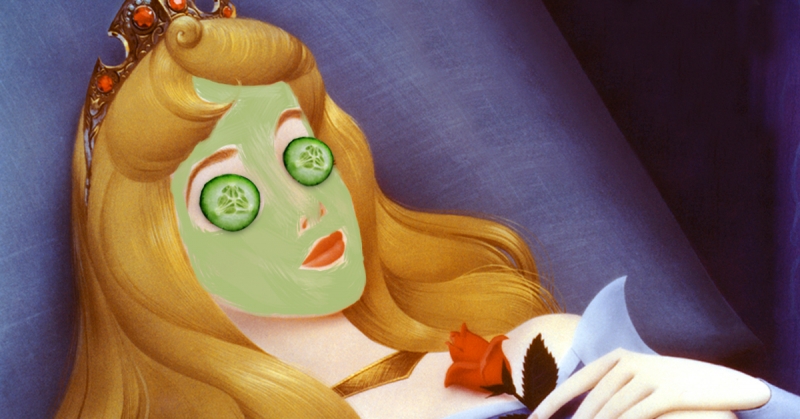 I've mentioned this many times by now and if you're a regular reader of my blog you'd know that I swear by the power of good habits. I've mentioned that beauty is all about maintaining these good habits and cherishing them, every single day, because their consistency is what promises consistent beauty and constant radiance.
I've split up my entry into two posts: good habits you need to know like the back of your hand for when you first wake up, and others you need to chant like a lullaby before going to sleep! Let's go over the set of habits you need to make sure you're doing first thing in the morning:
Step 1. Hydrate!
1. Drink a Tall Glass of Water. Hydration is key but before you go for the moisturizer, consider starting your day with water. It kicks off your metabolism, quenches your body's thirst, and energizes your mind to a fresh start!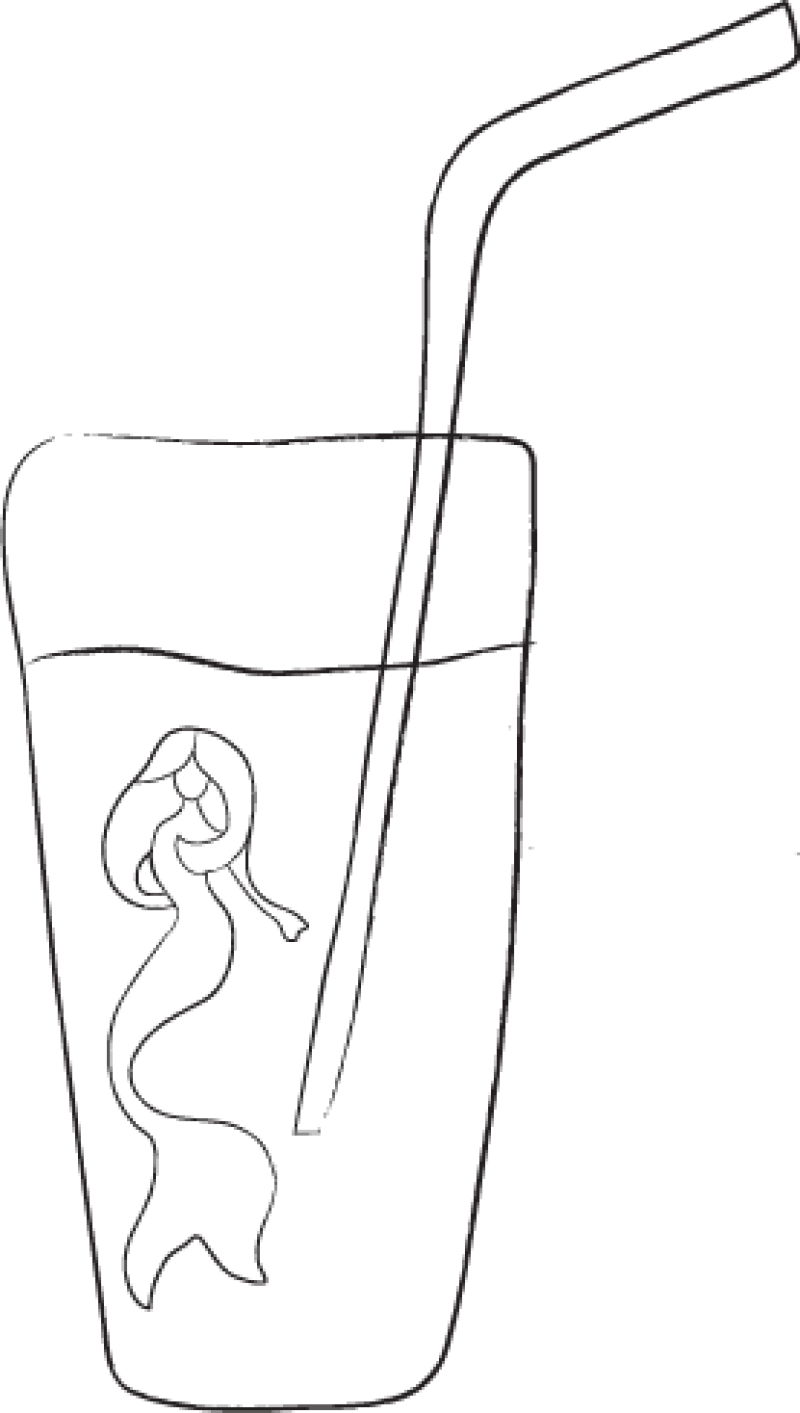 2. Misty Fresh. A nice face mister is perfect to send an energetic buzz down your spine in the morning. Keep a face mist in the fridge for that cool wakeup call - it helps quell puffiness and shake you awake! You can go for Clinique's Moisture Surge Face Spray Thirsty Skin Relief, it softens and soothes your complexion on the spot - totally oil free. Another option would be Smashbox's Primer Water, which not only can you use as a primer, but also goes straight through your skin to ensure long-lasting hydration.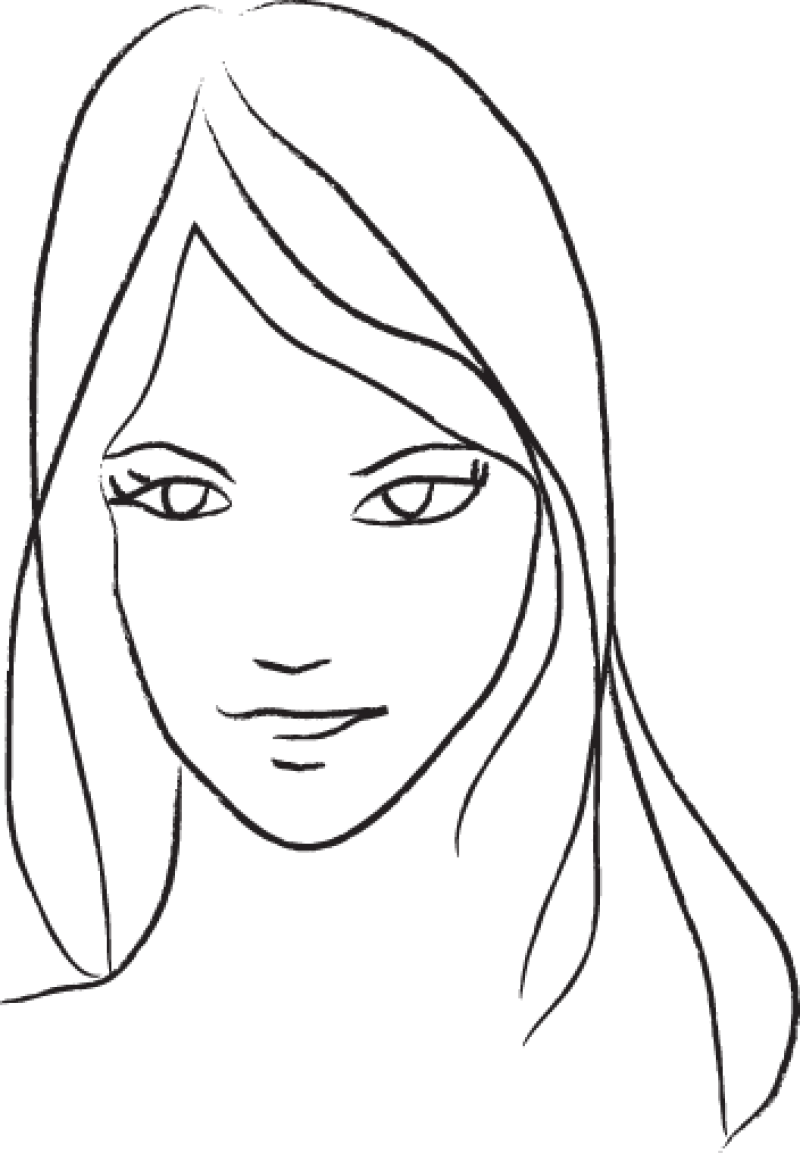 Step 2. Rejuvenate
Pamper your skin with serum. Serums are like elixirs to your complexion; they pamper your skin and ensure a pleasant morning wakeup, so make sure to leave time for your serum ritual first thing when you get up! La Mer's The Regenerating Serum accelerates the skin's natural renewal process and leaves it revitalized, while Guerlain's Super Aqua Serum hydrates with pure water.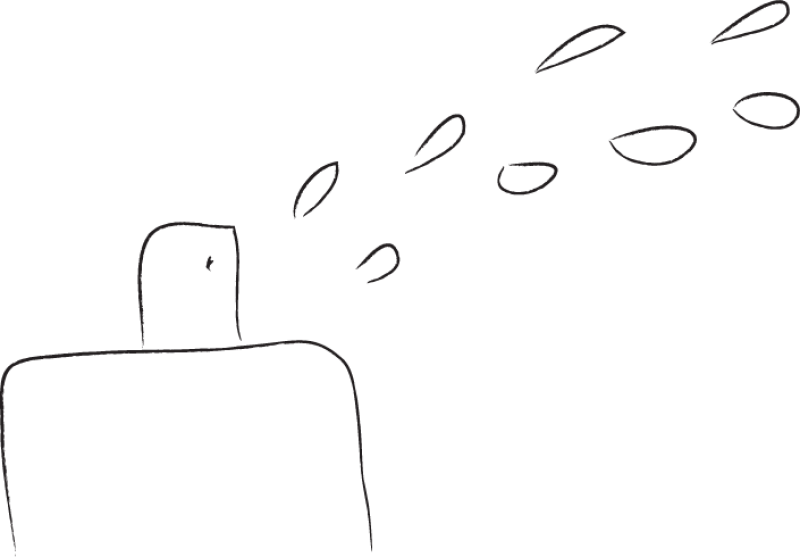 Step 3. Nourish
A protein-loaded breakfast is the way to go. A lot of ladies, I've noticed, skip their breakfast or opt for something light and quick before they head out. That's a terrible idea - breakfast is the most important meal of your day. Go for scrambled eggs or some yogurt - anything to get your metabolism running.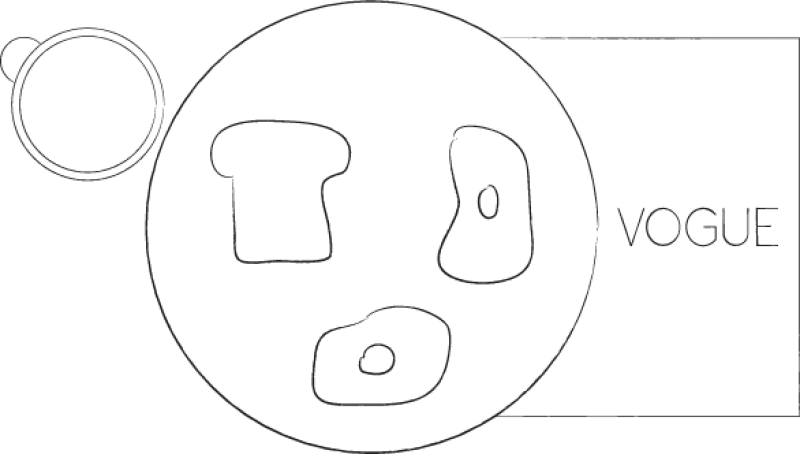 Step 4. Protect
A good sunscreen is never something you can skip. Head over to my Sin Series blog to get a roundup of my favorite sunscreens you need to have on before heading out. Apply 15-30 minutes before leaving your house, yes, even on cloudy days!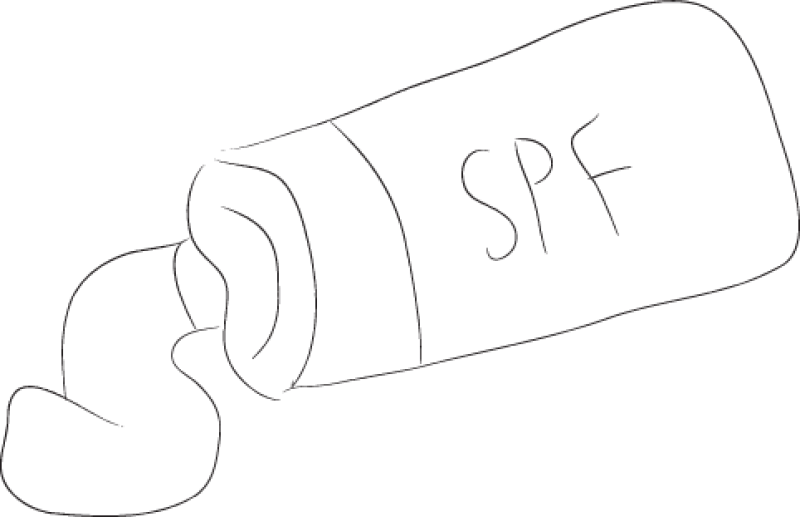 Step 5. Anti-oxidize!
And finally, get your fill of anti-oxidants! Go for some Refreshing, energizing green tea. Who am I kidding - everyone who knows me knows for a fact that I am addicted to coffee - but hey, it's rich in anti-oxidants too, so it's also an option!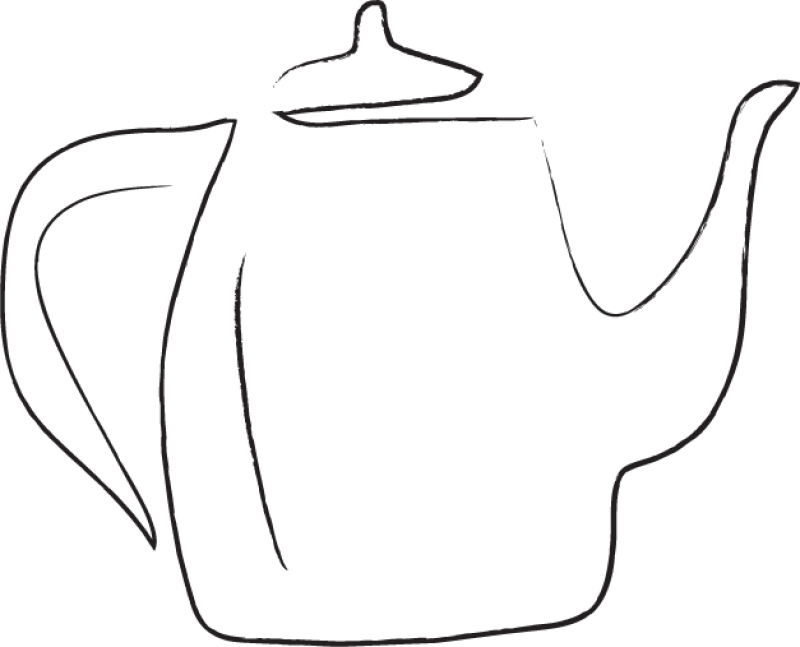 Will you be switching up your morning beauty routine?
Tags:
Lifestyle
,
Health
,
Product Reviews
,
Skin
,
Recent Posts
Related Articles
Categories