Share to WhatsApp
Sin Series Part 3: These are Makeup No-Nos!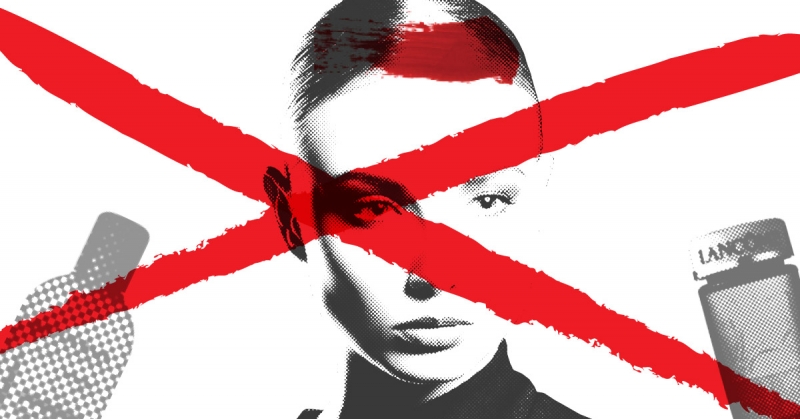 I'm happy that all my readers are participating in the #SinSeries movement. As an artist and an expert I always want to make sure that I spread as much awareness as possible because beauty is very much about developing good habits and kicking the bad ones out, and I hope that my readers are learning how to do that with this series.
I focused a lot of skincare in my previous #SinSeries Part 1 and Part 2. Now, I'm shifting towards makeup sins that you're definitely committing. You better be ready because these are going to ring some bells!
Are You Sleeping With Your Makeup On?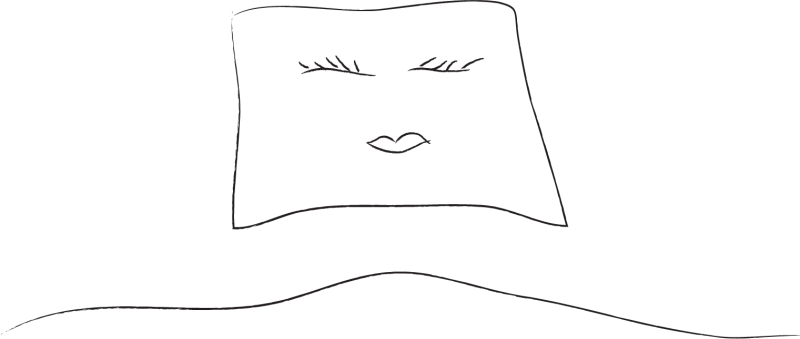 Yes, you are. I'm sure! You've done it at least once in your life. A lot of my readers have confessed that they do that regularly. Ladies, let me tell you something: this is the worst thing you can do to your skin. The worst part is a lot of the ladies who do that feel very guilty about it because they know how harmful it is. Well, that's when you should stop! No matter how tired or lazy you are at the end of the day, keeping your makeup on is not optional. Foundation suffocates your pores and stops the skin's nightly renewal process, mascara harms your lash follicles, and lipstick creates dryness and chapping, if left overnight. Cetaphil is a good option; the gentle cleanser is just great – it's so soothing on the skin, and it's perfect for all skin types!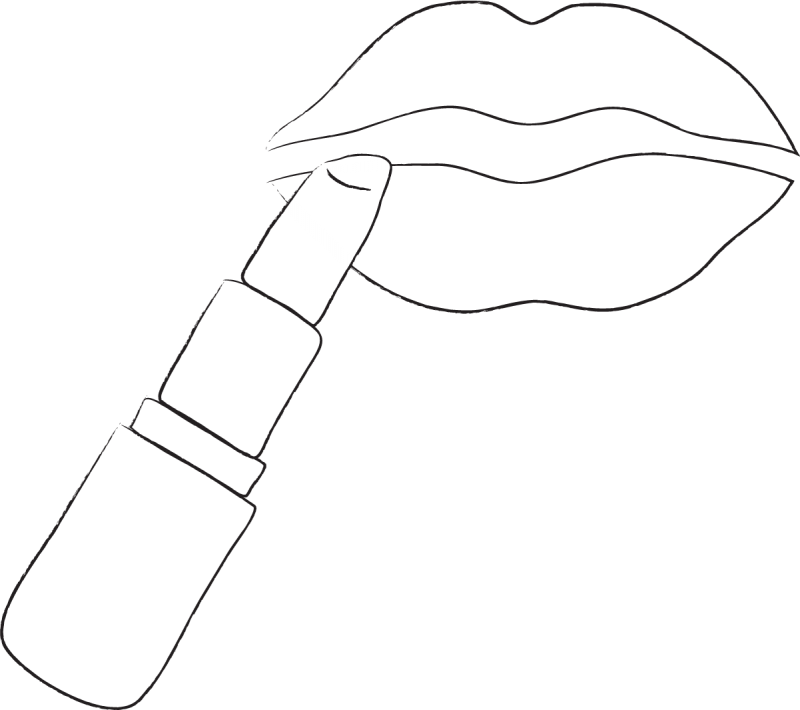 Cetaphil is a super-soothing formula!
You can definitely go for Lancome's Bi-Facil, a more sophisticated eye-makeup removal formula that not only dissolves even tough waterproof mascara, but refreshes and conditions eye area with a water-lipid combo. It's some pretty powerful stuff.
And of course, you can always go for Bioderma's Sensibio H2O, a soap-free, alcohol-free formula that's super gentle and very suitable for sensitive skin that gets irritated easily.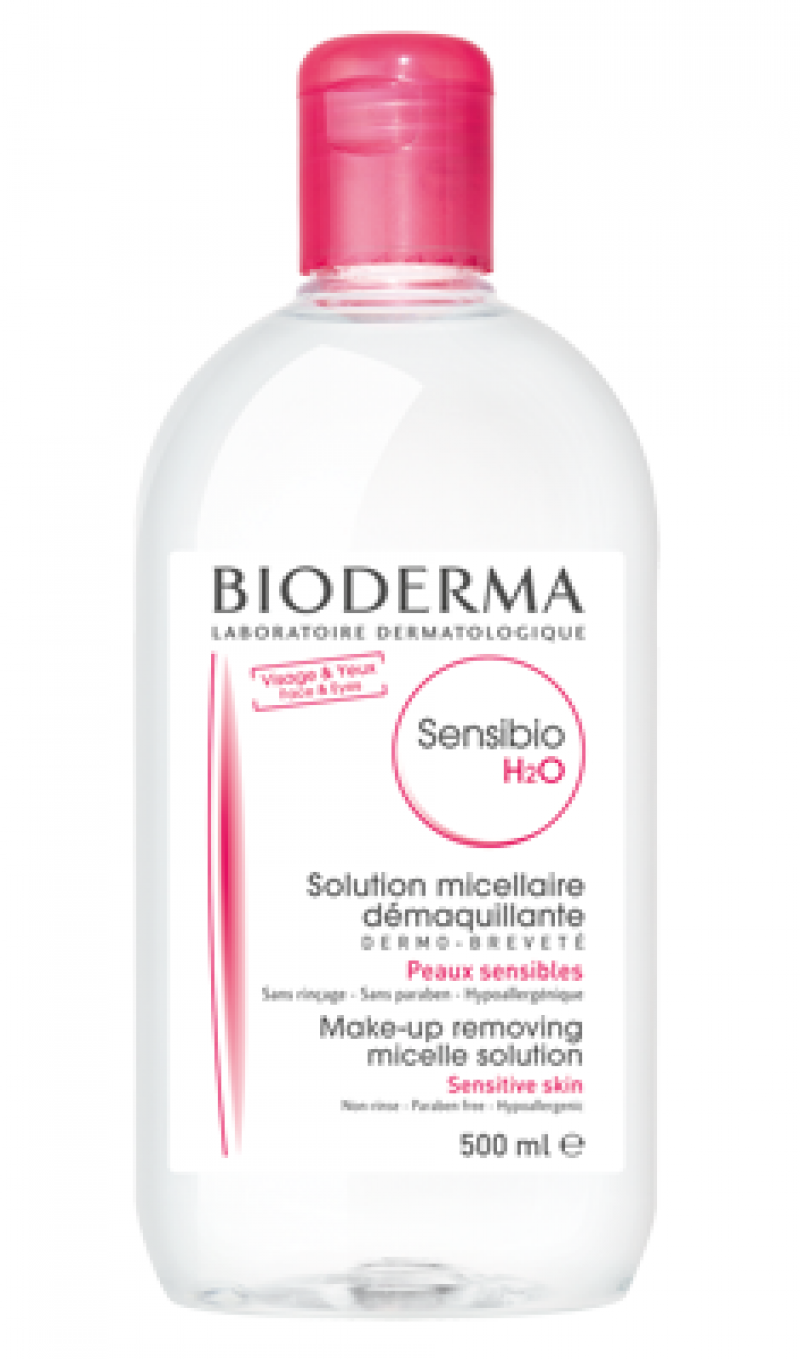 Sensibio H2O is perfect for sensitive skin!
Too Lazy?
No excuses – MAC's awesome makeup-removing wipes are just fine! Wipe your face, feel refreshed, and go to bed. You have no excuse to overlook makeup removers next time.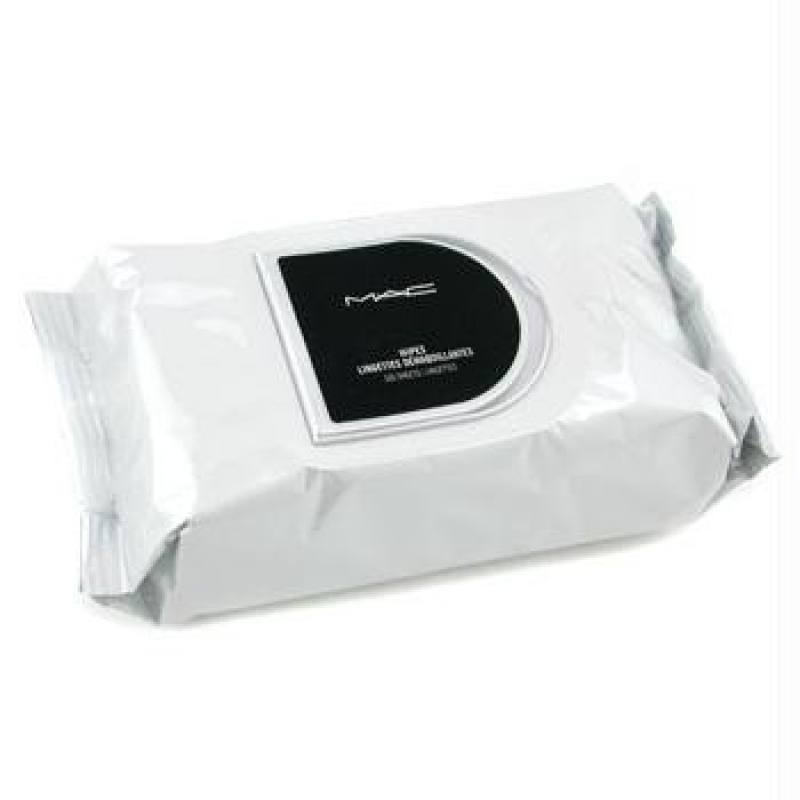 So, you have no excuse to overlook makeup removers next time.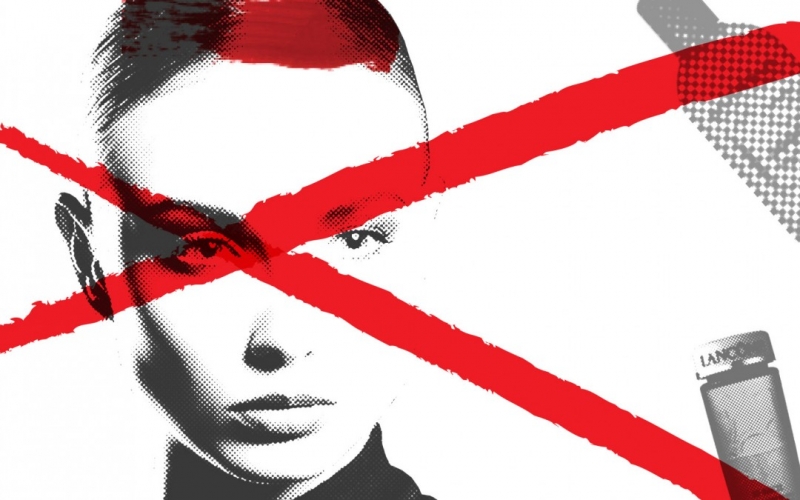 Tags:
Makeup
,
Product Reviews
,
Skin
,
Lifestyle
,
Health
,
Recent Posts
Related Articles
Categories