Share to WhatsApp
This One's For the Boys: Men Skincare Made Easy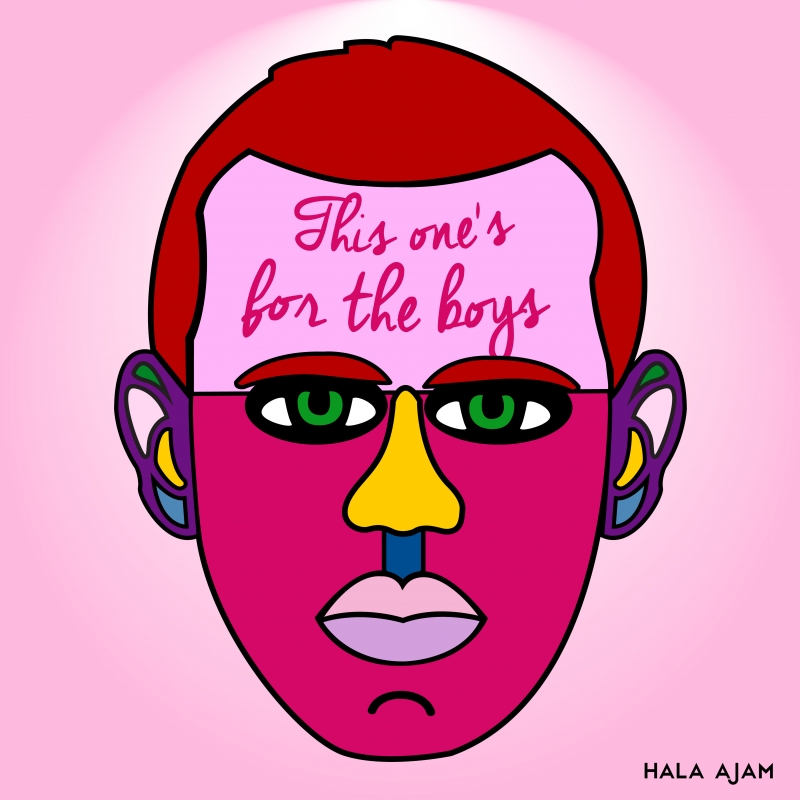 So this one's for the boys! A lot of my readers were asking about men skincare secrets. Well, in the 21st century, men have been much more incorporated in the world of cosmetics and skincare, so this post is all about equality!
I'm going to dish out three must-have product options for men who like to take extra care of their complexions. Again, it's always all about the routine and the habit of it. These products all make it very easy for you, giving you the all-in-one care you need!
Creme De La Mer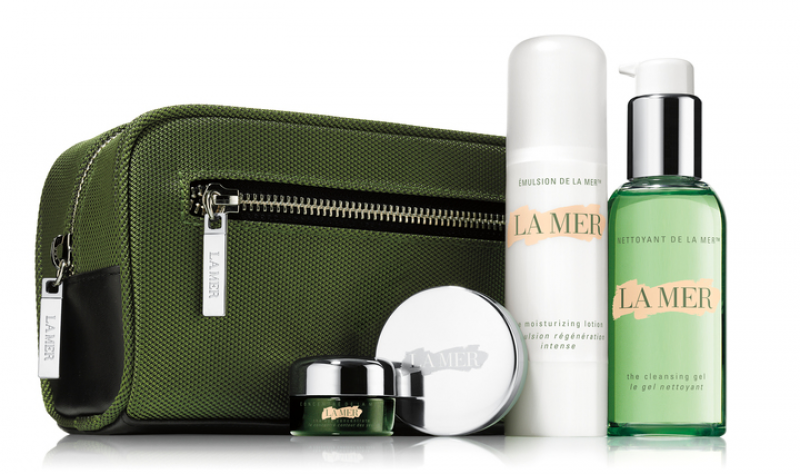 Creme De La Mer's The Collection For Men is a nice, comprehensive pack that helps nourish, cleanse, and refresh the skin. It's basically made up of The Moisturizing Lotion - nourishes and hydrates, The Cleansing Gel - removes excess cleanses to perfection, The Lip Balm - for strengthened, refreshed lips, and The Eye Concentrate - a fighter of dark circles, wrinkles, and the likes.
Clinique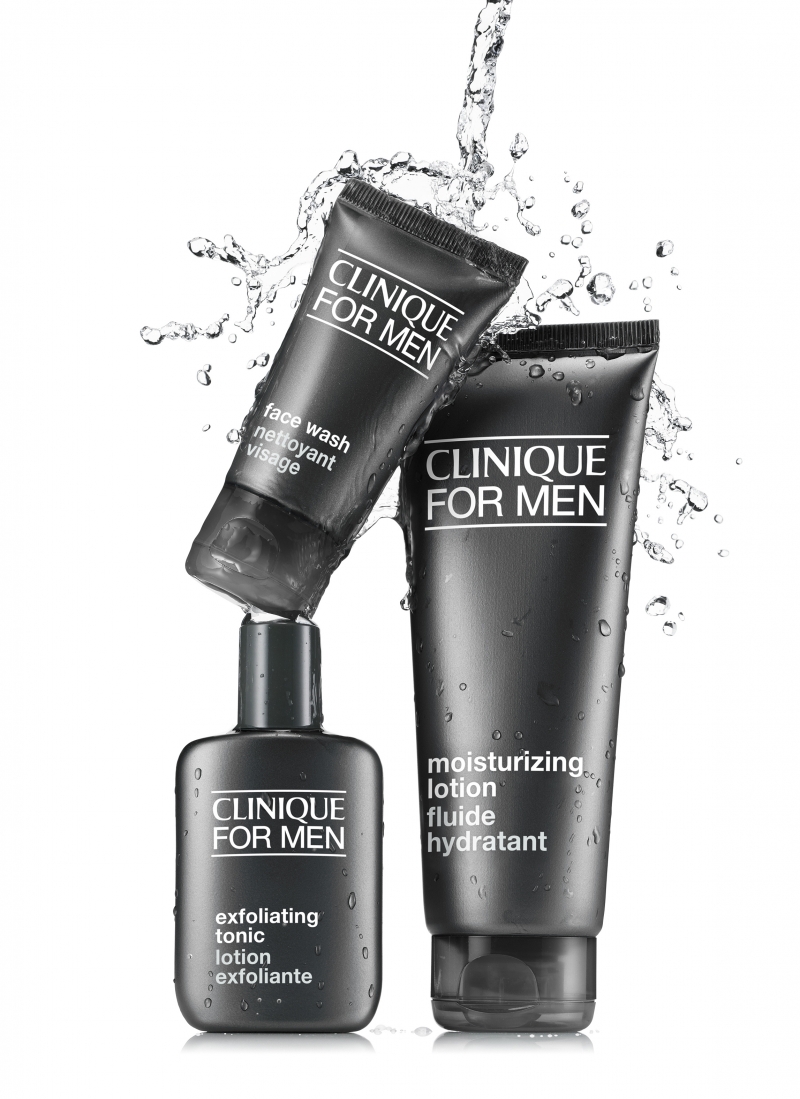 Cleanse, exfoliate, moisturize. In Clinique's own words, there's a science to looking good, and a simple product three-way might just be the breakthrough formula.
Just follow the order: Face Wash, helps control shine, gives off freshness and preps for shaving, Exfoliating Tonic, de-flakes the skin and reveals a glowing, oil and pore-free complexion, and finally, the Moisturizing Lotion, a fast-absorbed, lightweight formula that nourishes, hydrates, and strengthens.
Biotherme Homme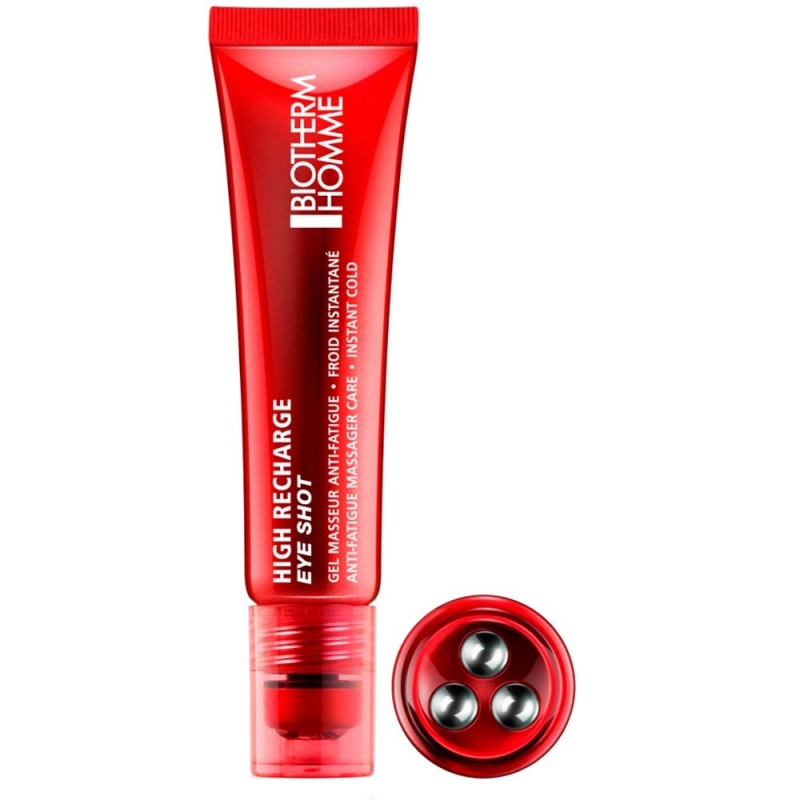 Biothereme Homme has a lot of super cool products that fight off face fatigue with thermal therapy. Like the High Recharge Eye Shot, which prides itself in an icy-sphere applicator, which massages the product into the skin, sending a jolt of energy in the eye area and rebooting the face.
The High Recharge pump also does a similar task, vitally attacking signs of fatigue on the face - from tired lines to dullness, reviving and refreshing the skin.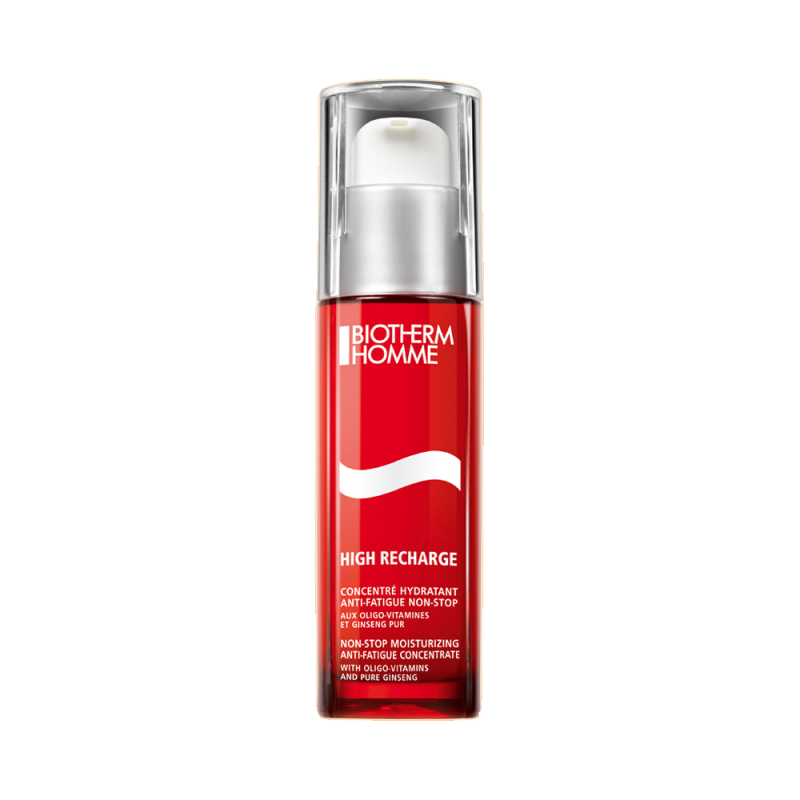 And there you have it!
Tags:
Lifestyle
,
Health
,
Skin
,
Recent Posts
Related Articles
Categories