Share to WhatsApp
Clinique's 3-Step Skincare Line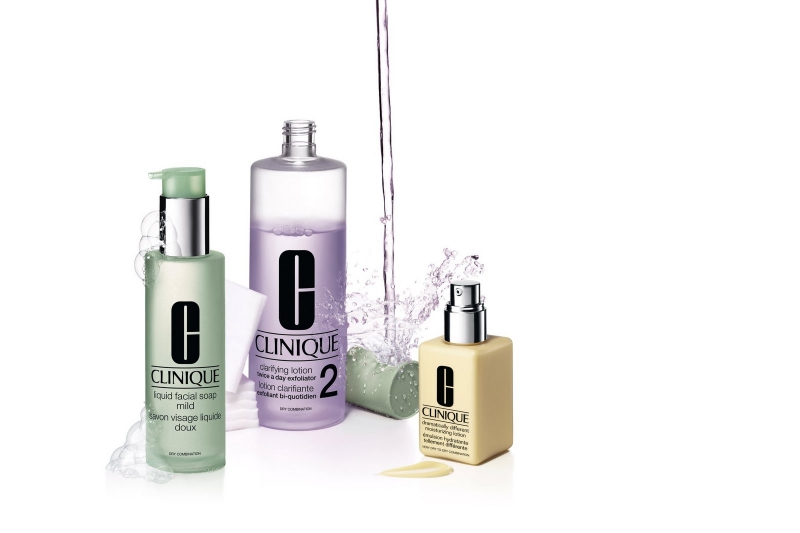 You're only three steps away from flawless skin as per Cinique's 3-Step Skincare line of products that work as a team to give your complexion clarity and radiance starting from day 1. Maintaining good skin has a lot to do with habit, so a lot of ladies who suffer from bad skin need to remember that if they want the flawless complexion they're looking for, they need to maintain a healthy day-to-day regimen. It's hard to stick to, but discipline makes perfect! Luckily, this line makes it very easy for you by combining the three most important factors you need to take good care of your face! Let's go over them in order;
Let's Get Down to Cleansing!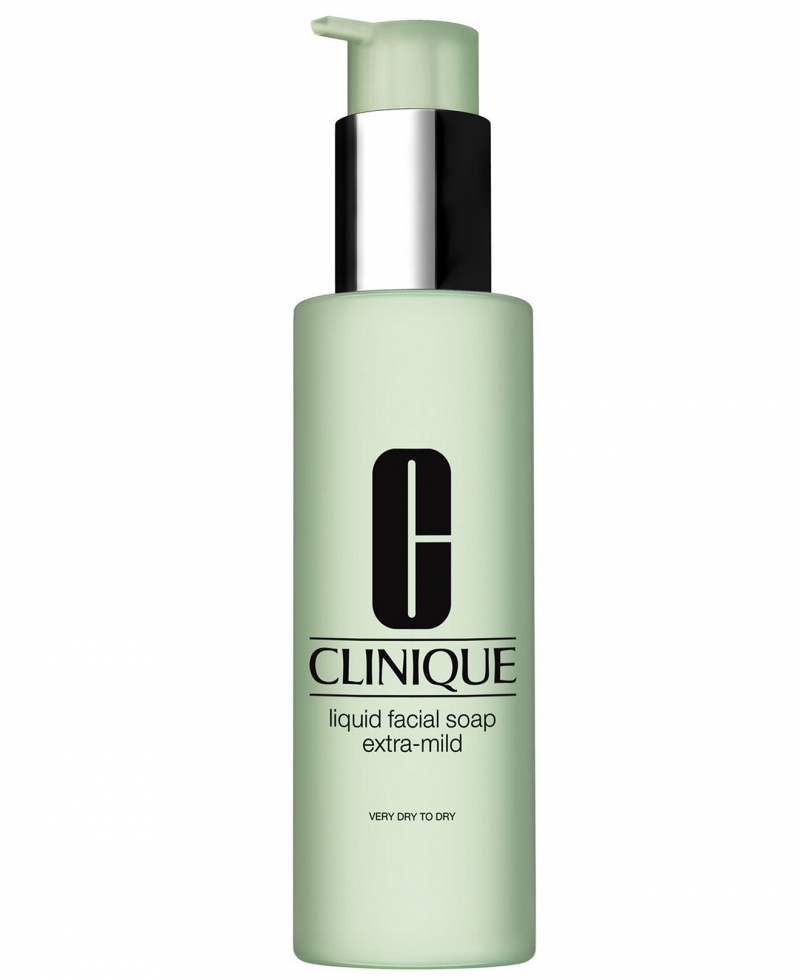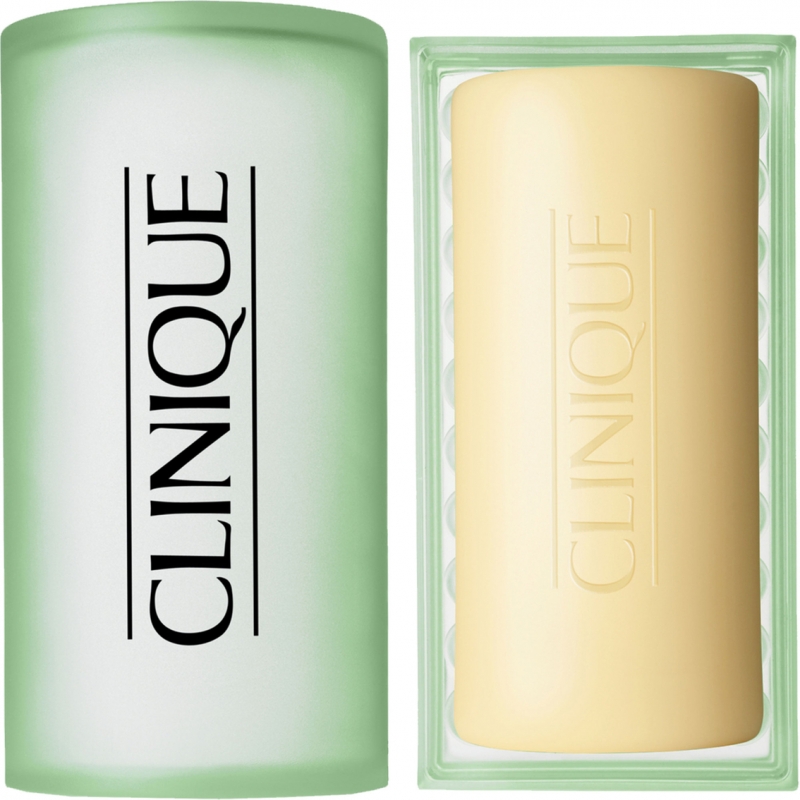 Cleansing is always the first step when taking care of your skin. Clinique offers a bar soap or a liquid soap so you can start with Step 1. It brightens up your face with squeaky clean freshness! All you have to do is rinse with warm water after using it, and you're good to move on to Step 2. The soap comes in Extra-Mild, Mild, and Extra-Strength formulas for for different skin types.
Exfoliate and Radiate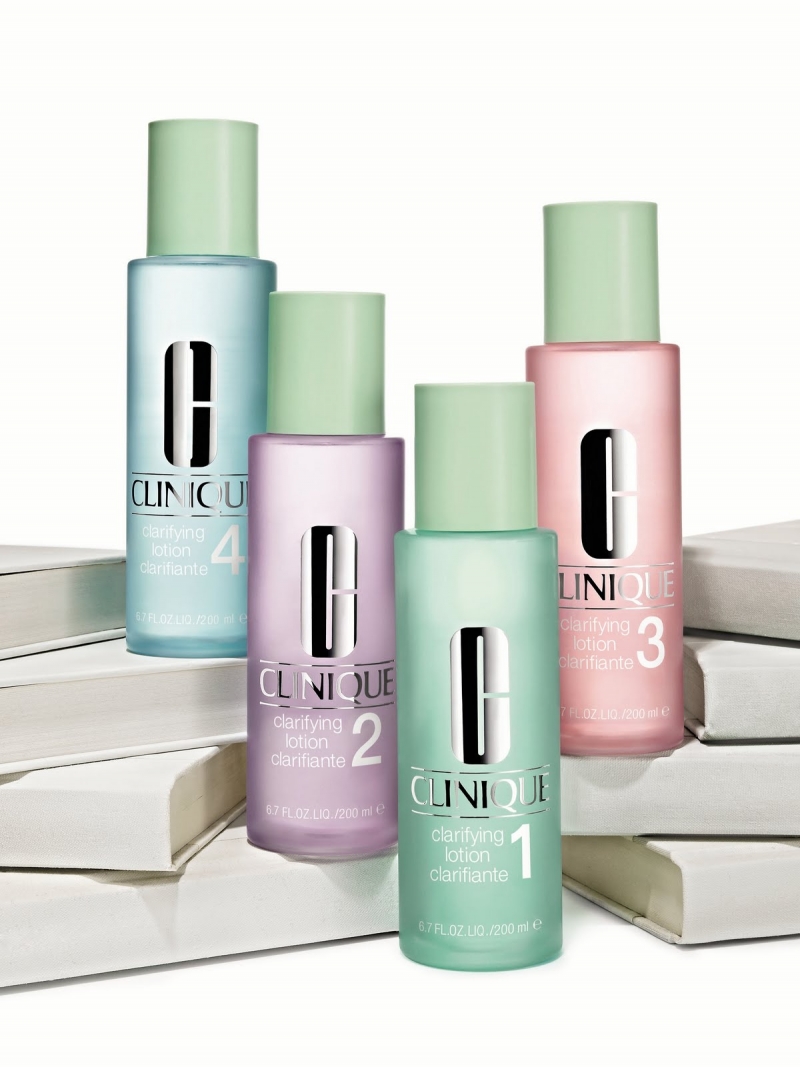 Regeneration is an important part of skin care. Clinique's Clarifying Lotion comes in four different variations meant to fit your skin type. What this lotion does is that it sweeps away dead cells and allows for new ones to grow. You apply on a cotton ball and sweep all over your face. Make sure to pick the one that fits your complexion the best!
And the Last Step is...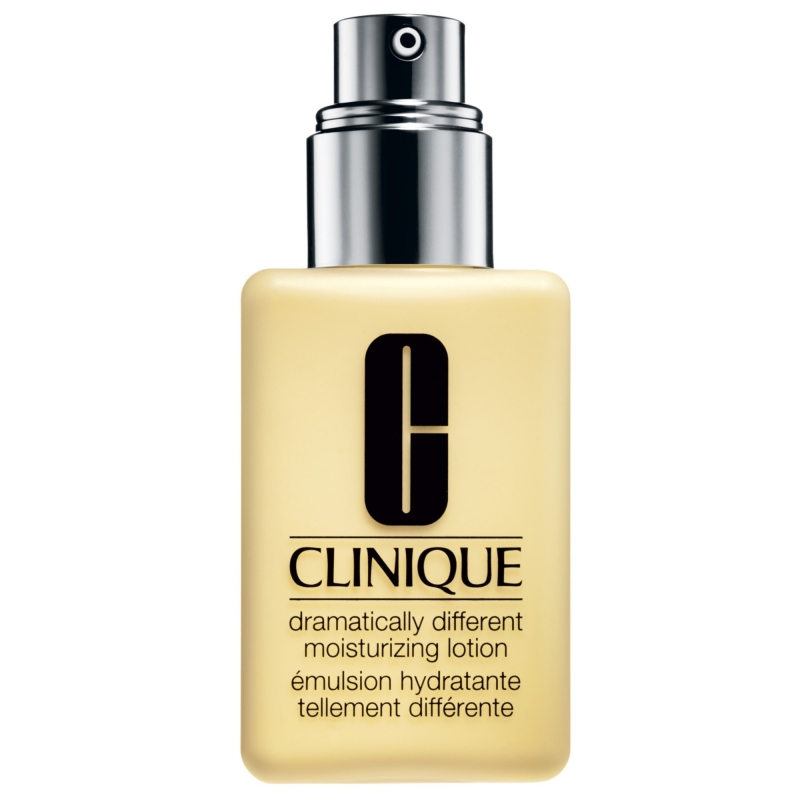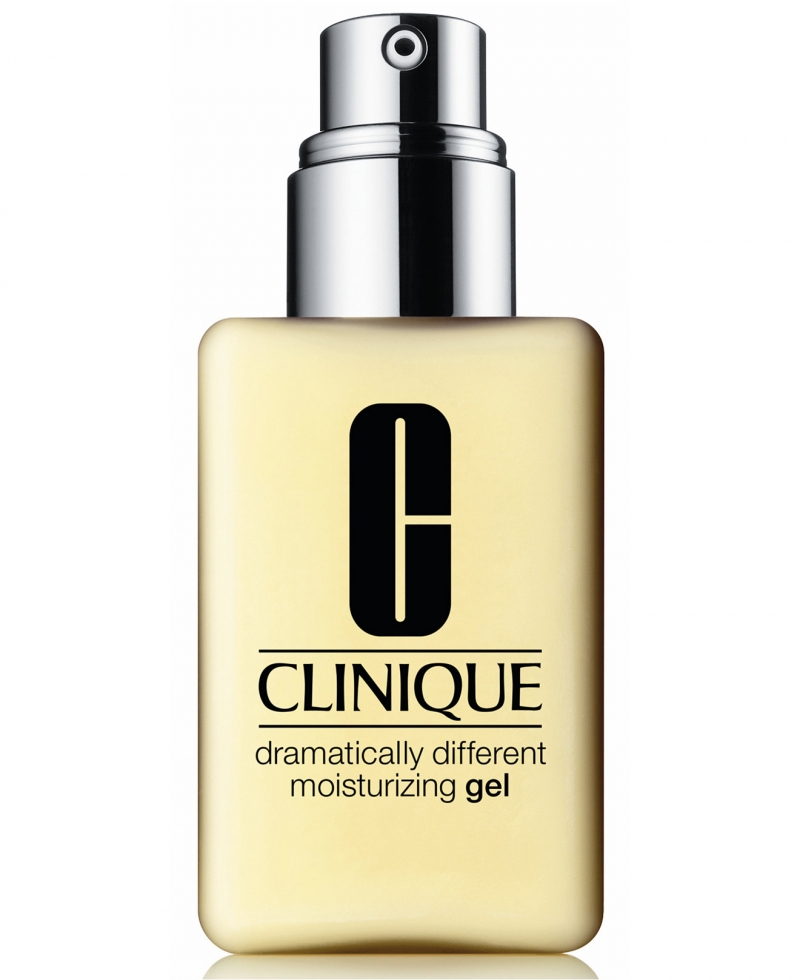 Moisturizing, of course. The Dramatically Different Moisturizing Lotion or Gel replenish your now clean, clear, flawless complexion to make sure its natural moisture balance is maintained.
The exciting this is that Clinique listens to your skin. You're really given the freedom to tailor this pack to your needs, since every item has several different variations that are made especially for your skin type - dry, oily, combination, and everything in between. And there you have it. It's as easy as 1, 2, 3!
Tags:
Makeup
,
Skin
,
Product Reviews
,
Recent Posts
Related Articles
Categories