Share to WhatsApp
Hot Red Lips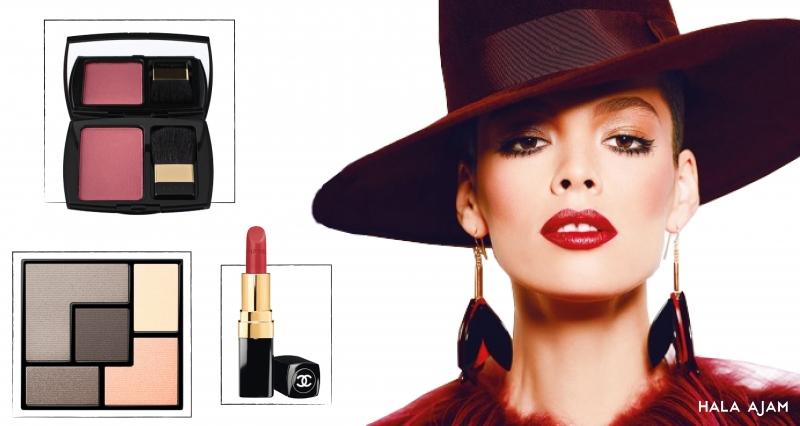 Here's another shot from my Laha Magazine beauty editorial that was inspired by the bold eighties! What I love about this look is that it's so fearless.It's the perfect time to try on ruby red as I explained in my Cherry Lips blog earlier, but let's make it more fun!
Match it with Sunset Eyes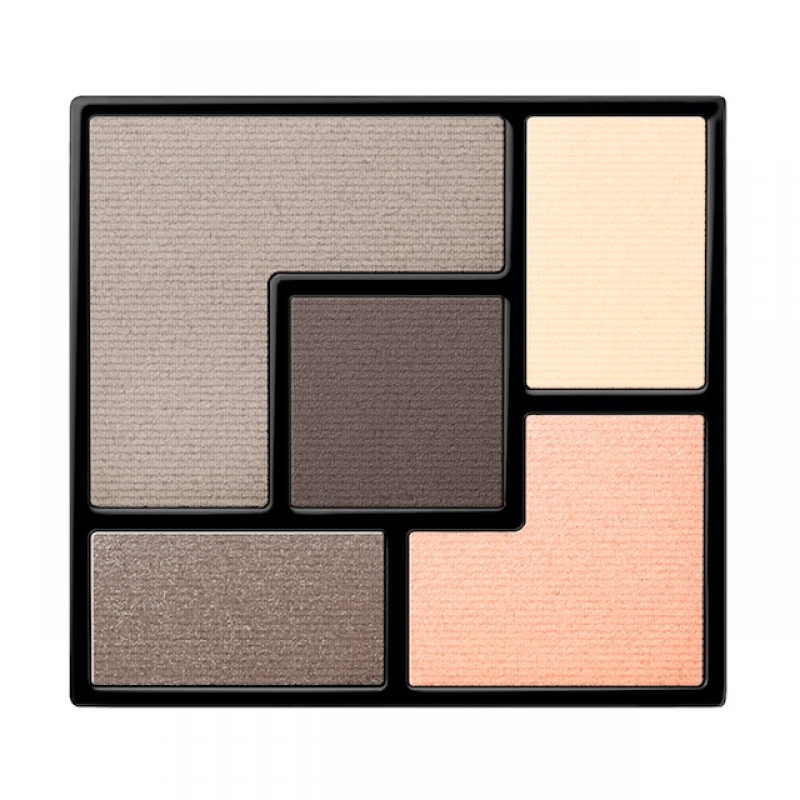 For this look, I went for a gold-earthy-peach combination for the eyes, with a little shimmer. You can get this look from Yves Saint Laurent's Couture Palette eyeshadow set – specifically the Saharienne palette, it gives off a desert sunset aesthetic.
Bold Cheeks
Blush Subtil from Lancome is a great additive to this look – I used the Aplum shade here – it's a silky smooth blush, perfect for contouring, and gives strong, vivid definition.
And the Lips…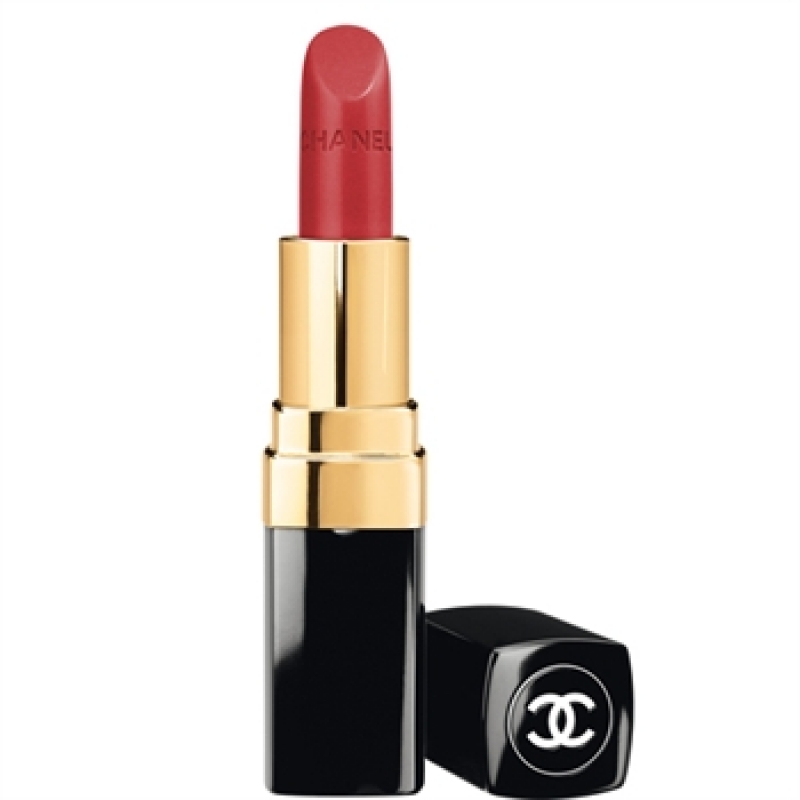 Gabrielle, of course! From the Rouge Coco line of timeless lipsticks – it's a classical, fiery red shade that is, in short, the ultimate statement piece for this look. Red lips are a must have!
Remember, you can always choose to go for one of the three elements listed here if the whole combination is too strong for your personality. You might want to try out the golden smoky eye or the bold lip alone, go ahead, have fun with it, and let me know what you think!
Tags:
Product Reviews
,
Makeup
,
Get The Look
,
Style
,
Recent Posts
Related Articles
Categories