Share to WhatsApp
The Essential Guide to Cream Blush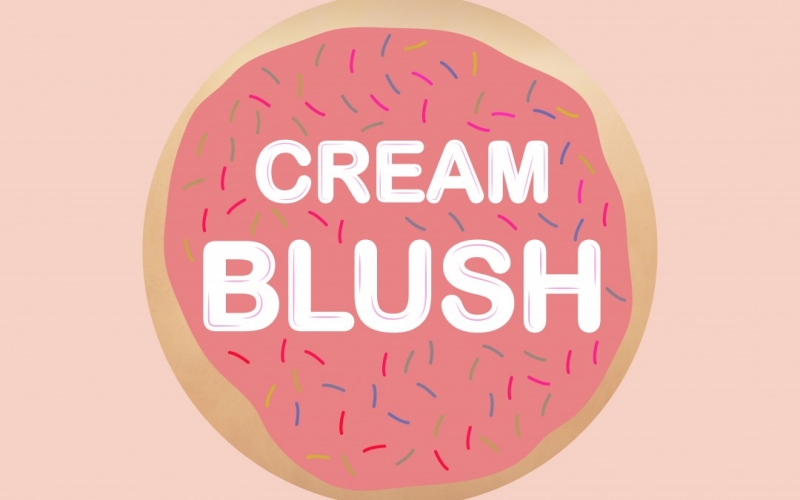 I've been getting a lot of questions about cream blushes, how to apply them, and when. Well, there are a lot of misconceptions towards cream blushes and more often than not, ladies can be a bit hesitant about trying them – eventually sticking to their powder blush. But the truth of the matter is, cream blush has some great advantages you really need to know about!
It Moisturizes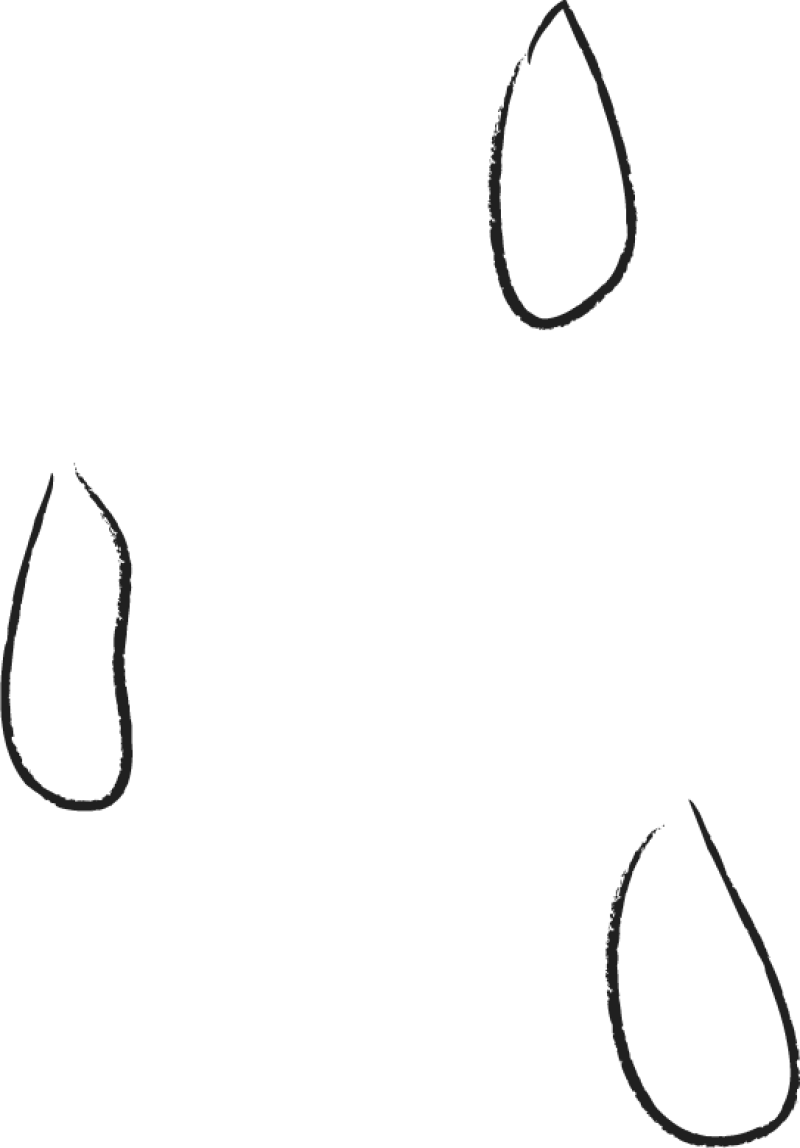 Cream blushes are perfect for women with dry skin. In a case where powder blush might help dry you out further, a light, feathery cream blush will actually moisturize and give off a healthy, dewy glow.
It's Natural
The advantage cream blush has is that it's a very natural blush. If applied the right way – and I will explain what the right way is in a minute – it blends so seamlessly with your cheeks and gives off a subtle, warm blushing effect, without drawing attention to the blush itself.
It's Easy to Apply

All you need to do is rub you clean fingers on the blush and take just enough of it to give yourself a pop of color. I always mention – apply your blush where you blush if you want to make sure you're going super natural.You can smile to reveal the apples of your cheeks and get a grip on the area which you will be applying the blush. And then, gently start tapping your cheeks and blending as you go. Blending is very important with cream blush. If you feel like you need help blending, you can always use a sponge or a brush to make sure you let it set seamlessly into your cheeks.
Blush From Within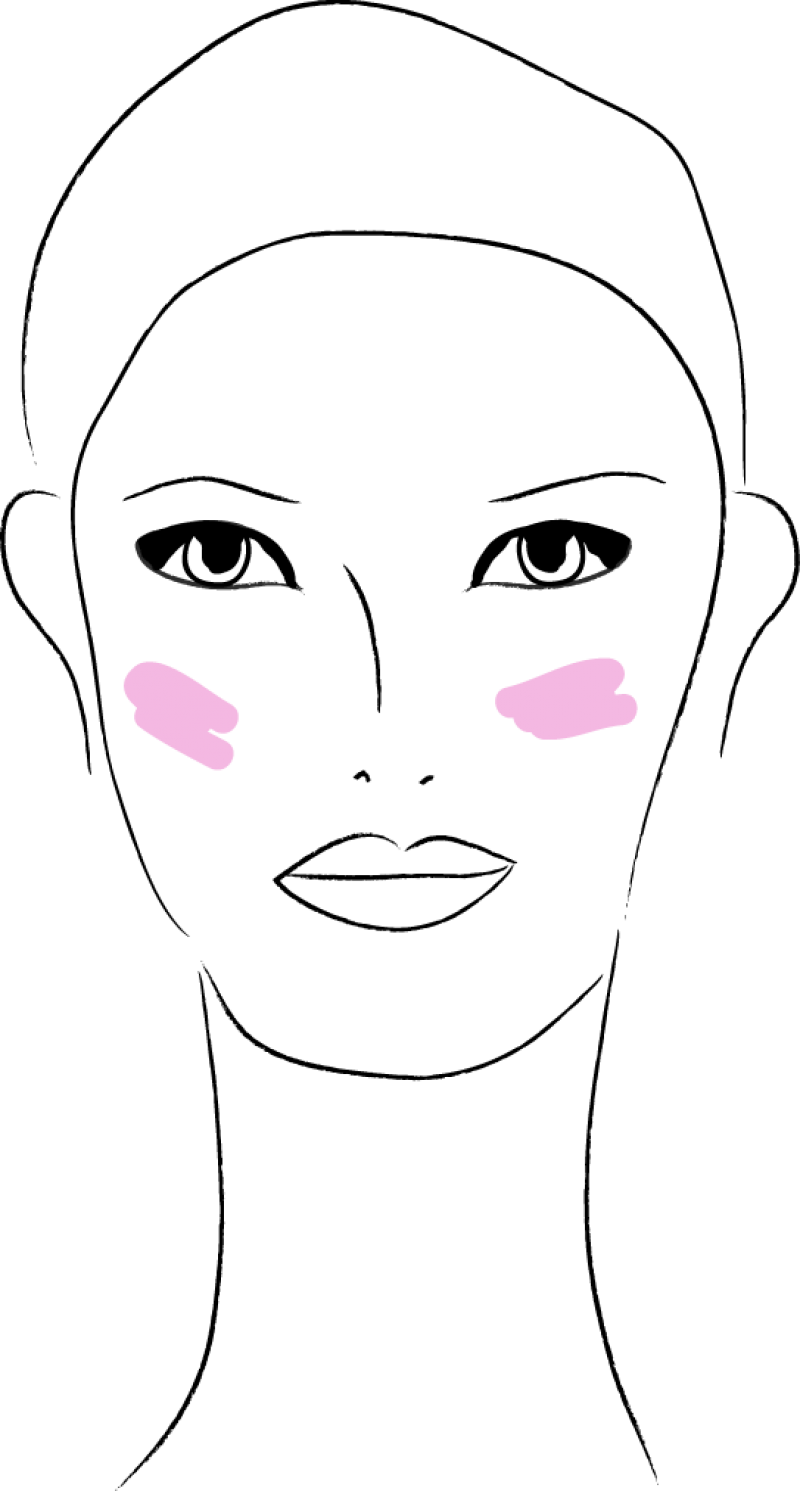 Here's a little trick that not a lot of ladies know when it comes to cream blushes. You can apply it under your loose powder­– a technique known as under-painting. So the chronology is: apply your liquid foundation, your cream blush, and sprinkle loose powder over that! When you do that, you're making sure the blush is super-subtle, like a natural flush.
Awesome Blushes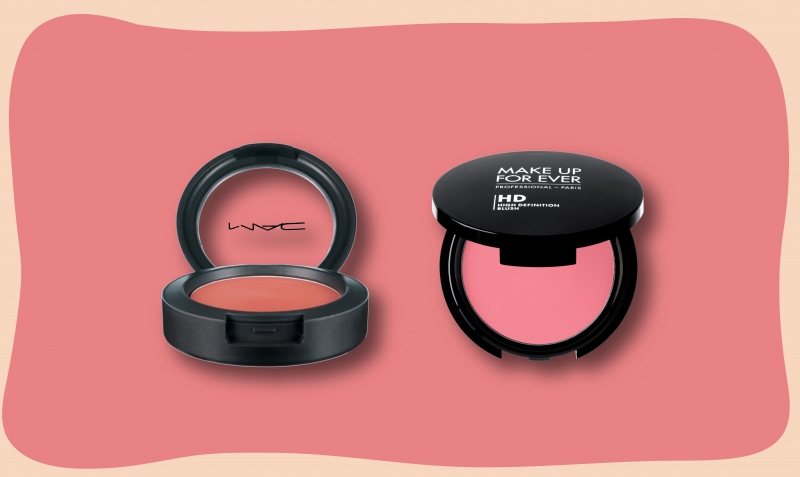 I've given Makeup Forever's amazing HD Second Skin Cream Blush a shout out before in the rainy day essentials blog, and it's the perfect time to bring it back again! I'm a big fan of the It's a great blush that's so natural and suits almost all skin tones. It comes in a lovely array of colors from warm pink to plum or bronze. My favorite is the 330 shade, Rosy Plum, it's so subtle and sweet.
You can also go for MAC's Cremeblend Blush, it's a deliciously long lasting, dewy blush that provides medium coverage and comes in a collection of ultra-natural shades from nude to blushing pink.
So – will you give cream blush a fighting chance?
Tags:
Makeup
,
Product Reviews
,
Skin
,
Get The Look
,
Recent Posts
Related Articles
Categories