Share to WhatsApp
Every Problem has a Primer: Makeup Forever's Step 1 Skin Equalizer!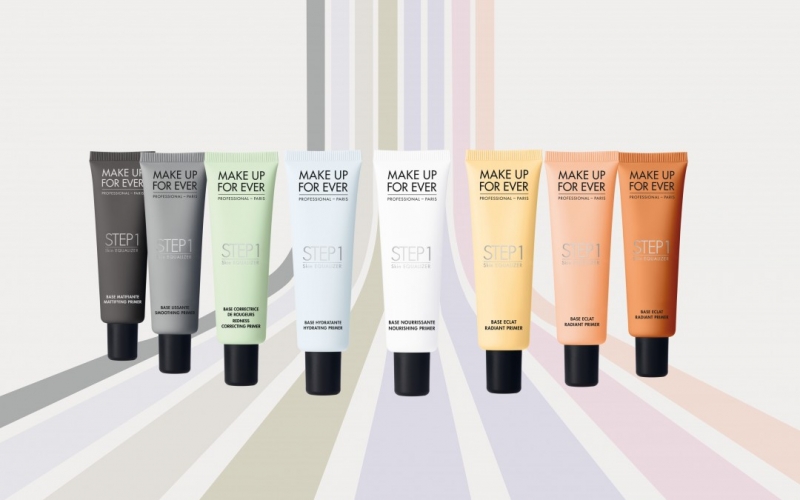 Primers, primers, primers. So important, so often neglected and underrated. In my Prime Time blog, I've explained primer basics: what they are made for, how they help settle your makeup and ensure longer wear, and how they act as a skin treatment more often than not, and not just a makeup product.
Just to recap, you need to remember that your primer is your base. It acts as the canvas on which you paint your makeup, and it hold it together and delivers a much longer wear.
All About that Bass!
Remember, "base" means anything that is added onto your face before you start applying your actual makeup. Mattifying cream is a base. Moisturizer is a base. So many ladies with specific skin needs will have to add in moisturizer, for example, and then their primer, if they're struggling with dry skin.
The Makeup Forever Method
In a revolutionary new technique, Makeup Forever has developed a comprehensive set of primers, which I personally tried and tested, and let me tell you, they are brilliant. The Step 1 Skin Equalizer collection is a set of different primers, each dedicated to solve one issue in your complexion, while acting as a powerful and effective primer at the same time. It's like a 2-in-1 product that acts as your, literally, step 1.
For Every Problem…There's a Primer
Step 1 Mattifying Primer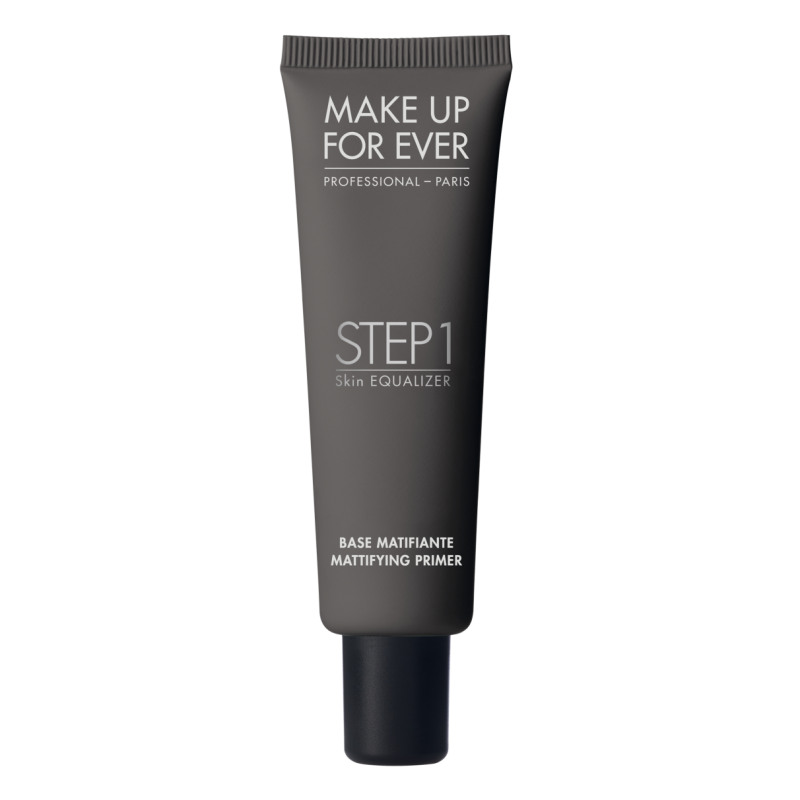 The Mattifying Primer is a great way to tackle shiny, oily skin. It immediately counteracts unwanted shine and shrinks pores. It attacks the excess oils on your complexion, ensuring a matte base for makeup application!
Smoothing Primer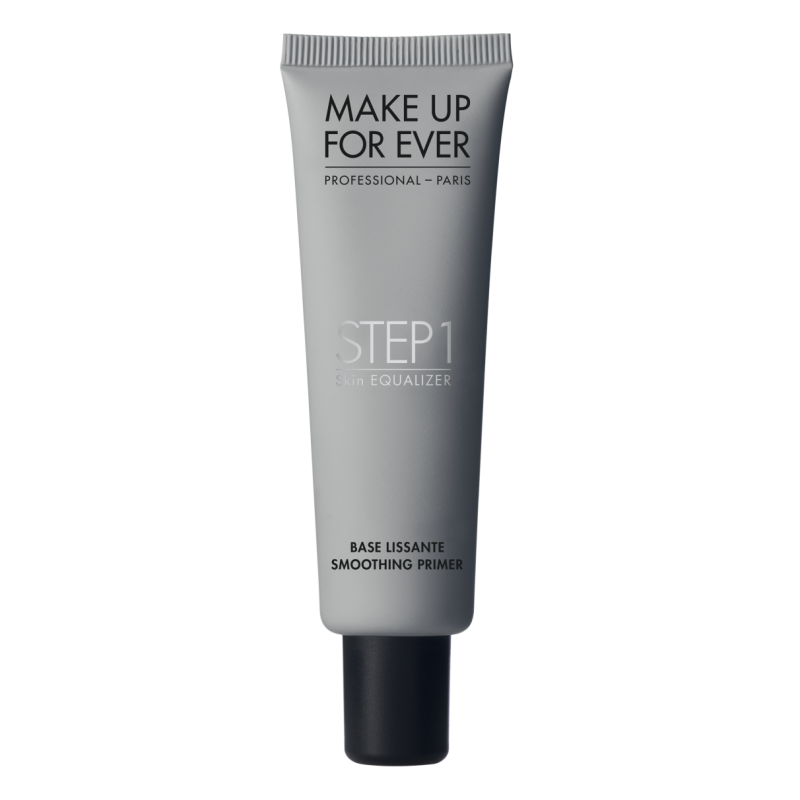 For silky smooth skin, this primer is ideal. It has a lovely satin finish and it smoothes over pores, fine lines, and wrinkles. It's non-oily and helps even out your skin texture, giving you a silky base for makeup application. This one is an absolute favorite of mine!
Hydrating Primer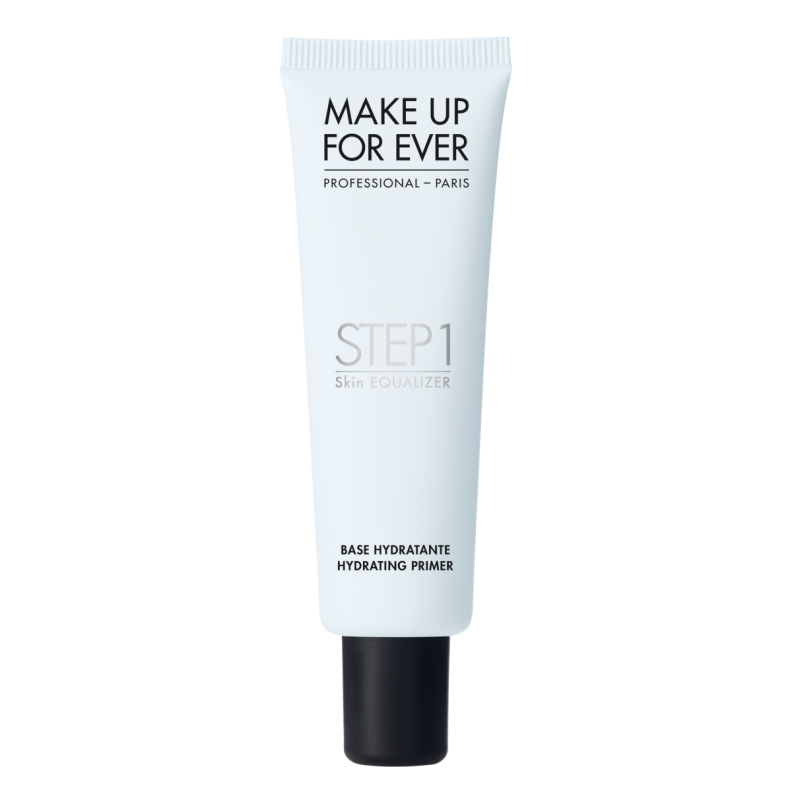 For all ladies struggling with dry skin, this is your primer. I understand the difficulty of dry skin: makeup doesn't last long enough; you fear any product you add on could be causing more dryness if it didn't have any moisturizing agents. You need to hydrate, hydrate, hydrate at all times. The Hydrating Primer is a great additive to your beauty routine. It refreshed your dry, tired skin and gives it a healthy finish and perfect base for flawless makeup that lasts all day long!
Nourishing Primer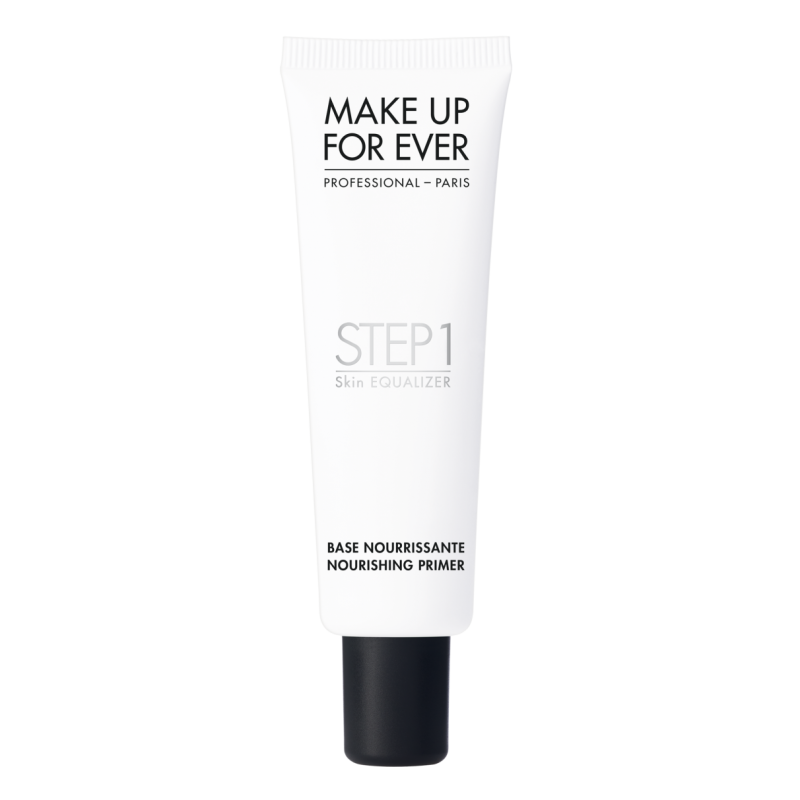 The Nourishing Primer is made to give you healthy-looking skin. It hydrates, revives, and nourishes, and is loaded with antioxidants. It gives your skin an elastic, uniform texture and just brightens you up!
Redness Correcting Primer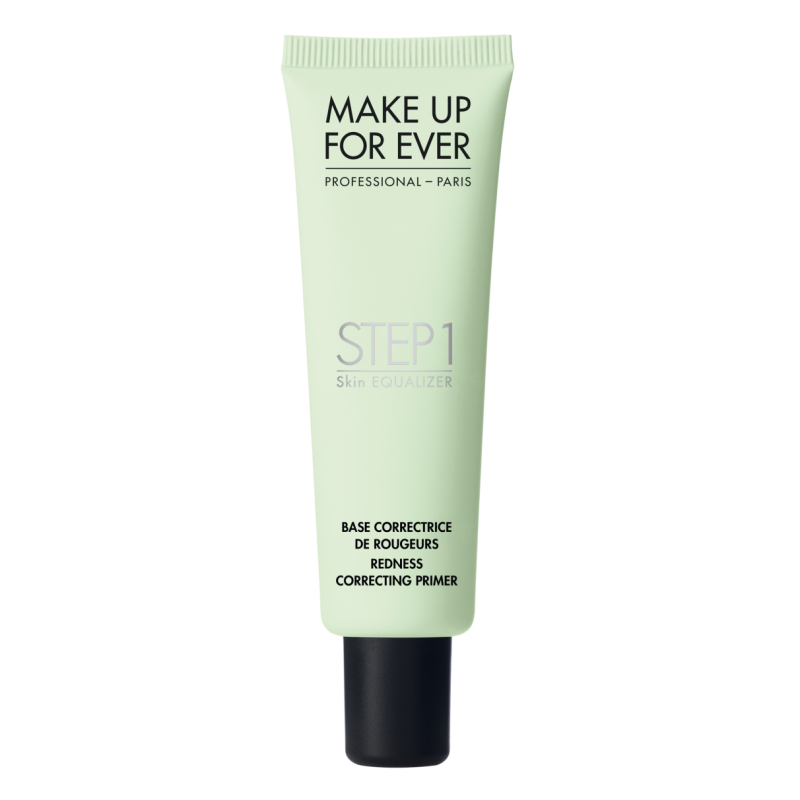 I've spoken before about how green primers help counteract and neutralize redness on the skin. This is precisely what the Redness Correcting Primer does; it immediately gives off a radiant shine after it equalizes any red spots on your complexion, all the while hydrating and giving you a flawless finish.
The Radiant Primers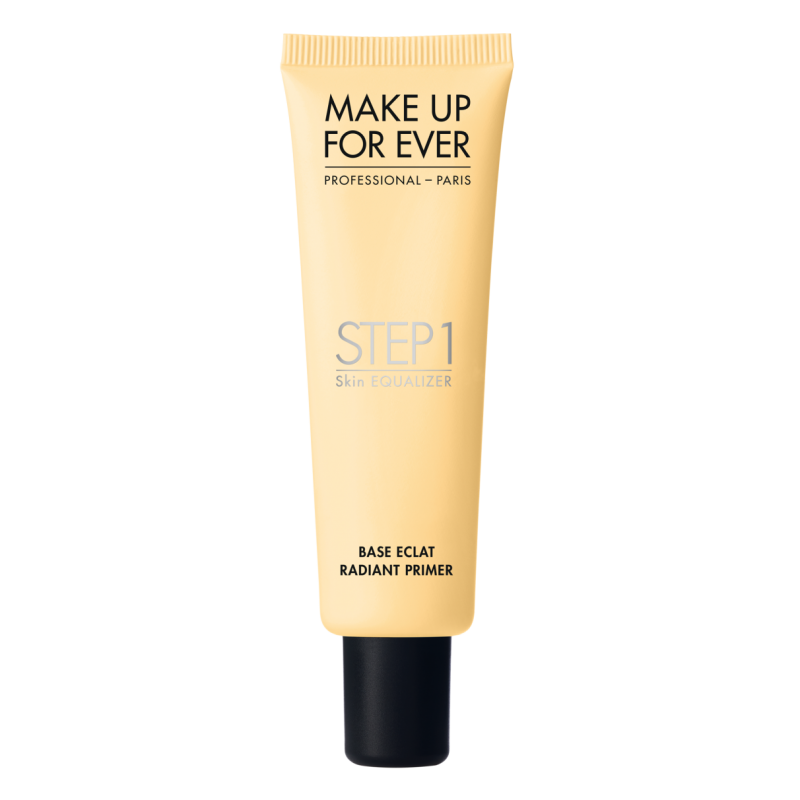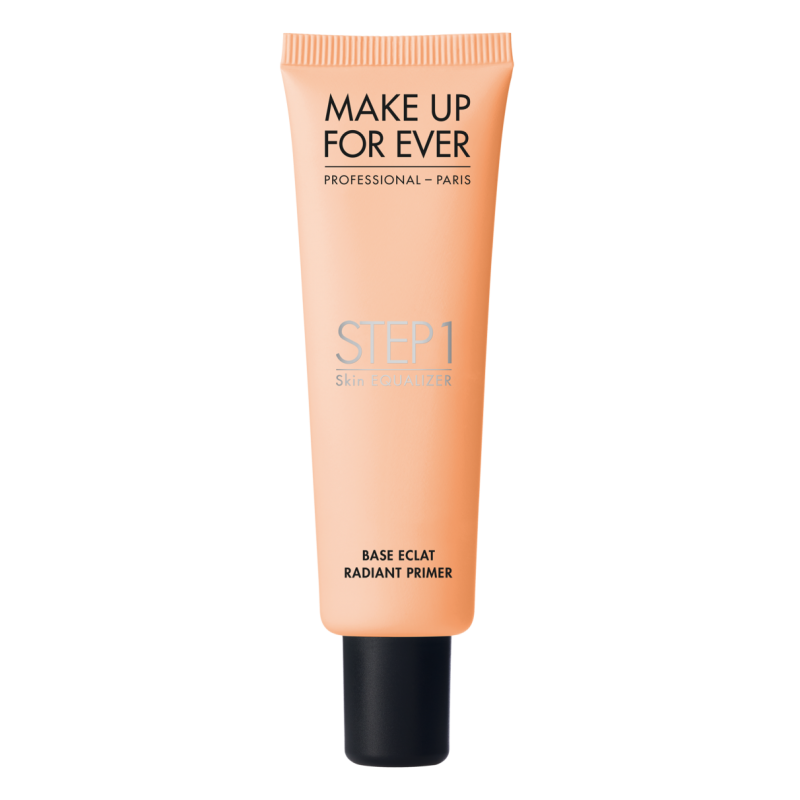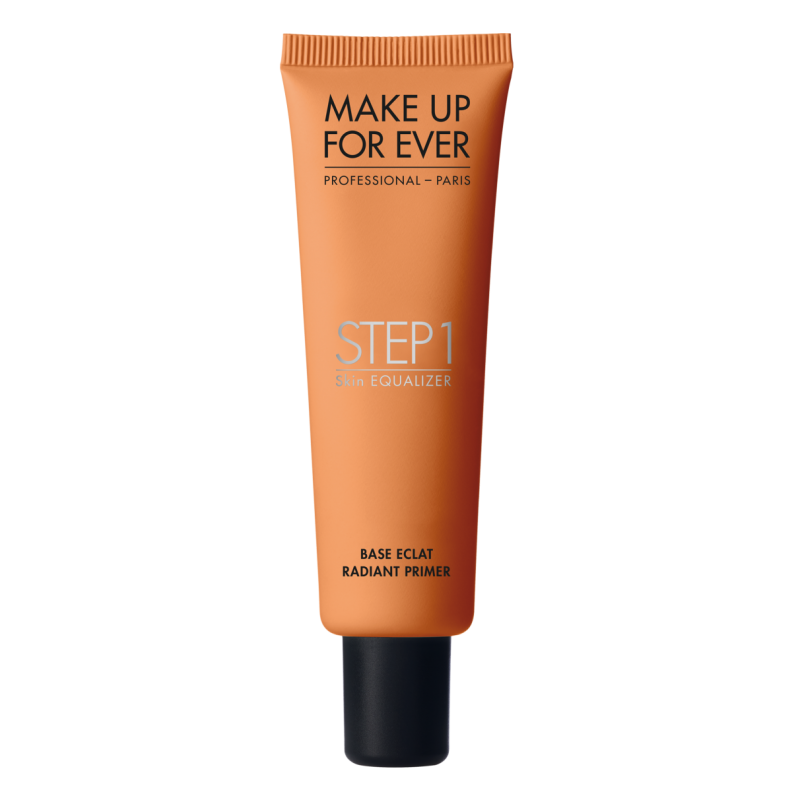 Radiant Primers are like couture pieces for your skin. They provide immediate color correction to your complexion based on your natural color palette; they revive the skin with a radiant finish and even out imperfections.
And that's why they come in six different shades, each meant for a specific skin tone. For Middle Eastern users, I rounded up the three tones that would go perfectly with the palette of complexions we have here;
The Yellow Primer, which is meant for tanned skin
The Caramel Primer, which is made for dark skin,
And the Peach Primer, meant for fair skin.
Tip Time: Primer Cocktail!
If you've got combo skin (Oily and dry at the same time), then the ideal method would be to use the moisturizing primer on the dry parts of your face, and the mattifying primer on the oily parts.
The Skin Equalizer series will drop in March 1st in Lebanon and Sephora Dubai. Which primer would be perfect for your skin?
Tags:
Makeup
,
Product Reviews
,
Skin
,
Recent Posts
Related Articles
Categories