Share to WhatsApp
Sin Series Part 2: More Skincare Sins You're Guilty Of!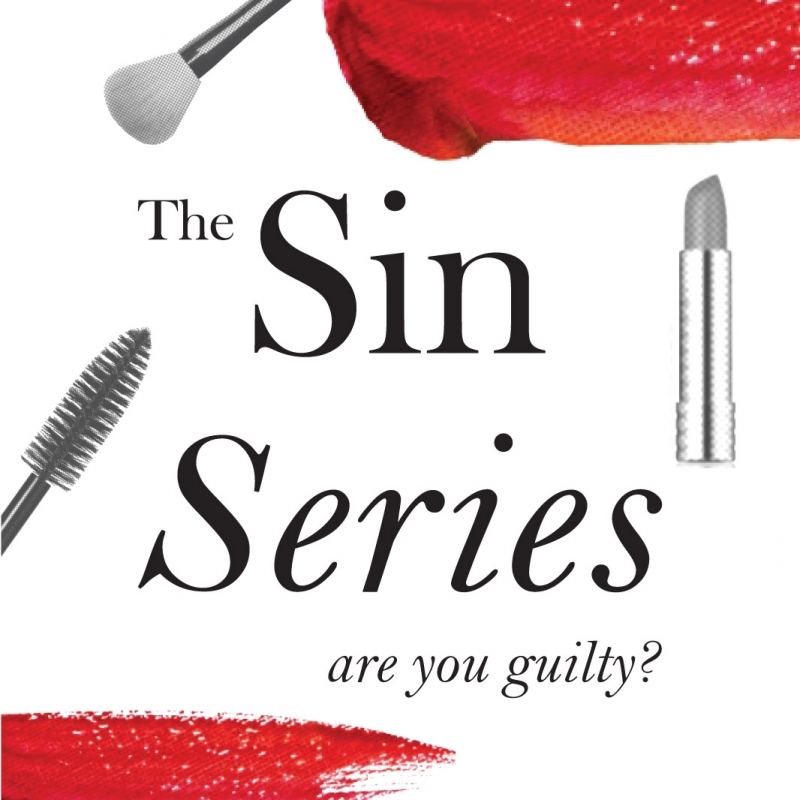 Beauty is not just about putting on your makeup. Beauty is about maintenance: maintaining your health and your skin, maintaining your beauty products, and maintaining a balanced lifestyle. And you can't maintain anything if you're committing these horrible beauty sins! I've launched this "Sin Series" to put an end to the most common makeup don'ts that I've been witnessing all around. If you haven't read my Part 1, then give it a quick glance and keep up, because I'm about to set the record straight on some more heart-dropping, gut-wrenching skincare sins you should never, ever commit.
Skipping SPF on Cloudy Days
I'm sorry, who gave you permission to do so? SPF should never leave your bag. I've talked about this in my Skin Myths blog where I mentioned some of my favorite SPFs that need to be with you at all times, because cloudy weather does not mean there are no UV rays! It's a common mistake made by a lot of women during winter. UV rays come in two categories: the immediate rays that come from direct exposure to sunlight (UVB), and which can cause on-the-spot irritation or damage, and the indirect rays (UVA) which can filter through clouds, smoke, or glass. So you're never fully "sunless," and constant exposure to these UV rays will cause what is known as "photo-aging." So it's safe to say, protect yourself!I'd recommend you go for Neutrogena's Ultra-Sheer Dry Touch Sunscreen SPF 30, which is a fast-absorbing, water resistant formula that provides protection against UVA & UVB rays. Remember to apply it 15 minutes before going out of your house! You could also go for La Mer's The Broad Spectrum SPF 50 UV Protecting Fluid, a lightweight formula that soothes and hydrates your skin while protecting you from UV rays and preventing discolorations!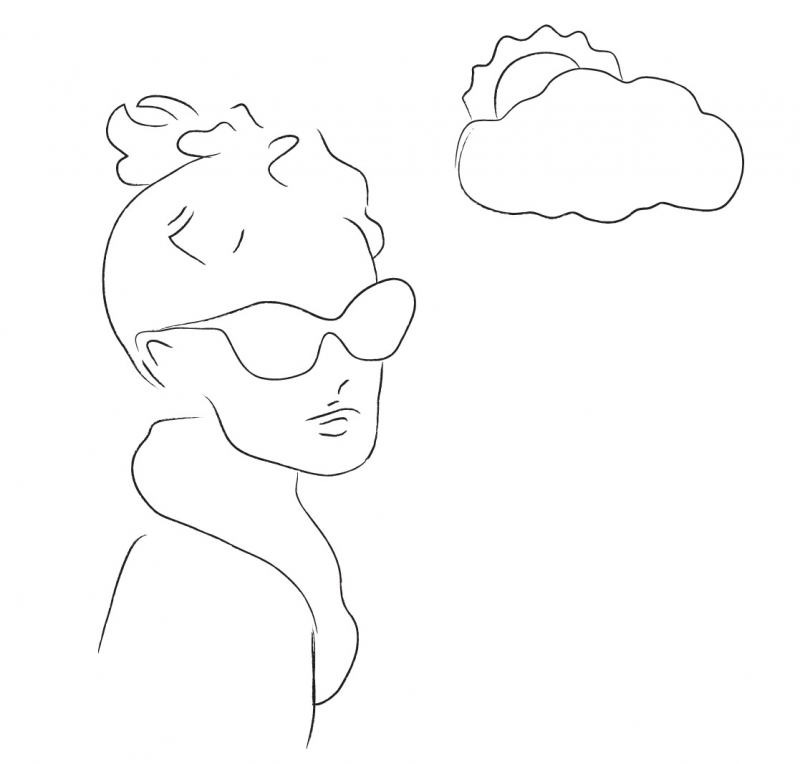 Sunscreen is a must! Whatever product you choose, you need to remember you should always have it on fifteen minutes before getting out of the house.
La Mer is a great option as well!
Using Your Compact Powder's Sponge
I'm sure almost everyone reading this blog is committing this sin, and it's time to say, stop! A lot of ladies will buy their compact powder and use the sponge that comes with it. This does sound instinctive, doesn't it? Well, you're doing it wrong. Using the same sponge over and over, and returning it into your compact powder case will ensure that any oils and bacteria from your face is going back into your powder! This will spoil it – it will go dry and become unusable way before you even have the chance to finish the product.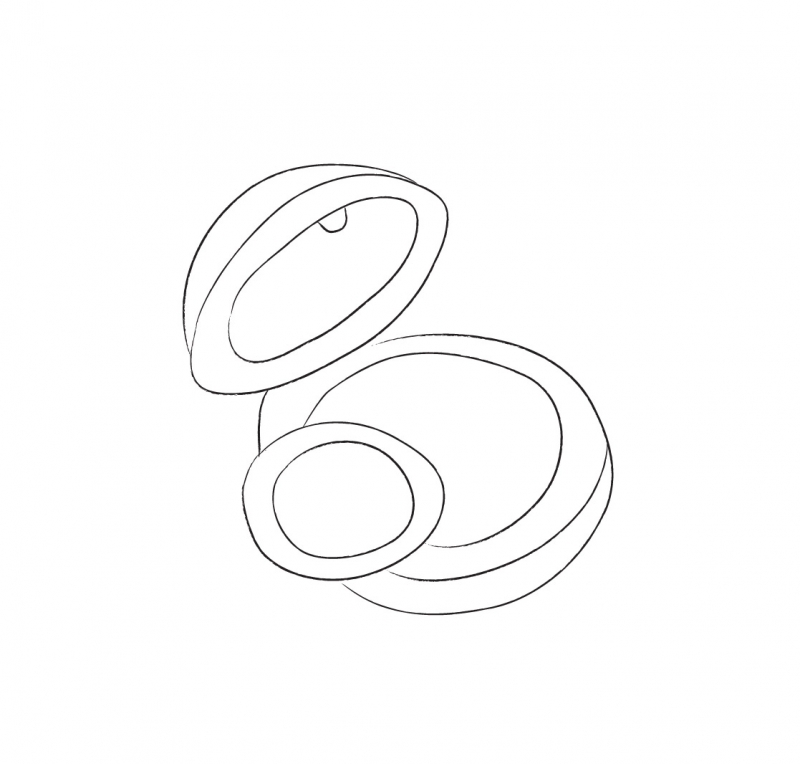 My #QuickFix? Use a brush or a clean, disposable sponge every time to avoid ruining you brand new compact powder!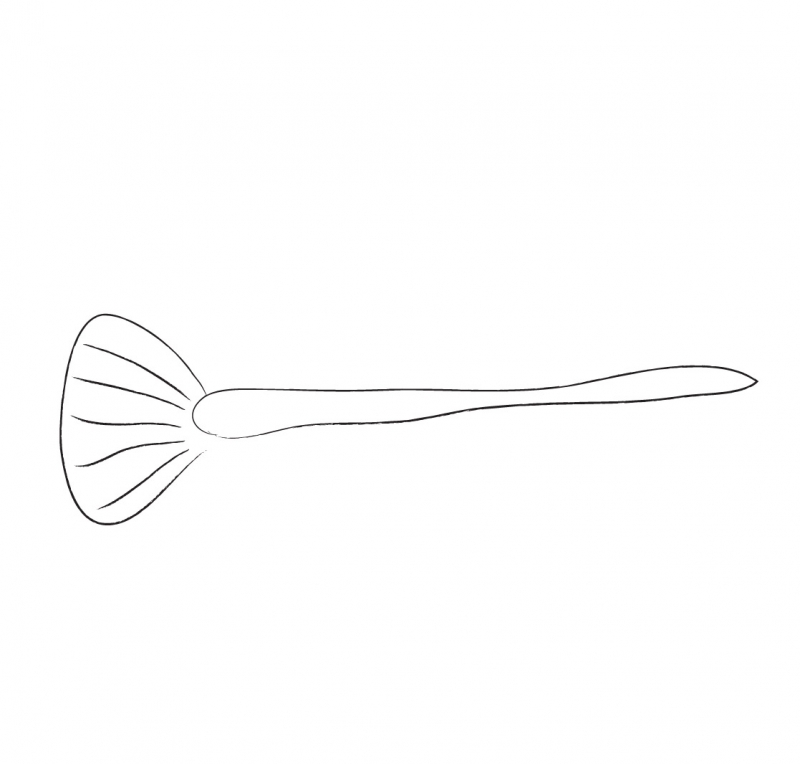 Stay tuned, because I'm not done yet! Far from it! There are still more beauty sins you never knew about, that you're committing right now, and I need to let you know about it. Wait for my next installment next week! In the meantime, check the below announcement, the competition is active throughout this whole month and ends on the last day of Jan!
COMPETITION ALERT: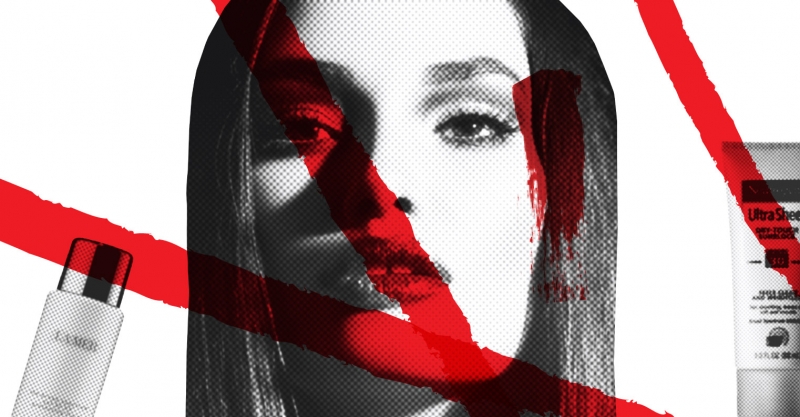 Truth or Dare?
During January, if you confess to a beauty sin you're guilty of, you'll enter the draw to be one one the three lucky winners who will get a Clinique gift bundle!! Just write down your confession in the comments below and you'll be entered into the draw!
Tags:
Skin
,
Summer
,
Product Reviews
,
Makeup
,
Recent Posts
Related Articles
Categories