Share to WhatsApp
Get Flawless Skin in Just 4 Quick Steps!
Perfecting your skin tonality is not an easy job, I'll tell you that, but it is the most important thing when it comes to makeup and a lot of ladies out there need to take it much more seriously than they do.
When you go out there and shop for products you always need to keep in mind your natural tones. If you want to change your current tone drastically, don't think you will get away with doing that with a dark or light foundation. People will notice. As I had mentioned in my Foundation blog , you always need to check yourself with a selfie - a critical one with flash, to make sure that the camera is okay with what you have on! A safer way to change your complexion would be to get a nice tan (See my blog, Tan Lines), because tanning can help in contouring as well as giving your look a sexy golden bronze tone.
Get a natural, glowing complexion with these quick tips.
Laying down the Foundations
For a flawless complexion I always recommend MAC's Pro Longwear foundation. I think it's ideal when it comes to blending--it can last up to 15 hours. It dries up to a perfect matte finish. Its pigments are treated in such a way to stay true to your natural skin tone, so choose the closest shade to your hue.
Concealing the Details
MAC's Pro Conceal is good choice. It provides you with medium to full coverage and also has that natural matte finish. If you've read my previous blog about concealers , you'd know that its main job is to reflect light and conceal flaws. You can also see which shade of concealer works best for which skin tone. MAC's Pro Conceal lasts long and is also "color-true".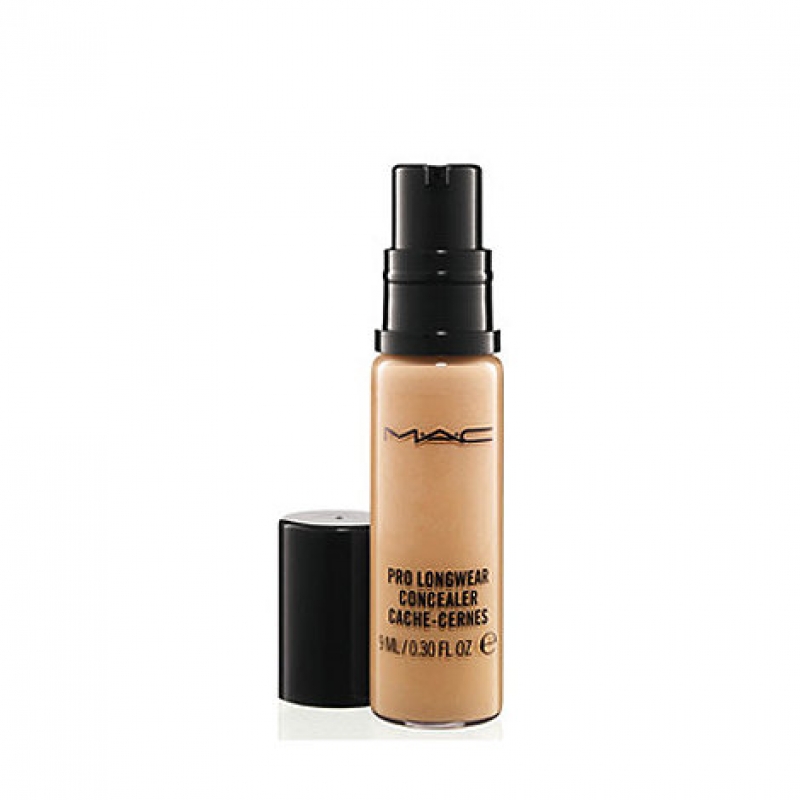 Correct?
Studio Conceal and Correct Palette in Medium from MAC is like your own little blender of colors. It comes in four different shades of concealers and two correctors (in mid-yellow and mid-peach). What's super cool about this product is that you can mix the different shades and match virtually any skin tone. Just go lighter, or darker as you please.
Finish the Skin!
I've spoken about Mineralize Skinfinish Natural from MAC before and I cannot get enough of it. It's a lightweight powder that helps set in your makeup and it comes in different shades that accommodate different complexions. Most importantly--and this is my favorite part--it has a very natural finishing, it does not particularly draw attention to the fact that you have powder on, and that's very important when it comes to creating a smooth, perfect complexion.
And there you have it, there are my quick tips for healthy-looking skin! Remember, ladies, it's up to you to pick and choose the shades of your choice, and as I always mention, stay as faithful to your natural palette as possible, you don't want your face to end up looking odd with respect to the rest of your body!
Let me know, have you tried any of the products I've mentioned?
Tags:
Health
,
Makeup
,
Product Reviews
,
Skin
,
Recent Posts
Related Articles
Categories