Share to WhatsApp
Create your Home Spa!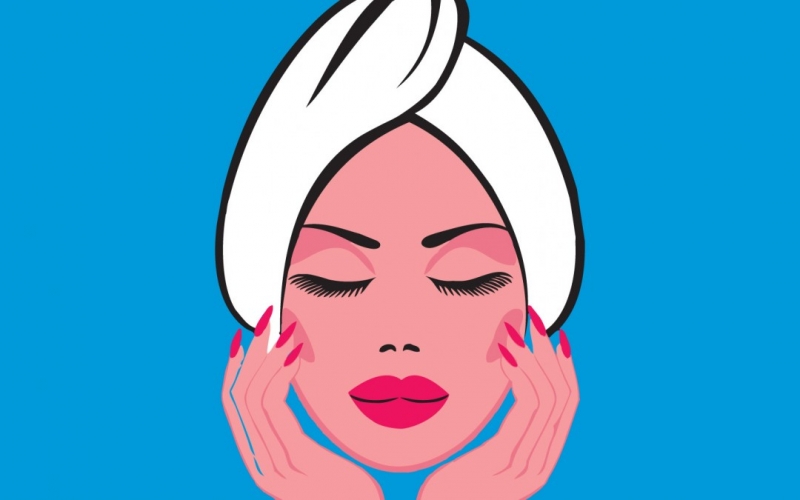 There's no need to spend a lot of money on expensive treatments every single time you want to take care of yourself a little to rejuvenate. You can totally create your own at-home spa with just a few tricks!
Spa-il Yourself
As I mentioned in my previous blog beauty is all about maintenance, so let's go through this quick checklist you need to go through to make sure you're doing it right;
Make sure you're alone, it's very important to have a day to yourself, or even a few hours where you can block everything and everyone out and just focus on restoration and rejuvenation.
Steam yourself. Before starting, you can rest your face over a steaming bowl of water and a towel to lock the steam in is a great way for your pores to dislodge any dirt. You can add in any herbs like lavenders or mints into the water basin!
Scented Candles are a great idea to help create the soothing environment. Joe Malone's refreshing grapefruit scent, yum!
Let's Get Busy!
Exfoliate the Face
Exfoliation is a very important part of the skin rejuvenation process. It's refreshing to start out with a nice facial exfoliation; you can go for Neutrogena's Pore Refining Exfoliating Cleanser. It smoothes out your complexion, removes the dead skin, and minimizes your pores.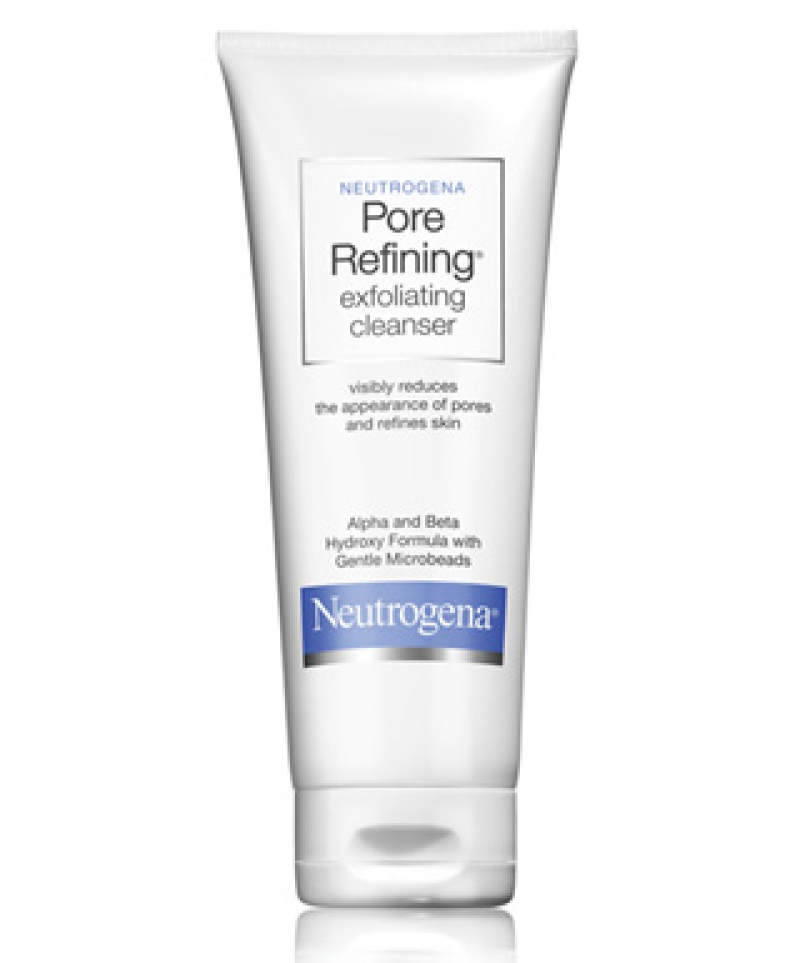 Pore Refining Exfoliating Cleanser is a great additive to your home spa day!
Lie in a Relaxing Hot Bath!
Of course, your spa day would not be a spa day without a nice, relaxing soak in a hot bath. You can create your own bath salt by mixing in a handful of sea salt with any scented essential oil – I personally love lavender! So relaxing – and dump those into your bath to change up the game. Or you can go for Jo Malone's ultra-soothing Amber & Lavender Bath Oil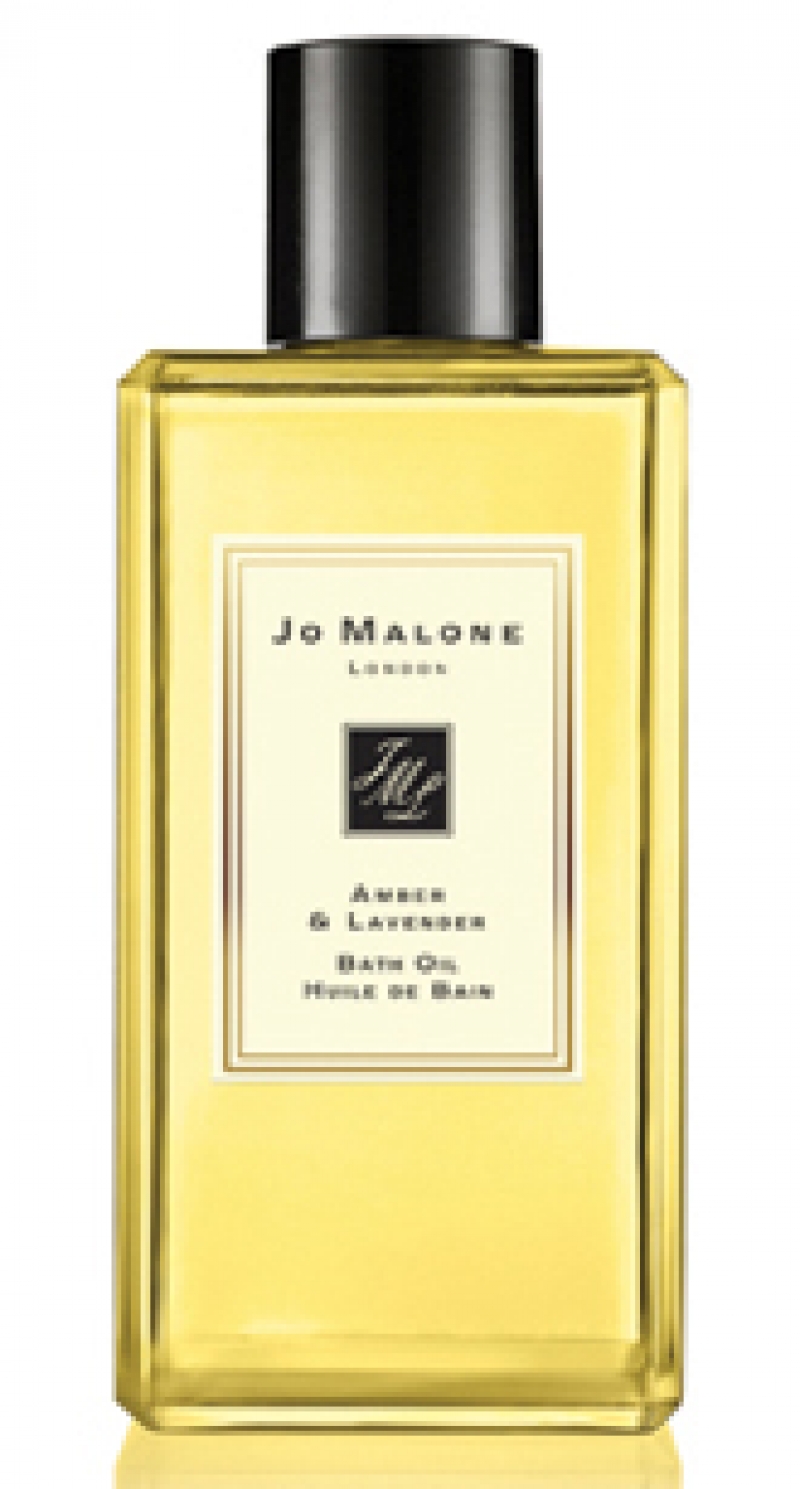 A nice bath salt or bath oil is the right ingredient to get in the zone.
Exfoliate the Body
Next in line is pampering your skin. You really want to get out of that spa day with a healthy, smooth feeling all over your body. Clarins' Exfoliating Body Scrub for Smooth Skin is absolutely perfect for that. With bamboo powders, it helps soften your skin and firm it, giving it a healthy, youthful glow.
A great way to take care of and rejuvenate your skin is to exfoliate.
And Now, Moisturize!
The Moisture-Rich Body Lotion from Clarins would be the perfect way to moisturize your skin after the exfoliation process. It's a fast-absorbed lotion that smoothes out your skin and undoes the damages caused by sun exposure, temperature variations and air-conditioning.
Remember to pamper your body with a smoothing, moisturizing lotion!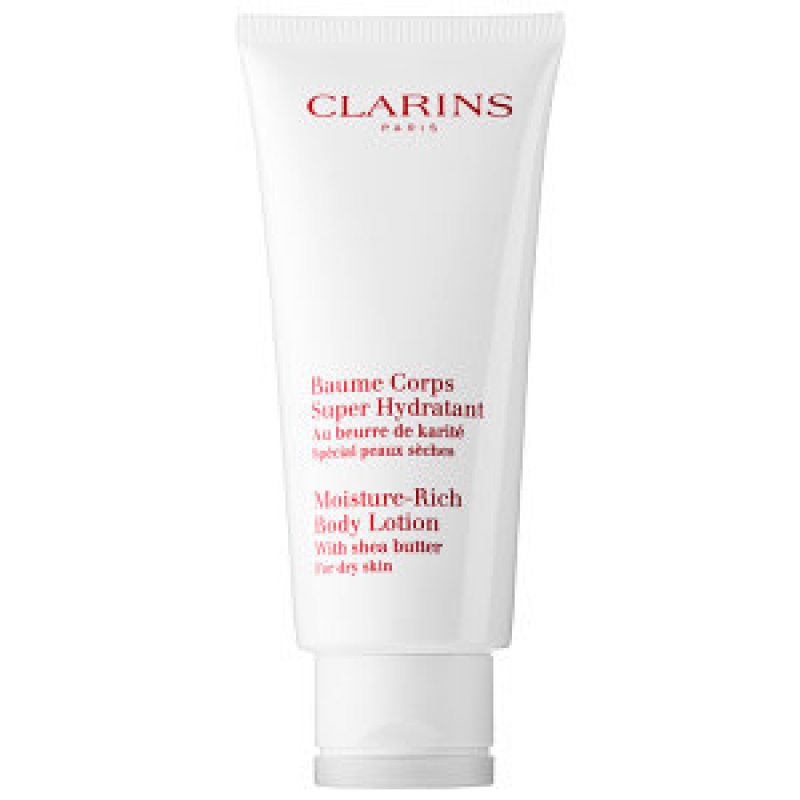 Remember to pamper your body with a smoothing, moisturizing lotion!
In Conclusion!
The spa kit you're going to need if you want to pamper yourself!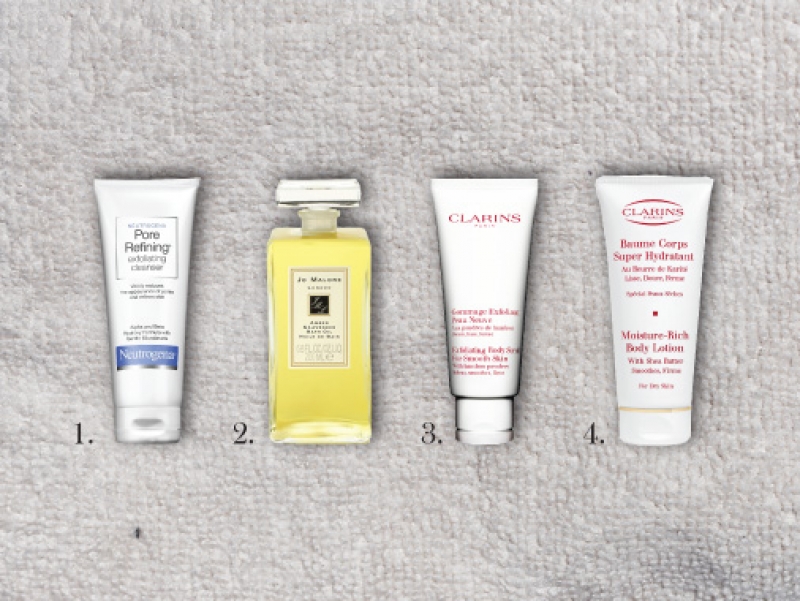 Before You Head Out: Keep SPF in mind. After you're done make sure you have an SPF on before you head out of the house.
Make sure you're starting off the year by paying extra attention to yourself and your body, so always dedicate some "me-time" and get busy pampering yourself!
Tags:
Makeup
,
Skin
,
Summer
,
Recent Posts
Related Articles
Categories