Share to WhatsApp
Hala's Top 10 "last minute" Christmas gifts
This is one of my favorite times of the year because everyone knows how much I love the gift of giving. This is the time for some intimate get-togethers, warm, cozy dinners, bonding and celebration, and of course, holiday shopping.
As is the case with every year, I've put together a list to inspire you as to what you can gift your loved ones this Christmas! So let's get to it…
Gift by the sense of Smell
For friends or family members who are always fixated on soothing, beautiful scents, a Jo Malone gift pack would be beyond ideal. Classical, relaxing, and a burst of sensory delights, Jo Malone's holiday collections are definitely worth checking out for the nosey connoisseurs. My favorites are the sensual Amber & Lavender cologne pack and the refreshing Pine & Eucalyptus scented candle/incense collection which would bring life into any home.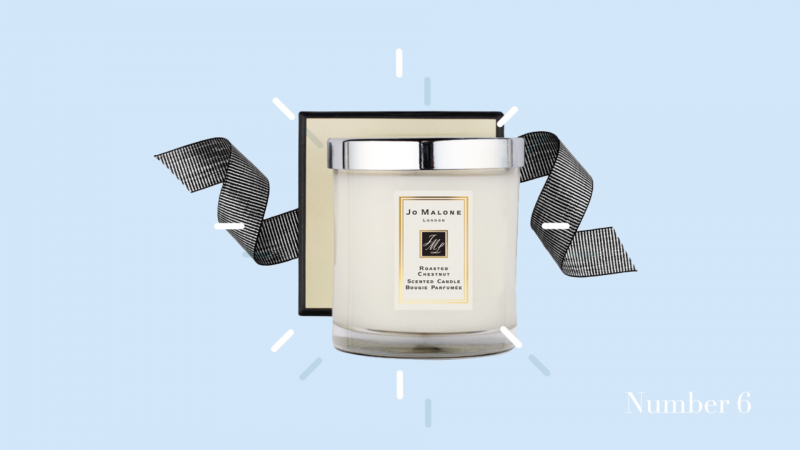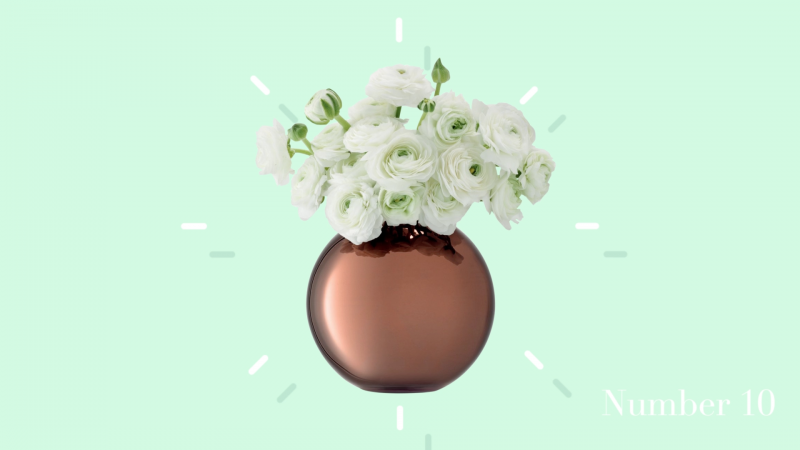 2. Gift by the Sense of Sight
A super cool gesture from Bobbi Brown is the Customizable Palette. It comes in a 3-pan or 4-pan palette collection: a customizable gift is always more personal, and can be tailored to the ones you love.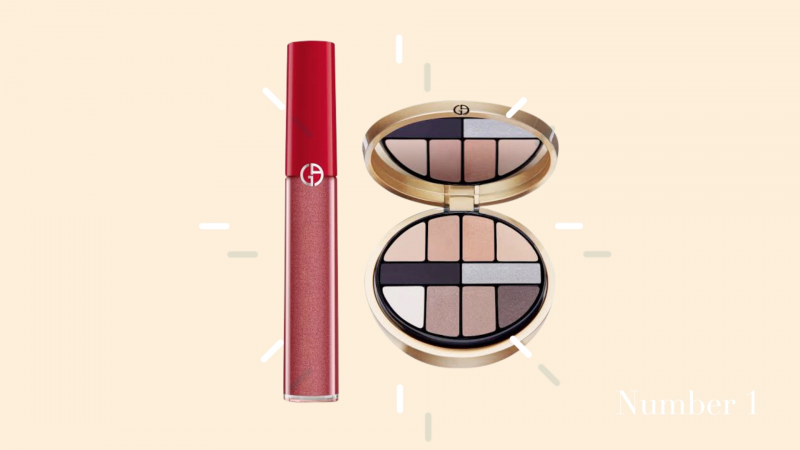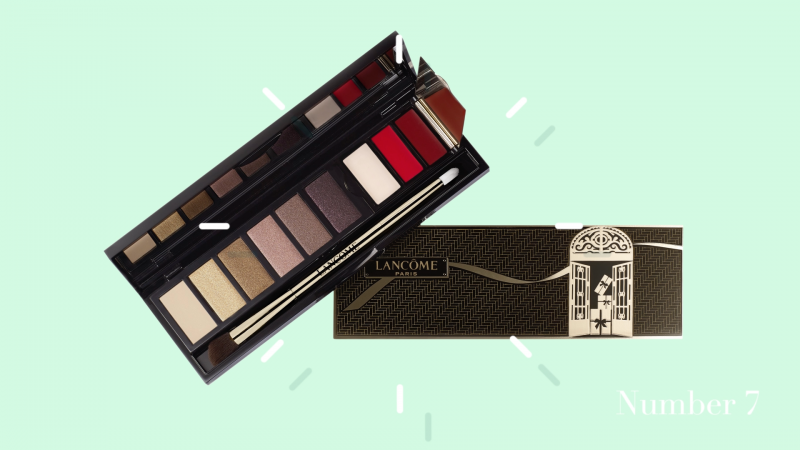 Another sight-related gift you could consider is MAC's Strobe Cream Moisturizer. It revives the skin with iridescent particles and brightens up the complexion! Light it up for Christmas.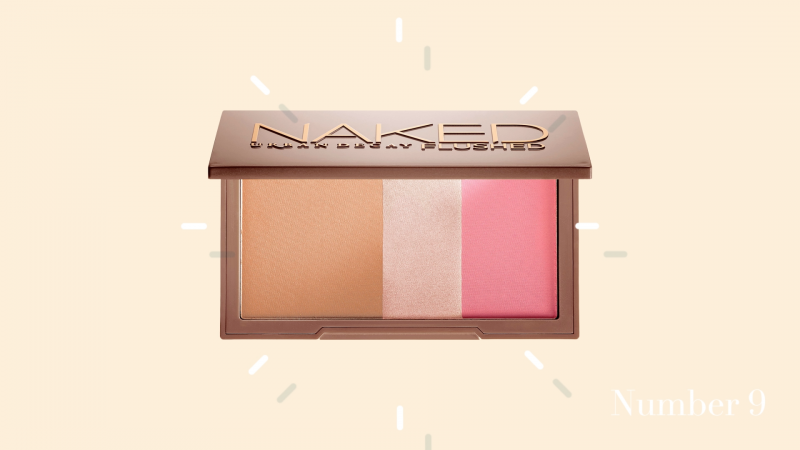 3. Gift by the Sense of Taste
Luscious lips are never a bad idea, and the gift of a fruity-colored lipstick can never go wrong! Clarins' Joli Rouge Lipstick Collection is a great collection of tantalizing lip colors that are hard to pick from! With a wide range of tasty swatches from berry to plum, spicy to ginger, fruit to candy—go for the shade with most with the most character as a Christmas cadeaux.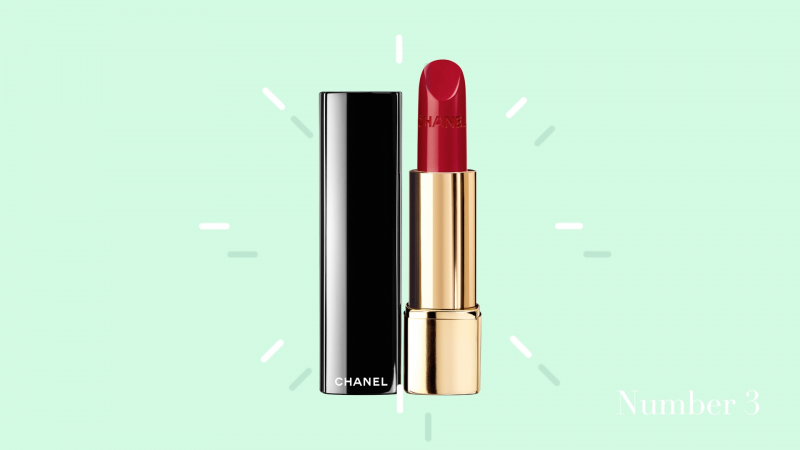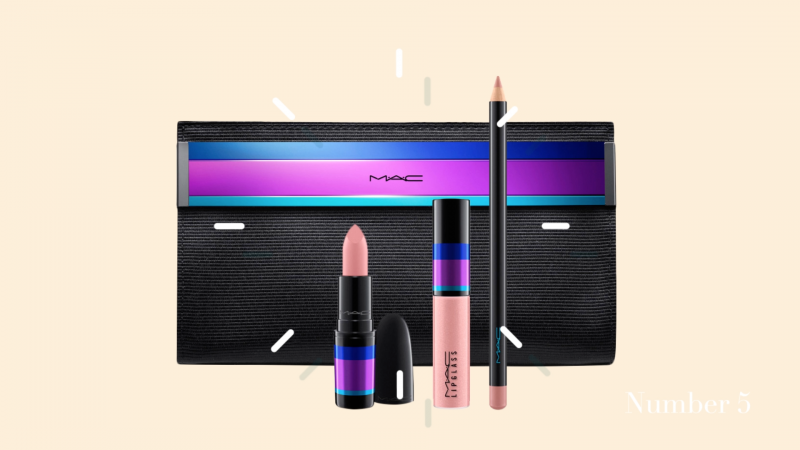 4. Gift by the sense of Touch!
I've been reading a lot about the importance of (even short spurts of) good exercise, such as some cardio in the morning and quick stretches before bed. Even 20 minutes can make a difference. For your active (and tech-savvy!) friends, I would definitely recommend you consider getting the Apple iWatch as a gift—with features that track down physical activity and reminds you to get to work, it's the perfect companion to a friend or family member who's set on leading a more healthy, active lifestyle!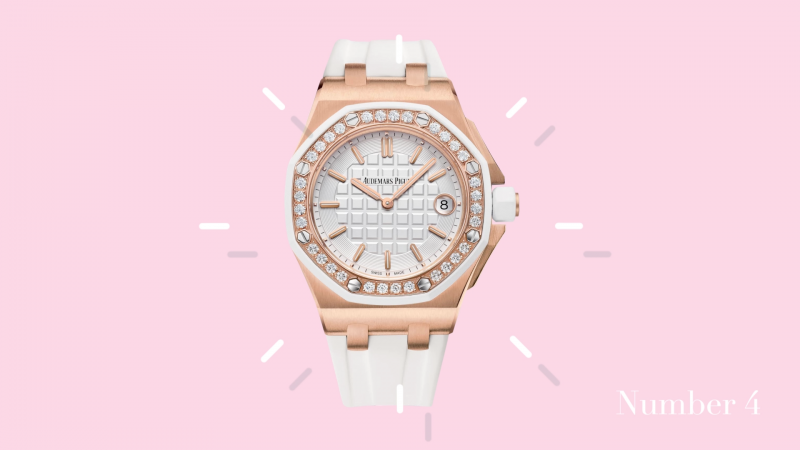 5. And the sense of hearing!
This is one of my favorite gifts to give simply because I have a lot of friends who travel a lot (I travel a lot myself), and I know how important it is to have a good, reliable set of good Bose headphones that you can take around with you and listen to your to get in your zone wherever you are!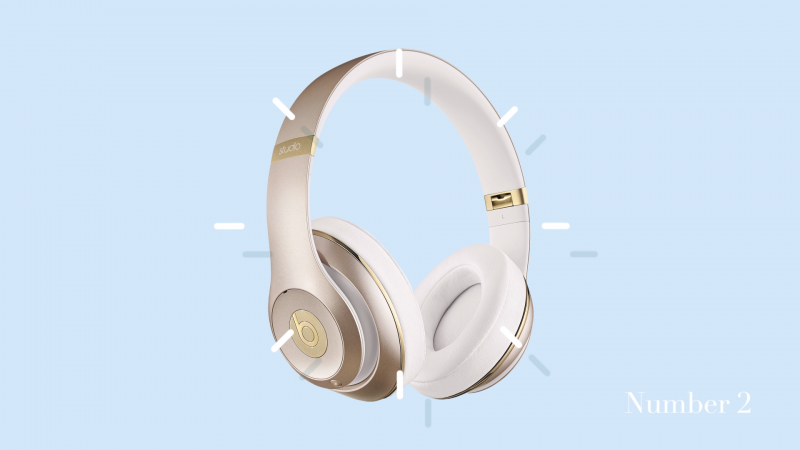 Tags:
Lifestyle
,
Hala Ajam
,
Style
,
Recent Posts
Related Articles
Categories