Share to WhatsApp
5 ways to Organize your Cosmetics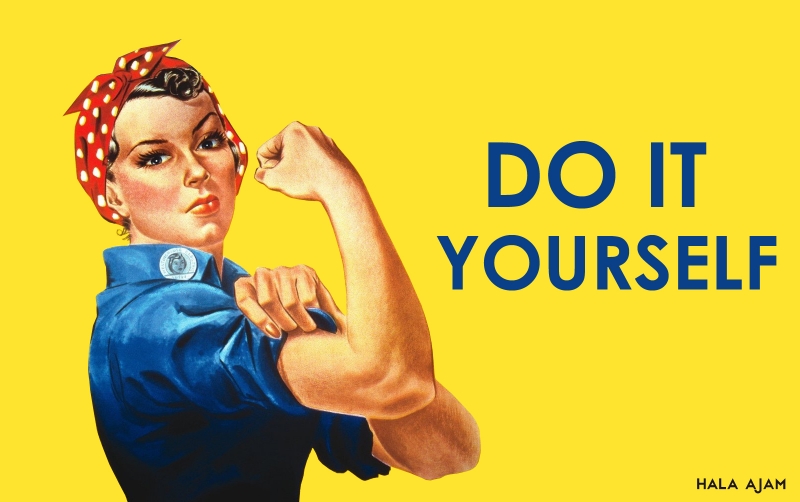 I've been getting a lot of questions on makeup and cosmetics basics, so I've decided to go with what I'm calling a "Makeup 101" Series, which is going to give you some interesting and valuable information about how to treat your cosmetics, because I know a lot of ladies can get stuck in their beauty routines, but it should never be an issue because makeup is supposed to be fun!
Today we'll be talking about cool DIY (Do It Yourself) tricks you can use to neatly put away your mess of brushes, sticks, and compact cases! I know, it's so easy to decide to throw everything in one drawer instead of organizing them by category, but I've put together a few fun suggestions that could give your armoire a bit more character! Get ready to organize your cosmetics.
On Display
There are a lot of inexpensive, clear containers out there which you can get, in which you could display your most-used products. It's like a little tray in which you can drop in your most frequented cosmetics without having to split them up - you don't need to get anything super-fancy or super-expensive for it to be functional.
Pencils or Mascaras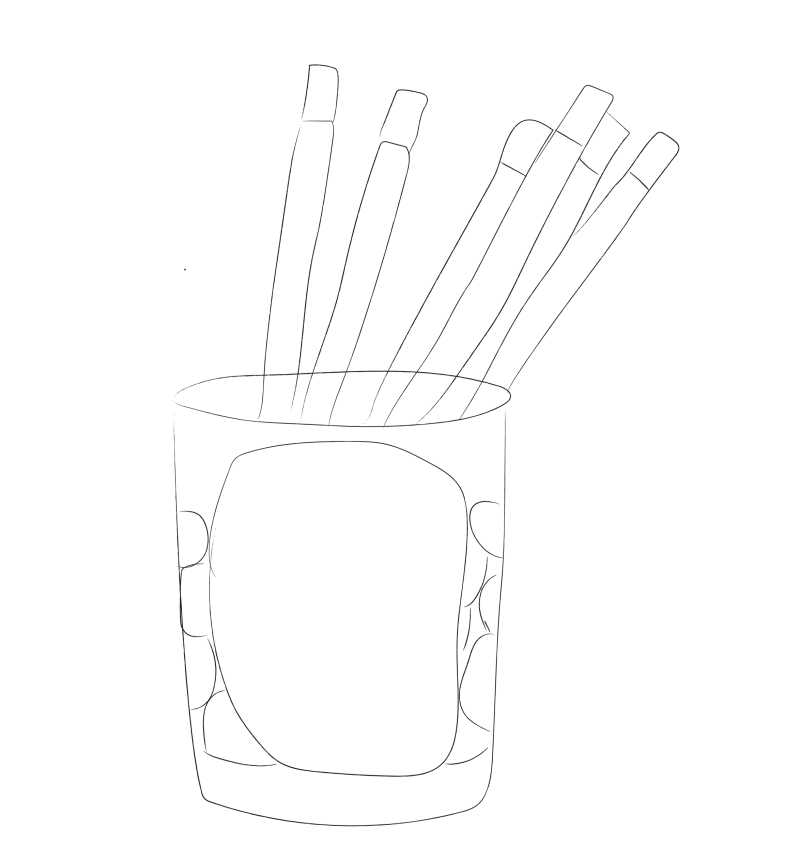 If you have a scented candle that's no longer functional - don't throw away the glass container it came in! A lot of those are well-designed and very pretty glass cups, so keep it, wash it, and throw in your mascaras or pencils. You can also use old mugs you can't let go of!
Take Care of those Brushes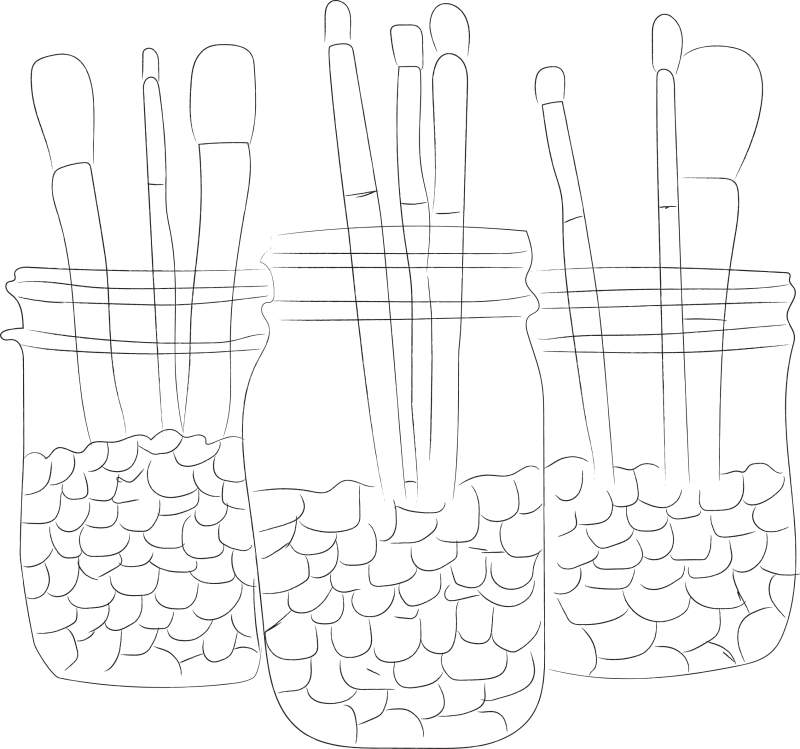 Why not get a bunch of kitchen jars for your brushes? An interesting idea would be to throw in beads, coffee beans, or colored crustal into those jars to make sure you prop up those brushes when you put them in! It's super-cute.
Your Hair Tools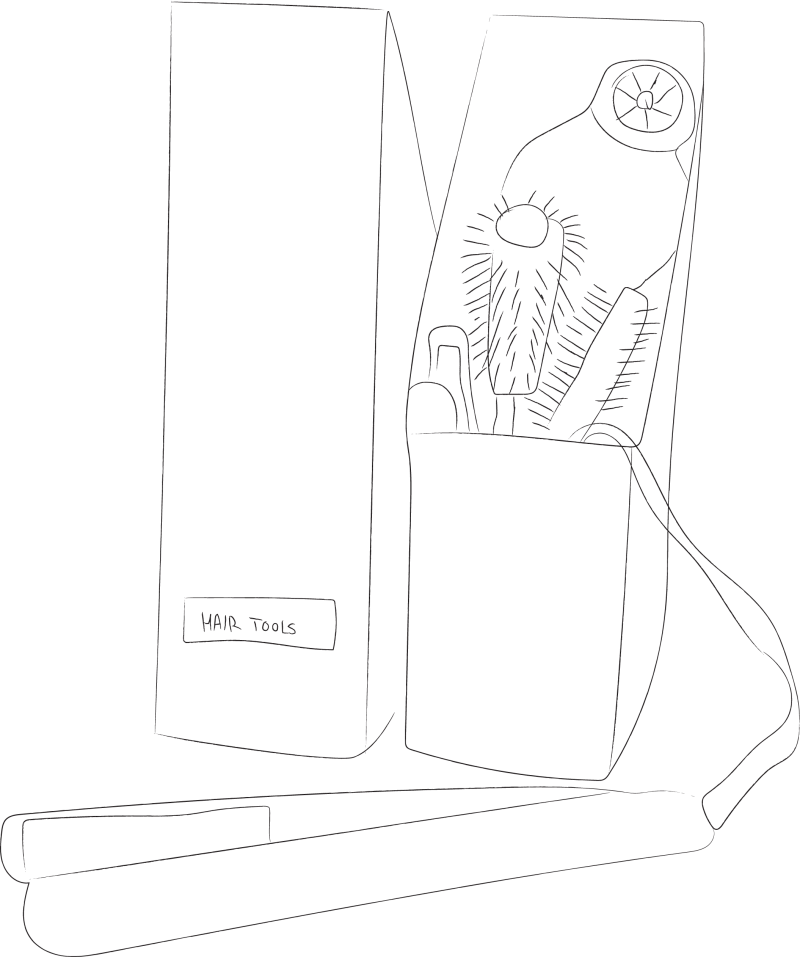 A cool idea I came across is the use of magazine holder for your hair tools, like blow-dryers or curling irons. Instead of magazines or books, spare one of those for your heavy machinery!
Get A Box Already!
Recently, I stumbled upon this really fun brand called Glam Boxes, it's basically a line of super sleek, super classy boxes that are made for your beauty kit. You can check out the types of Glam Boxes they have on their website.
Tags:
Lifestyle
,
Makeup
,
Tutorials
,
Recent Posts
Related Articles
Categories