Share to WhatsApp
#ABCmissionpink :October Breast Cancer Awareness
As an influencer and a public figure I always take it upon myself to be responsible when it comes the messages I spread to the public, and I'm always very excited to talk about awareness against breast cancer, such as through my participation last year in the #PinkStands4 Campaign.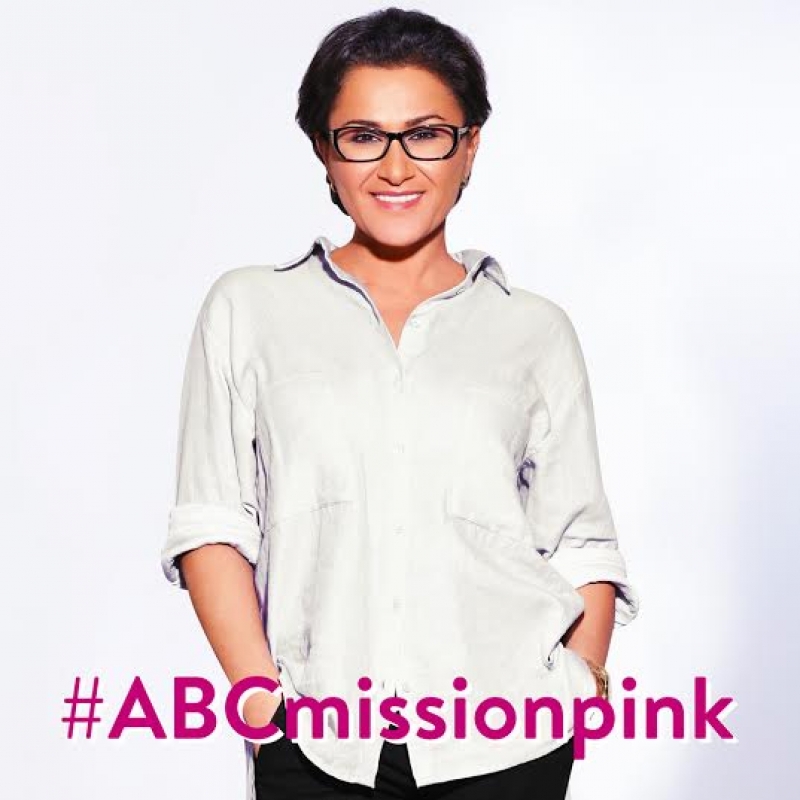 As part of Mission Pink, I decided to take the pink bus to Mowasat in Saida and meet with women as well as students of aesthetics and beauty about early detection of breast cancer. It was a fun task for me to talk to these young women about makeup's role in cheering up and uplifting cancer patients. With little tricks that could conceal the sickness for a little while, makeup could make them feel feminine and healthy again. A little emotional boost is always good for a woman battling cancer. Hope is something that helps through the journey and eases the struggle.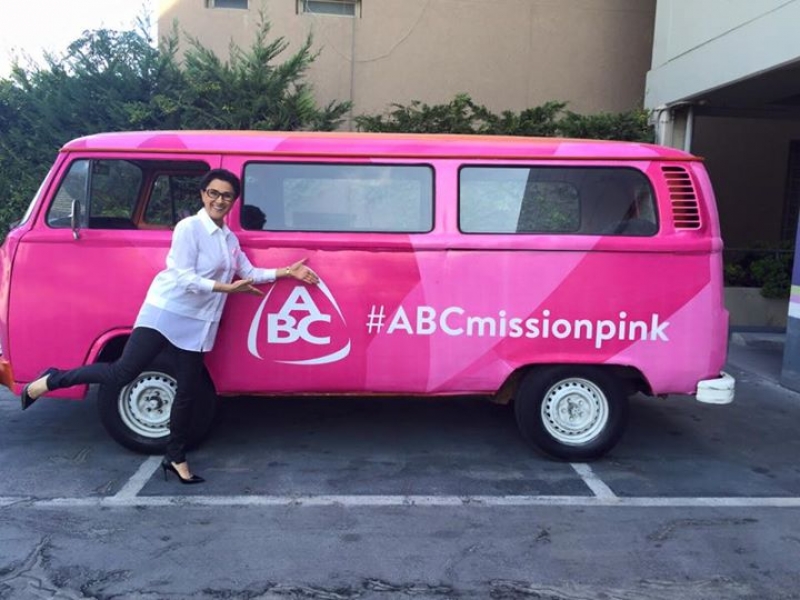 As part of my participation in this year's Mission Pink, it was also a highlight and an honor to sell my book, Face to Face at the ABC stand and donate the proceeds to endeavors aiming to facilitate the early detection of beast cancer.
My advice to everyone is: give back to your society and the people around you. Giving always feels so much better than receiving anything. And to all the beautiful ladies out there who are fighting cancer, I say: keep fighting, we are all supporters of your battle and you are not alone!
Tags:
Health
,
Lifestyle
,
Hala Ajam
,
Recent Posts
Related Articles
Categories