Share to WhatsApp
Get Organized: 3 Ways to Declutter Your Cosmetics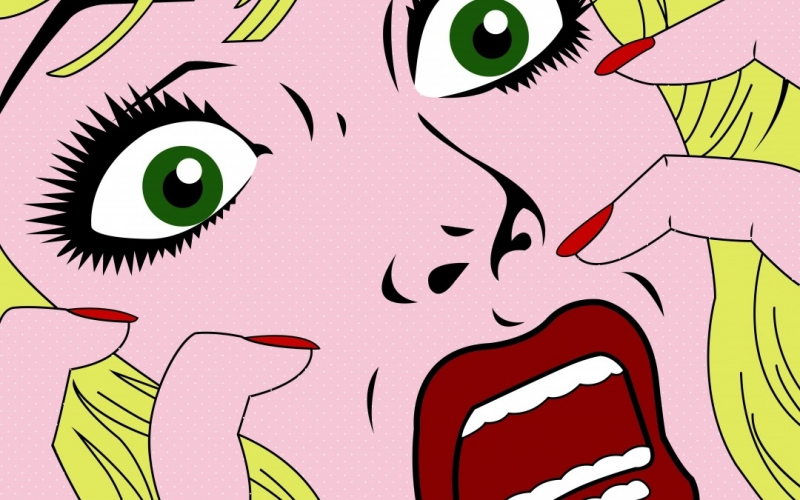 As part of my Makeup 101 Series I'm going to give you 3 quick and easy techniques to de-clutter and categorize your makeup. It's a task all ladies dread, I know! But as a makeup artist it's my duty to be that teacher always telling you to do your homework and manage yourself! Because I care, of course.
Class in Session!
First, you need to ensure a space with good room and good lighting. A big table near a window is ideal, we have a lot of work to do... Let's start with the three S's: Spread, Sort, Store!
Spread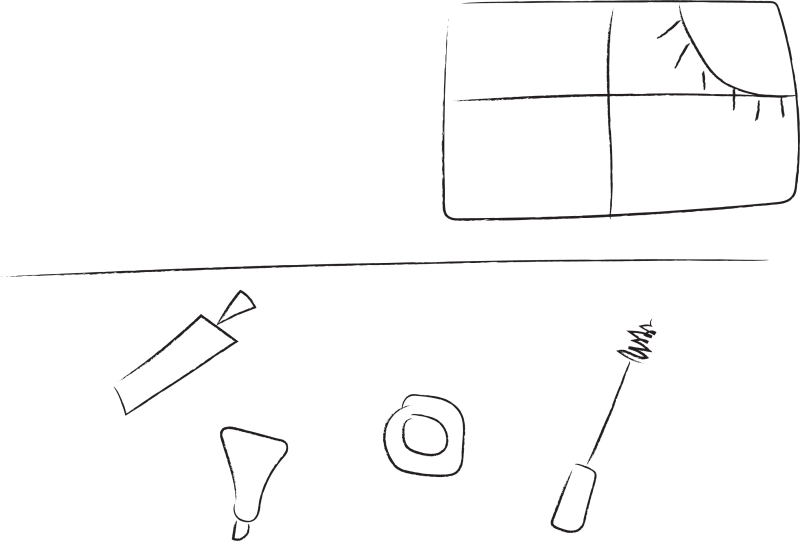 Spread all your cosmetics across the table. I know, it's a ghastly idea seeing it all so cluttered up and disorganized, but you're about to get rid of that. Some nice music will relief your anxieties!
Sort
Okay, so now you need to think in categories. Start splitting up the products. Let's think with the bottom-to-top logic;
- Your Base: Primers, Moisturizers, Creams together.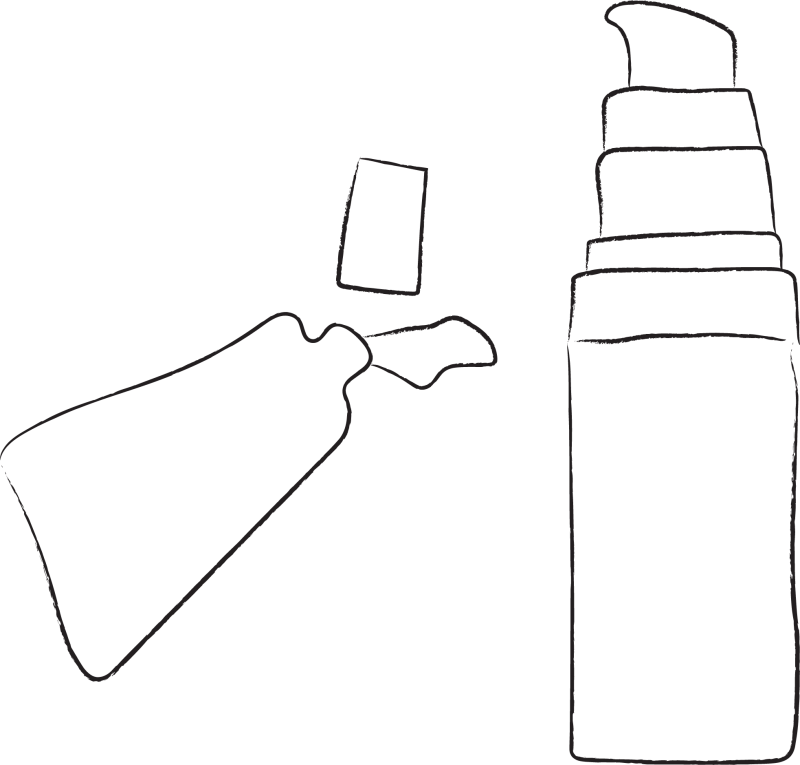 - Your Face! Foundations, Concealers, Contours, Powders together.

- Your Glow: Bronzers, Blushers together.

- Your Lips: Glosses alone, lipsticks alone, Lip Liners alone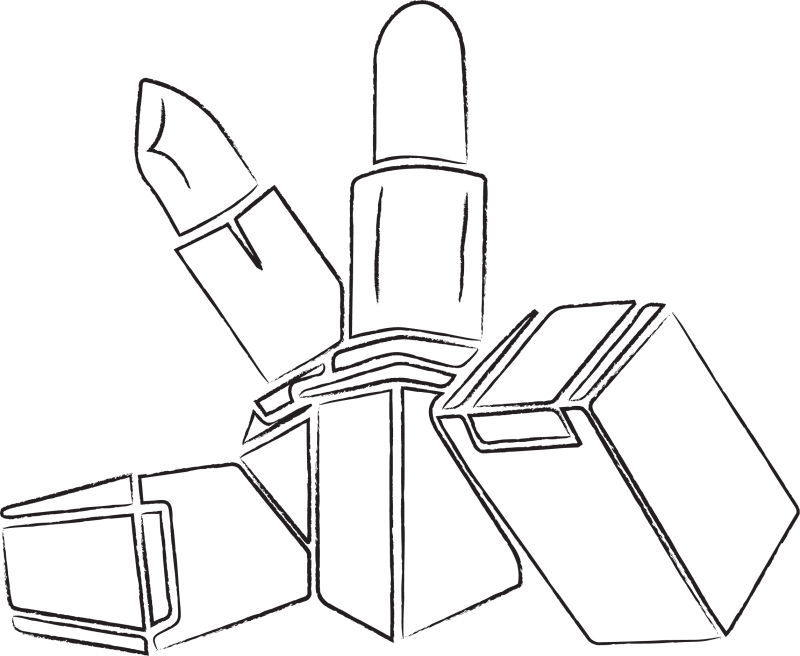 - Your Eyes: Mascaras alone, Shadows alone, Eyeliners alone, Brow Liners alone.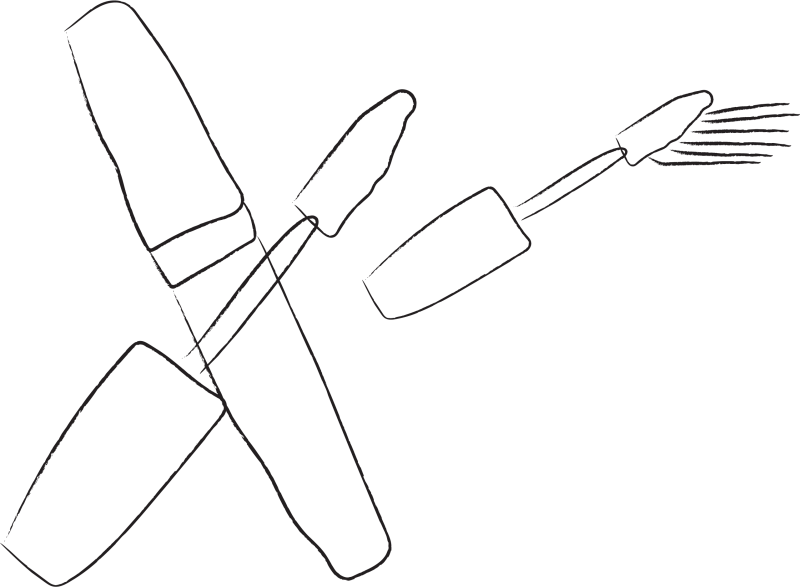 Store
As you're sorting everything out, make sure you're throwing everything in its respective container. Be very delicate and very precise as you do that, separate them according to the categories listed above, or, according to whatever logic works best for you!
Tool Time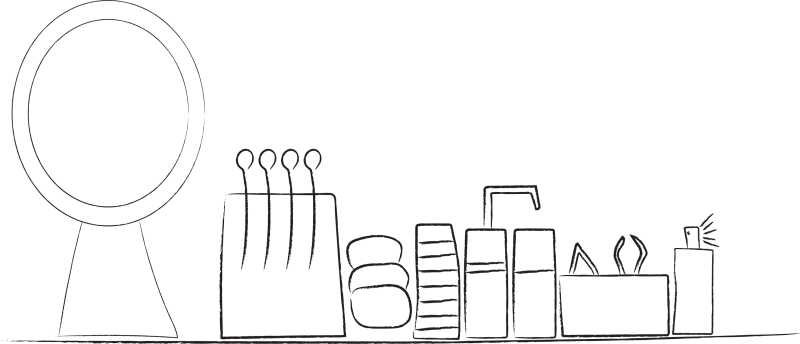 After you're done with the 3 S's, you need to make sure you've got all your artist tools on your armoire. A good, mirror if there isn't one set up on your wall already, Q-tips, Cotton balls and pads, makeup removers (because not removing your makeup is a sin!), tissues - papers or rolls, tweezers, sharpeners, perfumes.
Tips Tips Tips!
Store your lipsticks with labels up so you can locate the shade you want easily.
Mark the products that expire with the date of purchase
Fill your hand bag with a duplicate of all the basics; your favorite lip color, powder, and tissues for blotting!
And there you have it, get organized! Class dismissed.
Tags:
Tutorials
,
Health
,
Lifestyle
,
Makeup
,
Skin
,
Recent Posts
Related Articles
Categories