Share to WhatsApp
Earthy Tones for a Natural Look
My favorite looks are always the earthy ones. and I truly believe that if every woman celebrates the power of earthy tones, she will really feel much more comfortable in her own skin.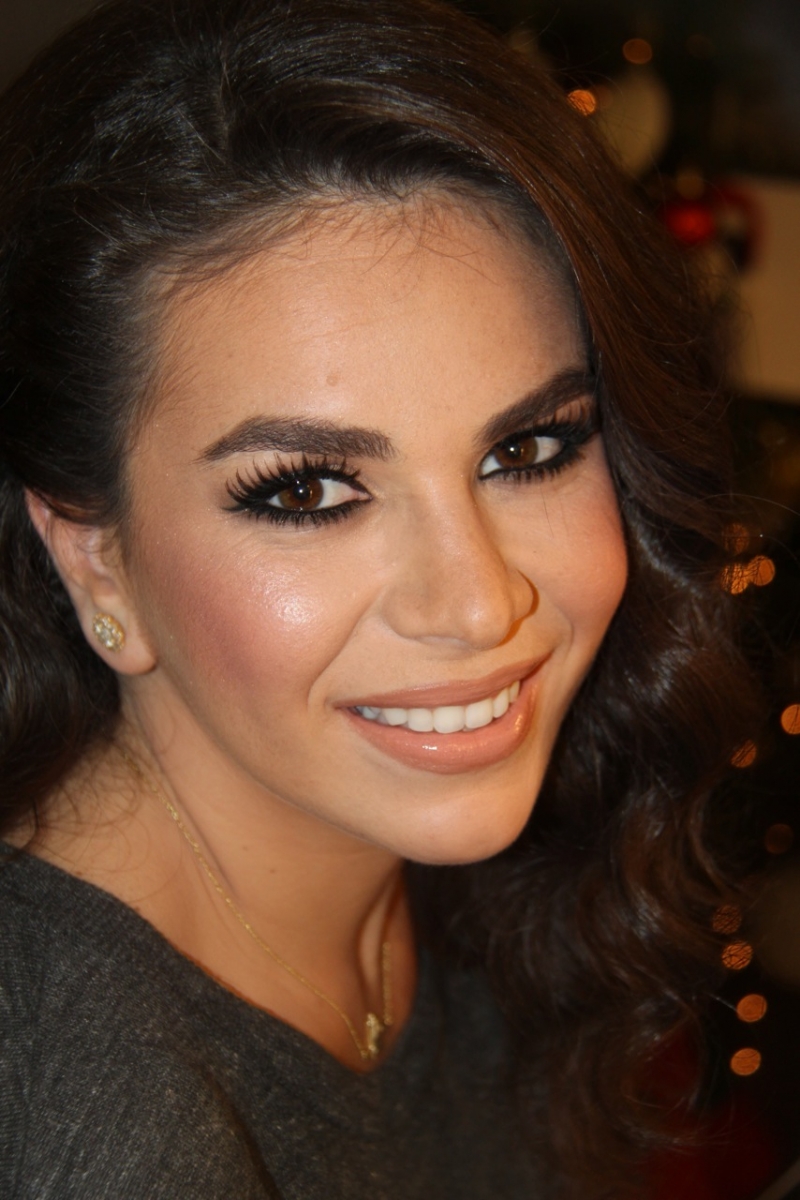 This is a natural, beautiful look I worked on one of my clients and I really wanted to share what the products you can use to get such a glow are. Now remember, when picking out your specific shades, always go for the ones that are closest to your natural palette. You should always work with your tones, never against them.
You Can Never Have Enough Naked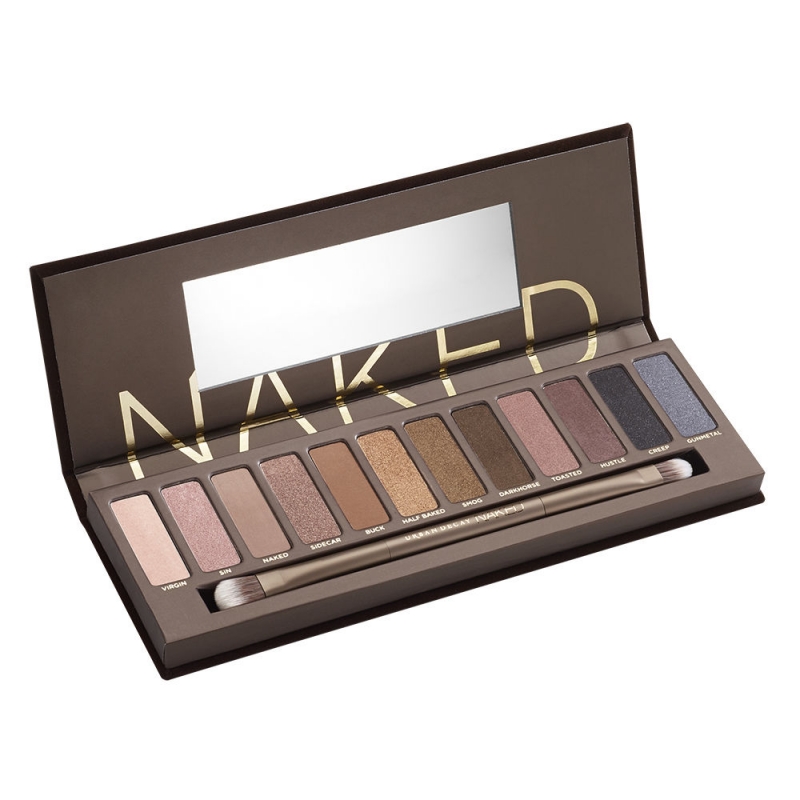 Urban Decay's Naked Palette is a gorgeous palette of flattering nudes that works with every skin tone out there. I've given it a shout out previously and I have to talk about it again. It's made up of 12 hues, both shimmery and matte, and they range from light champagne to dark, rich brown. It's perfect because you can mix and match however you please!
Brow Care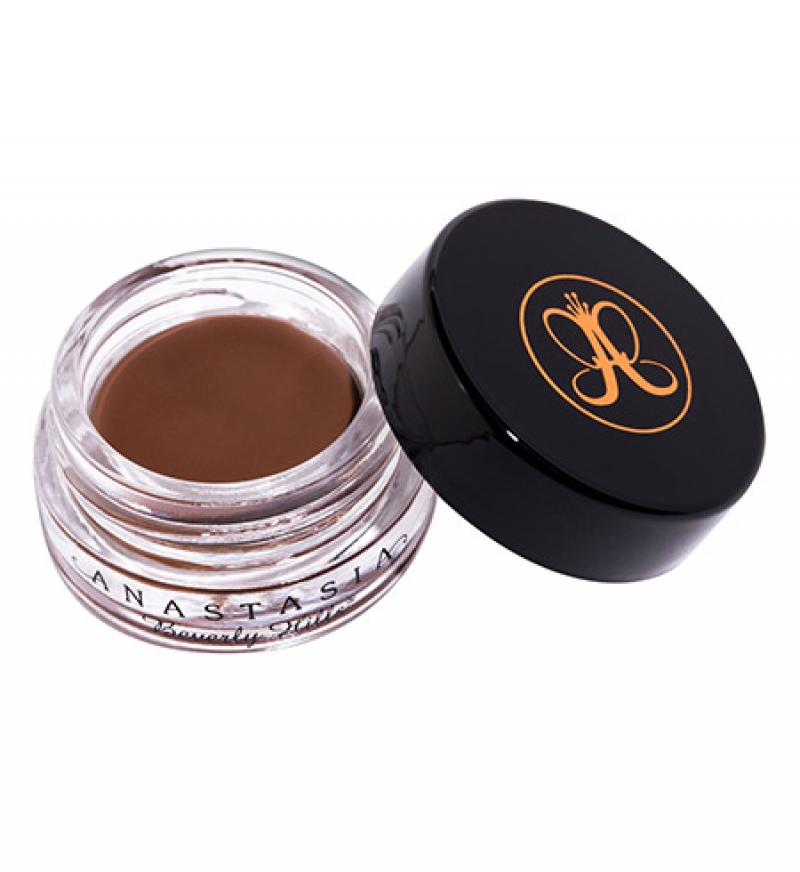 I'm all about brows, and if you haven't brushed up on my Brow Talk blog yet, then by all means, do that now! A set of naturally shaped and groomed brows is the perfect element for such a look. Anastasia Beverly Hills' DipBrow Pomade is really great product, it's definitely something you should check out. It comes in several different shades, and you should definitely go for the one closest to your natural brow color - otherwise your eyebrows will look like they belong to someone else's face!
The Lash Factor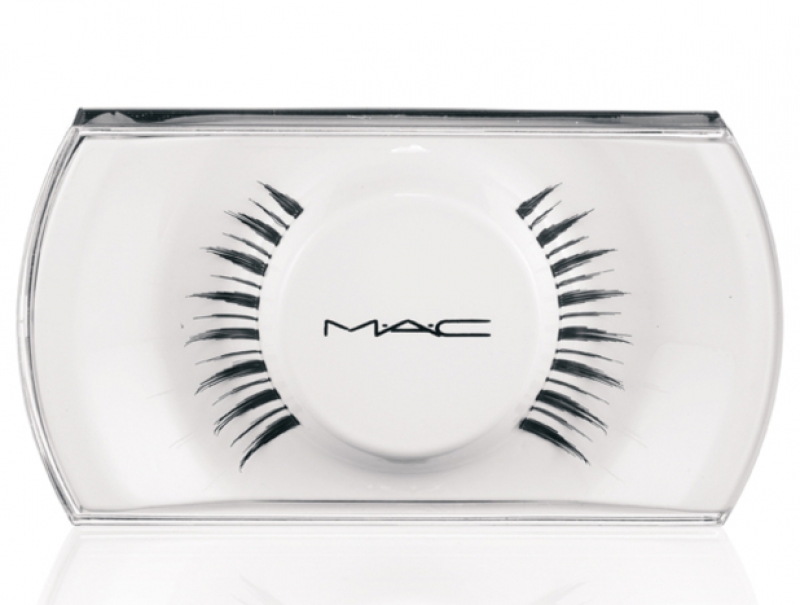 Head over to my lashes blog to get an idea if you haven't already, about the different types of fake lashes out there. One of My favorites are always half-lashes, but I've used MAC's number 7 for this look.
Blush Like You Mean It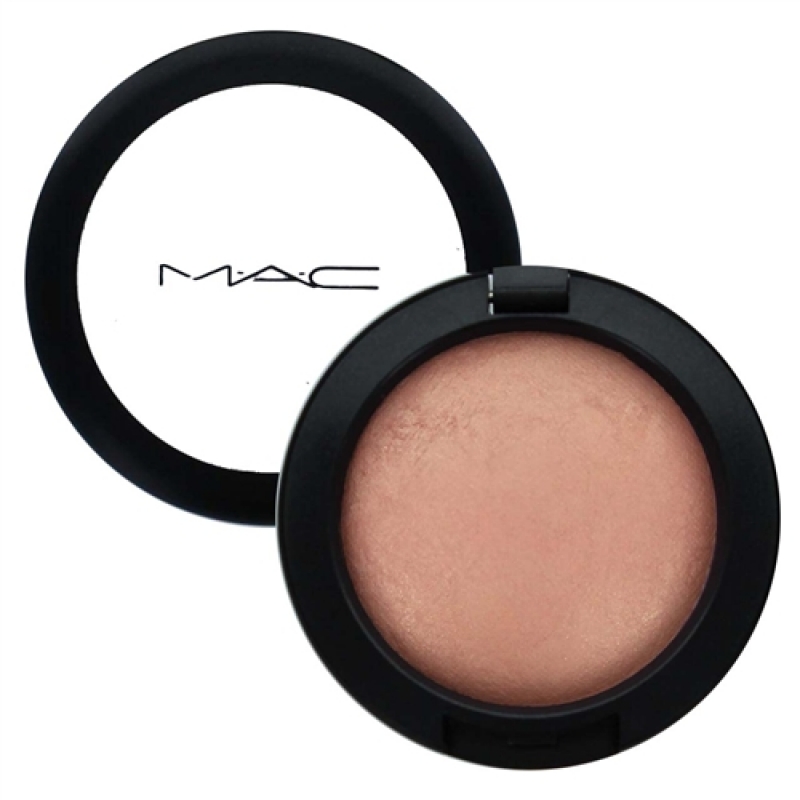 MAC's Mineralize Blush is one of my all-time favorites. It comes in so many soft tones that are so effortless.
And the Lips?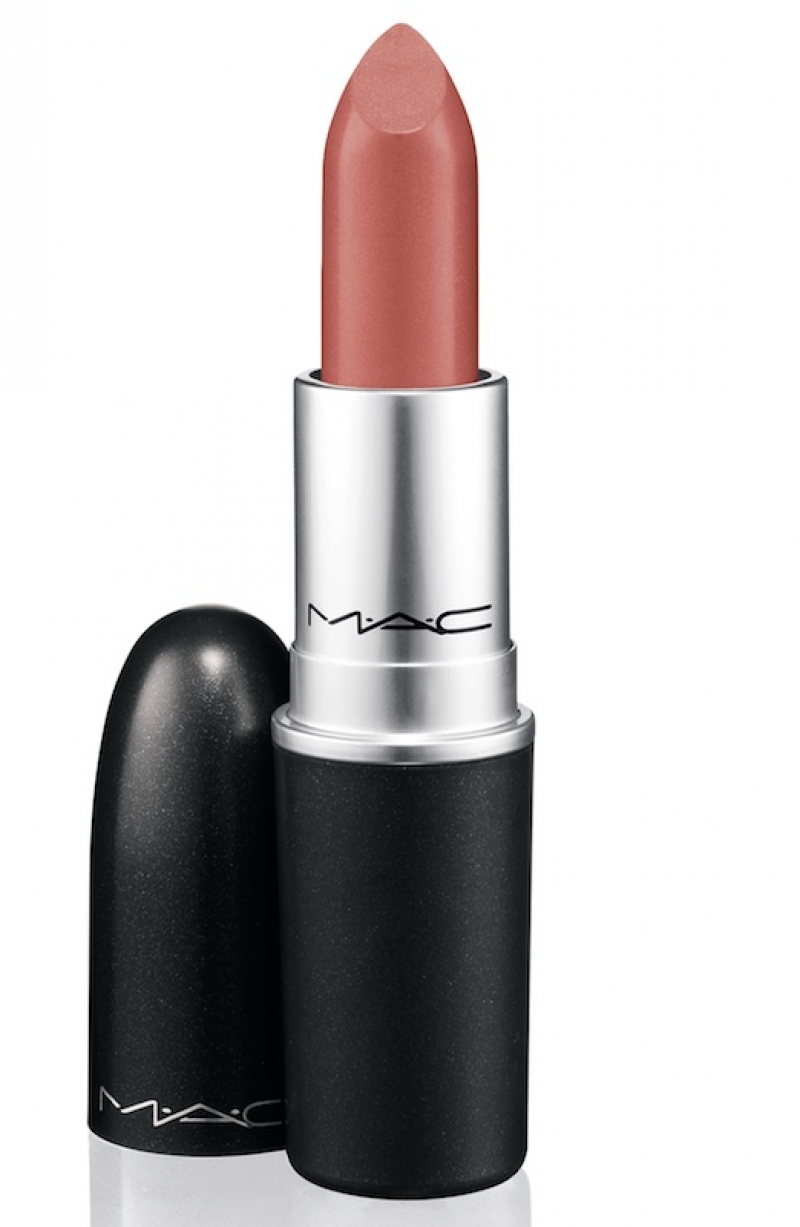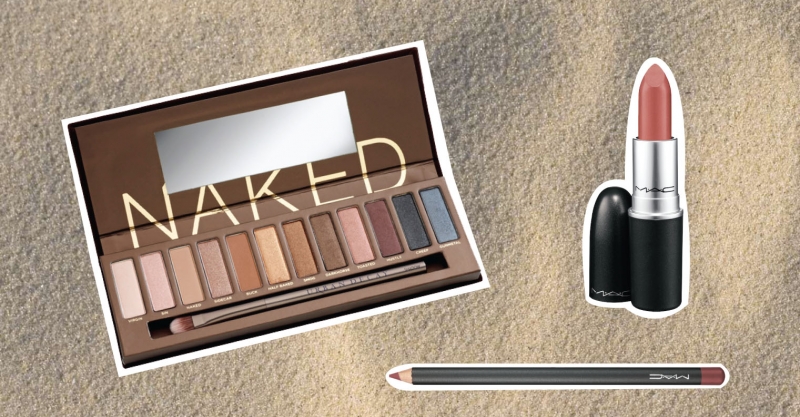 The most important element in this look is the subtlety of the lipstick! I went for MAC's Shanghai Spice shade topped off by their lip liner - the Whirl shade specifically. And there you have it! Soft, delicate, kissable lips that give the look its ultimate appeal.
Earthy tones enhance your natural beauty - would you dare to try out this look?
Tags:
Get The Look
,
Makeup
,
Summer
,
Skin
,
Recent Posts
Related Articles
Categories