Share to WhatsApp
4 Timeless Gestures for Mother's Day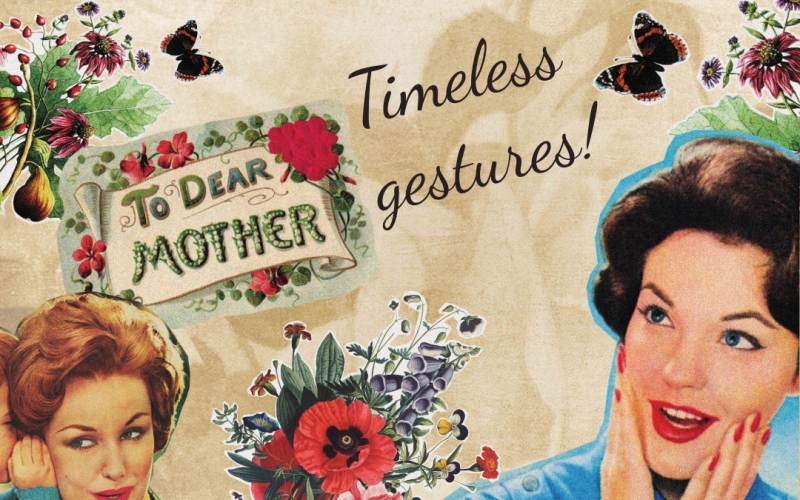 The best things in life are either free - or pretty affordable! As Mother's day draws incredibly close, I want to give my lovely readers a couple of gift ideas that are a little bit more personal and a little less about the present itself! Sometimes a nice gesture can mean a lot to a mother than an object.
Treat her to dinner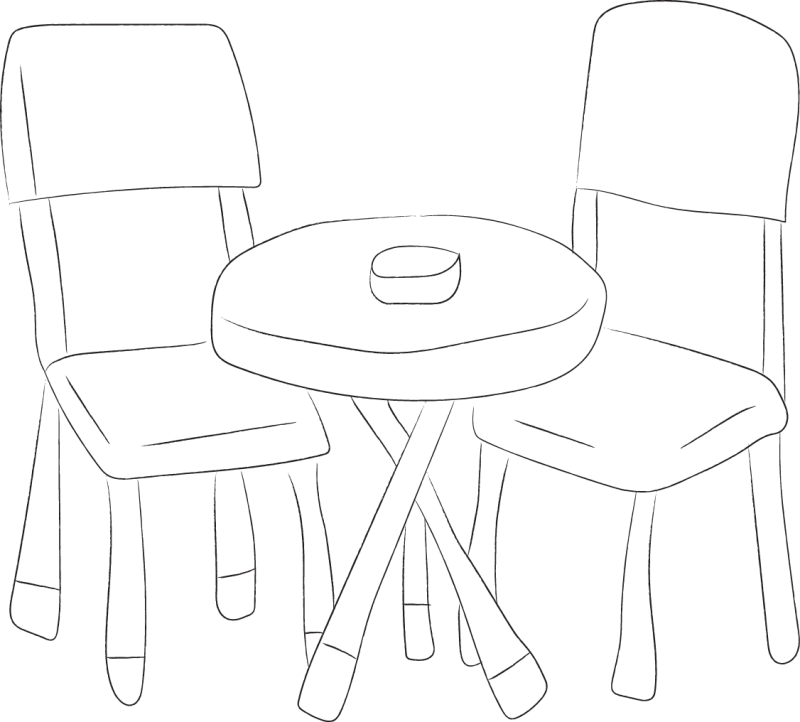 And listen to her. It's really important to take some time off and invite your mom for a one-on-one sitting where you can show her what she means to you and you can dedicate yourself fully to her. We're all very busy, but taking that time off is very important and expresses a lot of gratitude!
Think in small, emotional gifts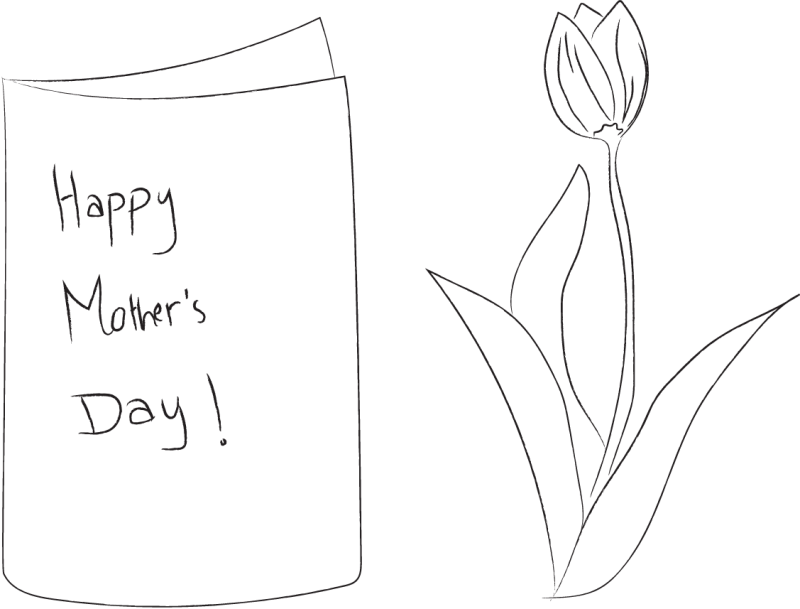 Like a heartfelt letter, a grateful card - accompanied by a bouquet of flowers, of course! - can really make her heart swell with joy. Being honest with your emotions is all she really needs, and it's her right to get that on Mother's Day!
Give her a "yes" coupon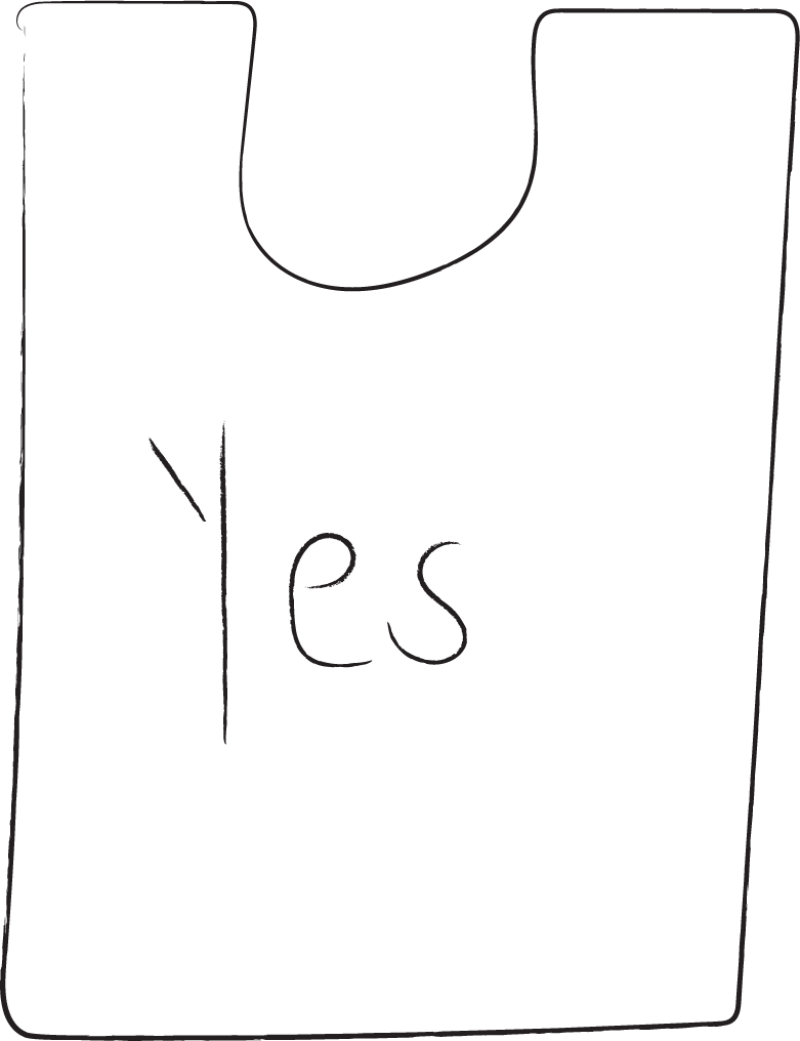 Acknowledge all the times she's done everything you'd asked for by giving her a "yes-to-everything" coupon that day. Is there a certain place she's been wanting to try for a long time? Does she feel like shopping? Does she feel like going on a trip? We normally don't listen very carefully to our mothers' wants and needs, so give her the liberty to dictate that day! Say yes, yes, and yes!
Book a mother-and-child portrait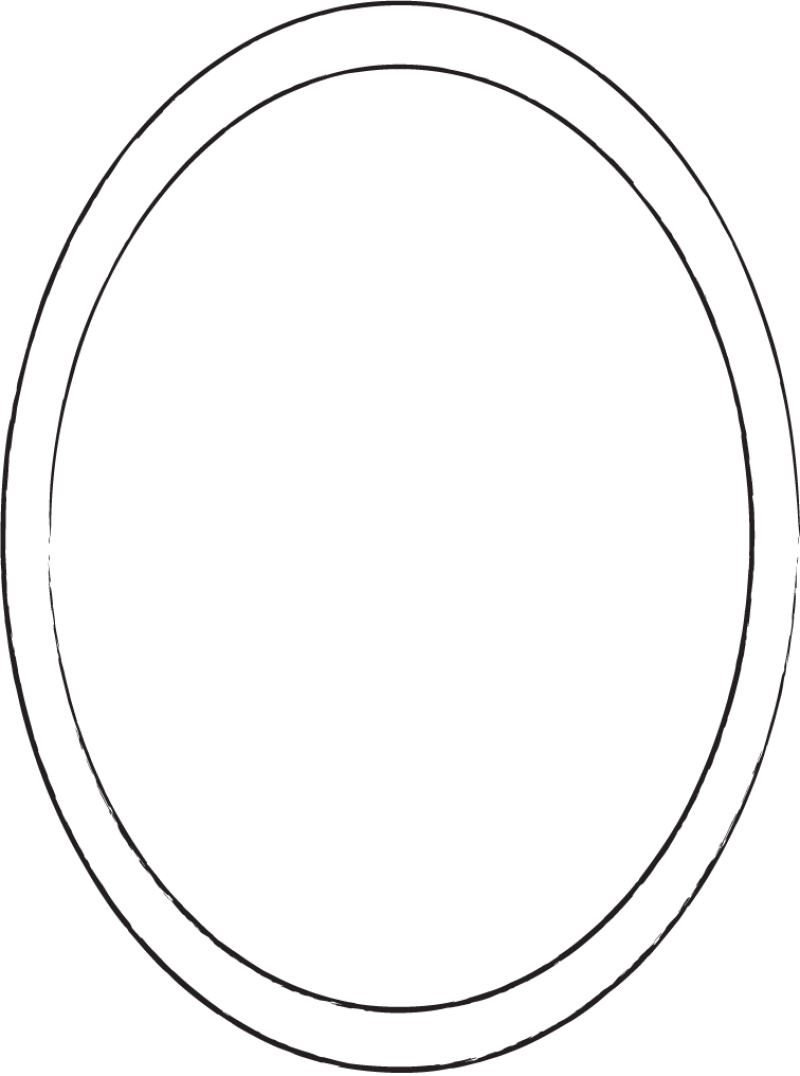 The best gifts are the ones that last forever. Book an appointment with a nearby studio and go get your portrait taken with your mother! It's a beautiful, heartfelt souvenir that both you and your mother can enjoy for the rest of your lives!
So you see, Mother's Day isn't always about getting your mother an expensive bracelet or perfume (Although, we all know she wouldn't be bothered by that either!)
Happy Mother's Day to all my beautiful clients and readers!
Tags:
Lifestyle
,
Mind
,
Hala Ajam
,
Recent Posts
Related Articles
Categories