Share to WhatsApp
Pretty in Pink: Three Tricks for a Romantic Look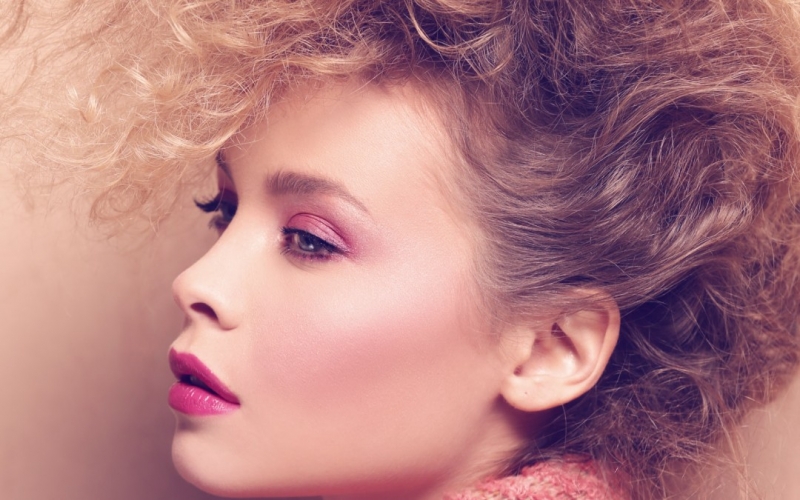 Yes, it's the season to be romantic and yes, of course it's an excuse to go rosy and ultra-feminine with your makeup! If you're not the kind of girl who likes to experiment with a floral palette, then this is your chance. You don't need to go full-on pink as portrayed in this shoot, as you all may know, I like to be artistic on editorial shoots, but what you can do is experiment with one of the three main elements that make up this delicate look!
Warm, Fuzzy Eyes
For this look I went with the Exaltation shade from Chanel's OmbreEssentielle Soft Touch Eyeshadow. It's a dark pink shade that gives off beautiful romance.
Rosy Cheeks
To get the playful effect, you really need to work those cheeks. We want to go for shy and coquettish, not hot and bothered, so let's go for a hint of Givenchy's Le Prisme Blush - 24: It-Girl Purple, a blush made up of four complementary, rosy shades that mix to give off a soft, feminine flush, perfect for your cheeks!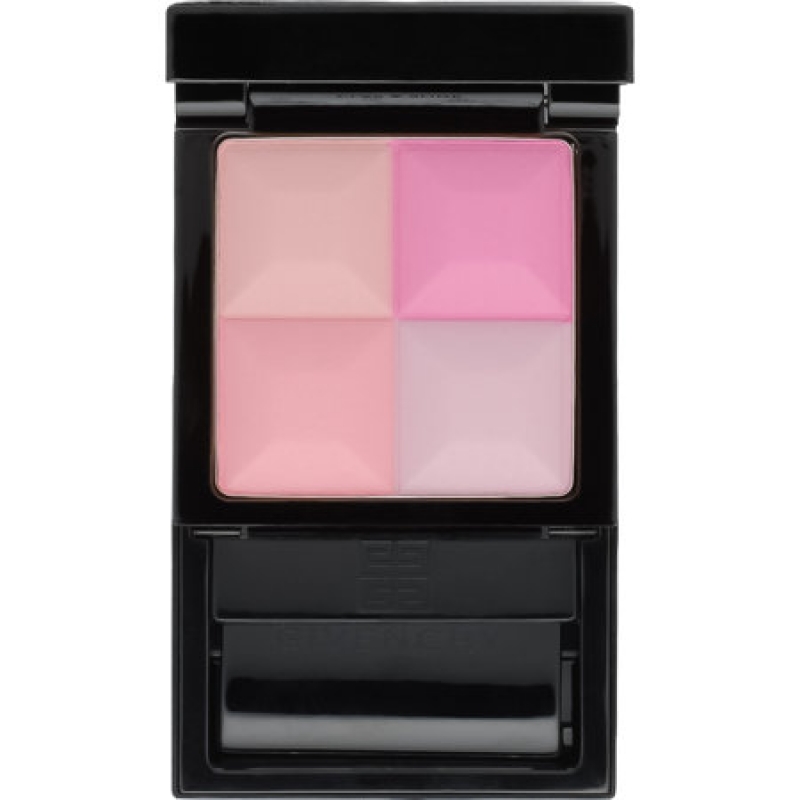 The Petal-Perfect Lip
With the lips, it's always about seduction. But for such a look, seduction has to be romantic and innocent – and nothing does that better than pink! This look sports YSL'sRouge Pur Couture Vernis À Lèvres Glossy Stain in the lovely Rose Vinyl shade. It's a great gloss-meets-stain that has an ultra-long wear and glistens with perfection!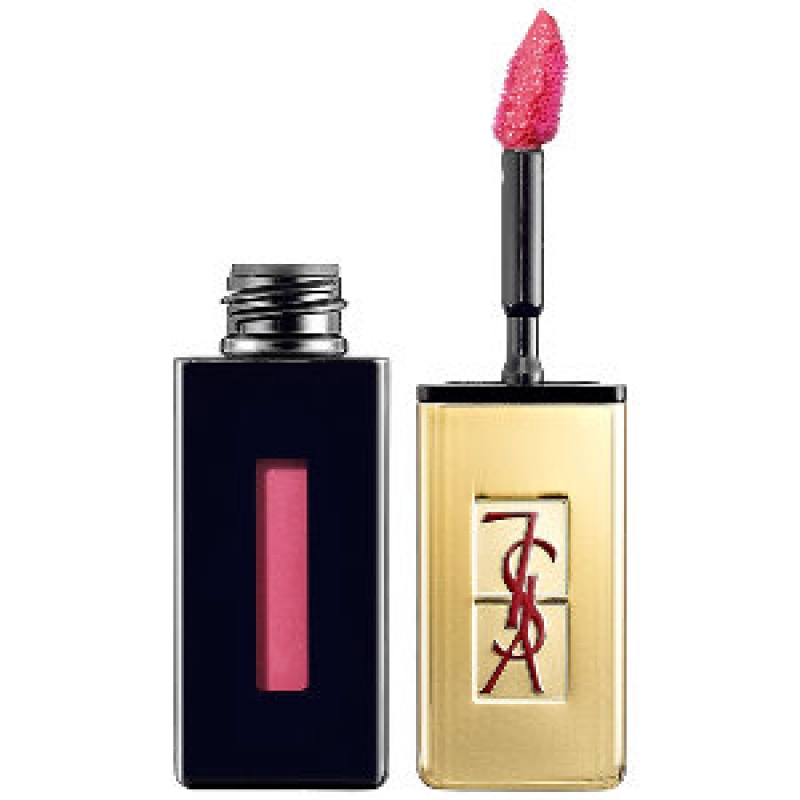 Tags:
Editorial
,
Makeup
,
Product Reviews
,
Get The Look
,
Recent Posts
Related Articles
Categories