Share to WhatsApp
Your Valentine's Gift Guide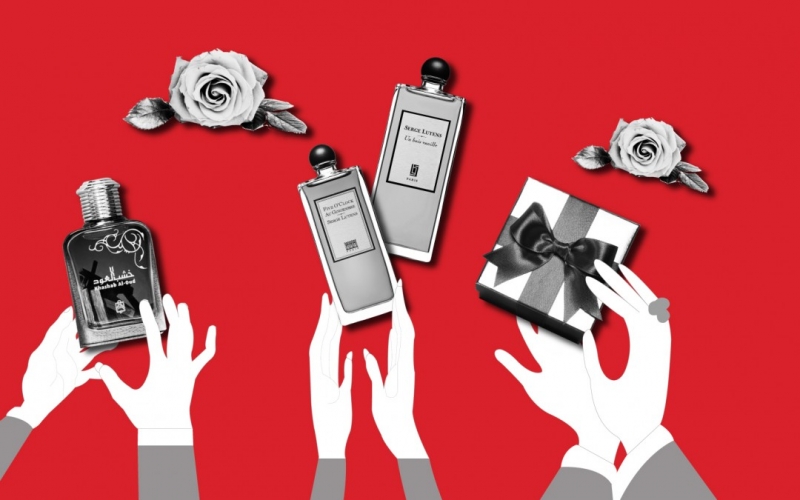 Love it or loath it, Valentine's Day is drawing oh so close and if you haven't gotten her a gift yet, chances are, you're looking for one right now.
I'm going to narrow it down to some super tasteful, super cool ideas that might just save you from a sticky situation, so let's get down to it!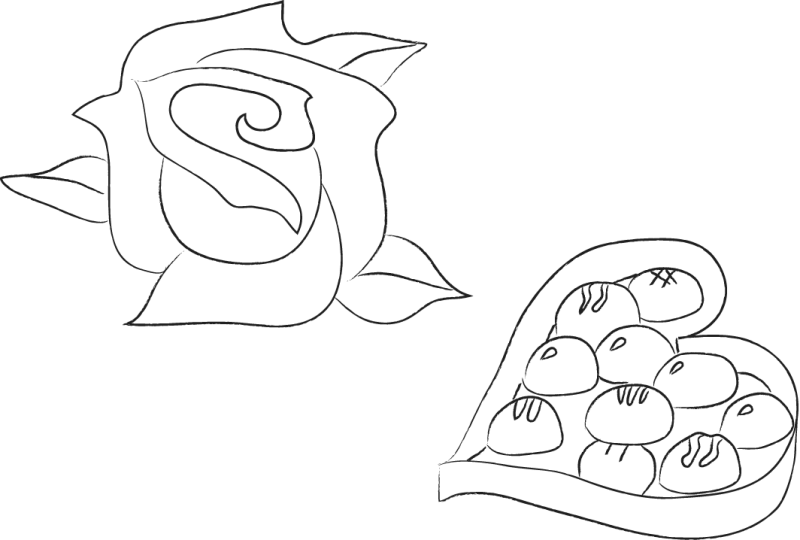 Love's in the Air – Smell it!
Serge Lutens has a wide array of great fragrances. Ladies love to try out new scents. As long as you get her the right "ingredient," she will be more than thrilled to try out something new. You can go for woody, sweet, floral, you name it, look through Lutens' collection and make a pick!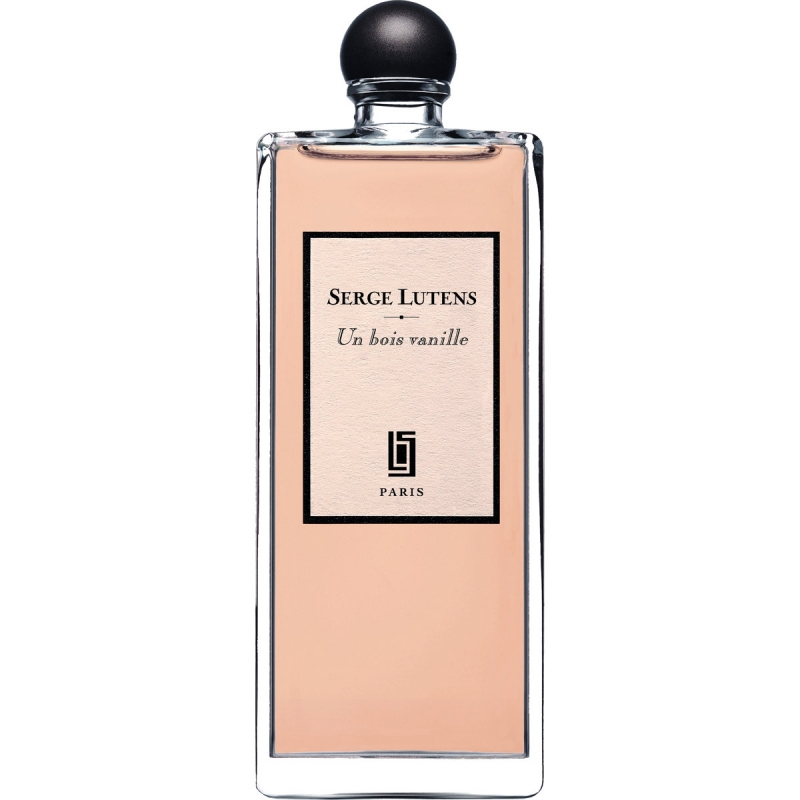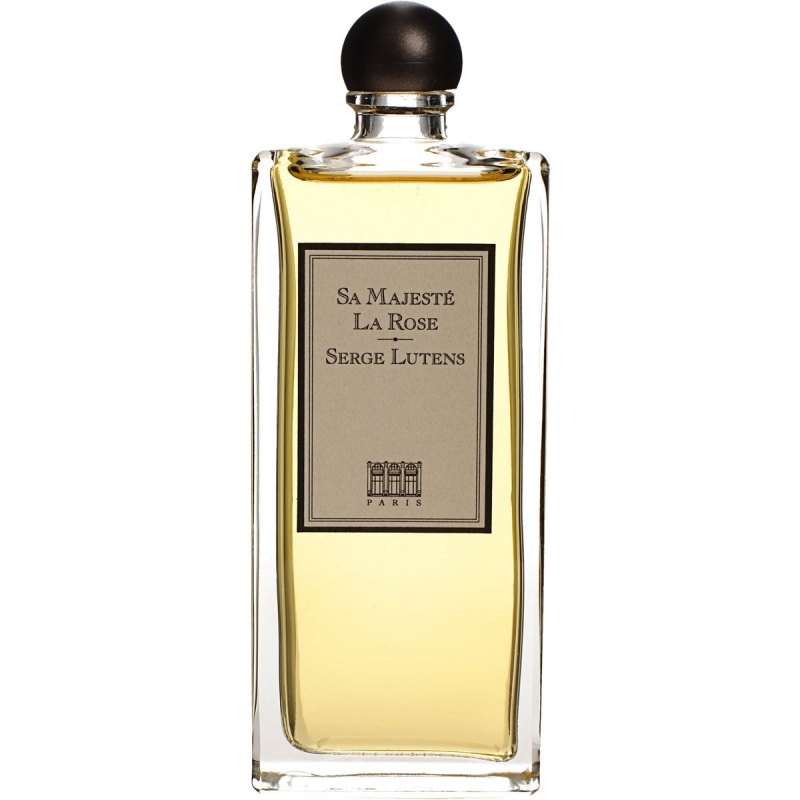 …Or Make it Special
If she's more into Oriental or Arabesque scents, then why not get a custom-made fragrance at Abdul Samad al Qurashi? A personalized blend that reflects her unique tastes and preferences is something very special, albeit more pricey, but you always need to go the extra mile if you expect something more memorable and that lasts longer.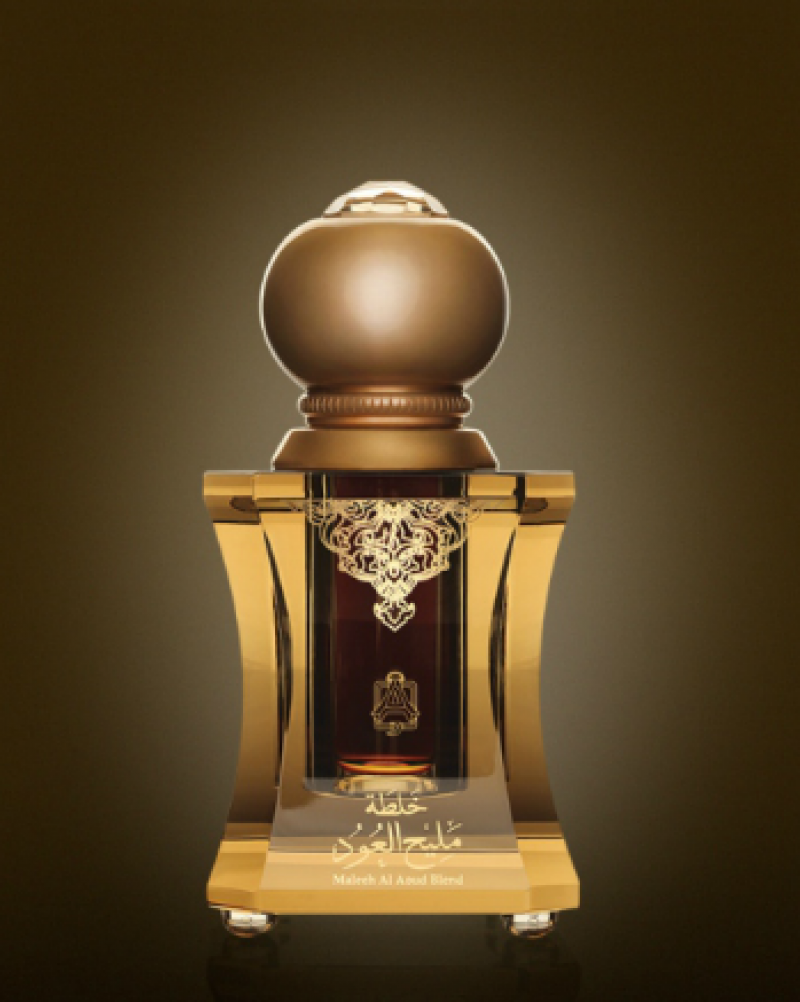 Stylish Bling
If she's into stylish jewelry, then these earrings are a great pick from Sylvie Saliba. Very fashionable, very elegant, with a twist of their own!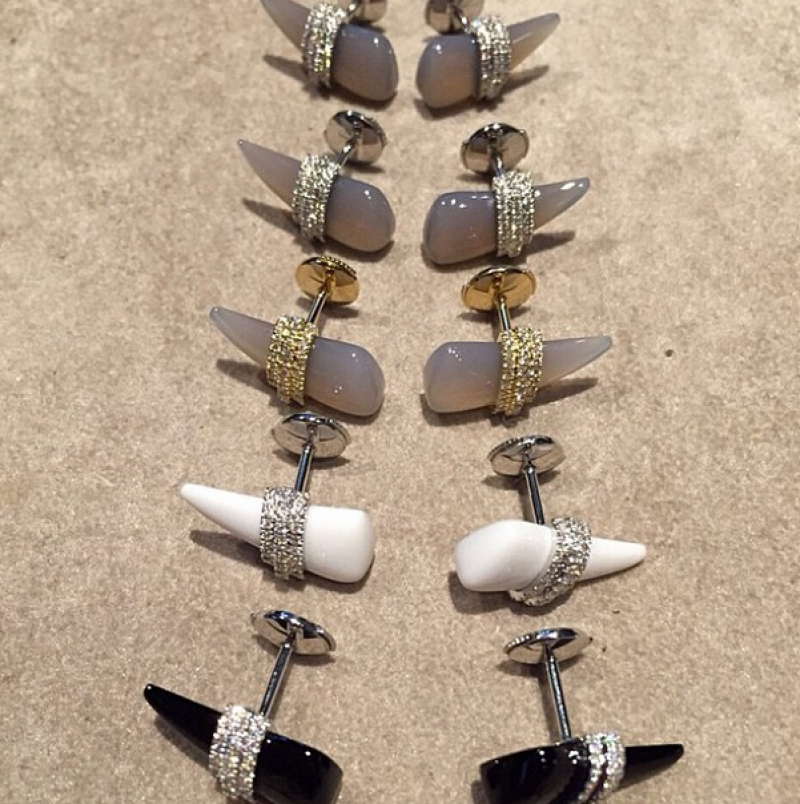 Or Unconventional Bling
I've recently come across this insanely unique creation from Aziz & Walid Mouzannar jewelry design brand – designed by Alia Mouzannar. It's a gorgeous piece of jewelry that works in four different ways; one moment adangle-and-drop earring, the next, an intricate stud ring. Creative, entertaining, special.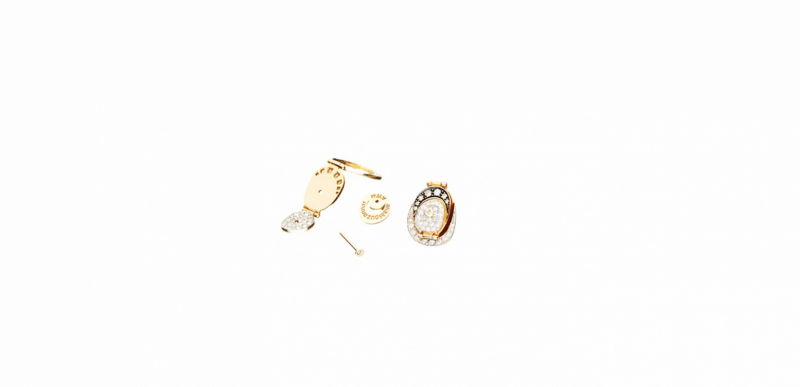 I asked stylist Caroline Cassia to explain how these earrings work in this video! Check it out!
Bring on the Full Treatment!
Why not get your girl a voucher for a nice spa day – she can get a massage manicure, pedicure, and makeup right before you take her out to dinner. A gesture like that is a great idea for Valentine's Day!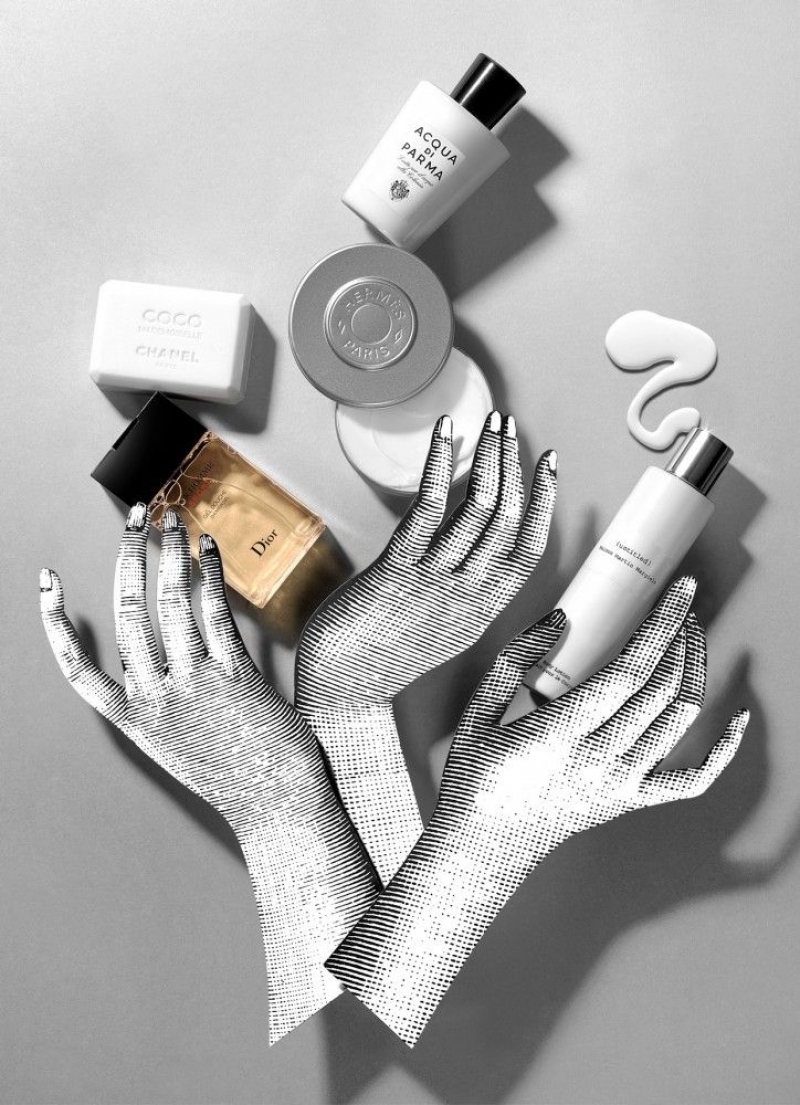 Brush up on Your Florology. And Chocology.
Two things will never get old. Roses and chocolates. No matter how cliché, how overused, how overrated, and how overdone – no girl doesn't like a classically red rose and a box of chocolates. There's something about the classicism of it that makes men seem chivalrous and considerate. Female readers – don't you agree?
No Valentine? No Problem.
I know, it's super-frustrating when everyone has a Valentine's date and you don't. But let's face it, there are millions of single girls around the world right now who feel the same. I say? Forget everyone and buy yourself your own gift! You earned it!
Tags:
Lifestyle
,
Mind
,
Style
,
Recent Posts
Related Articles
Categories