Share to WhatsApp
Hala Ajam and Elie Saab - A Match made in Bridal Heaven for Summer 2015
Once again, makeup artist Hala Ajam collaborates with international fashion designer Elie Saab on a number of different occasions, eventually creating a perfect combination for the modern Arab bride.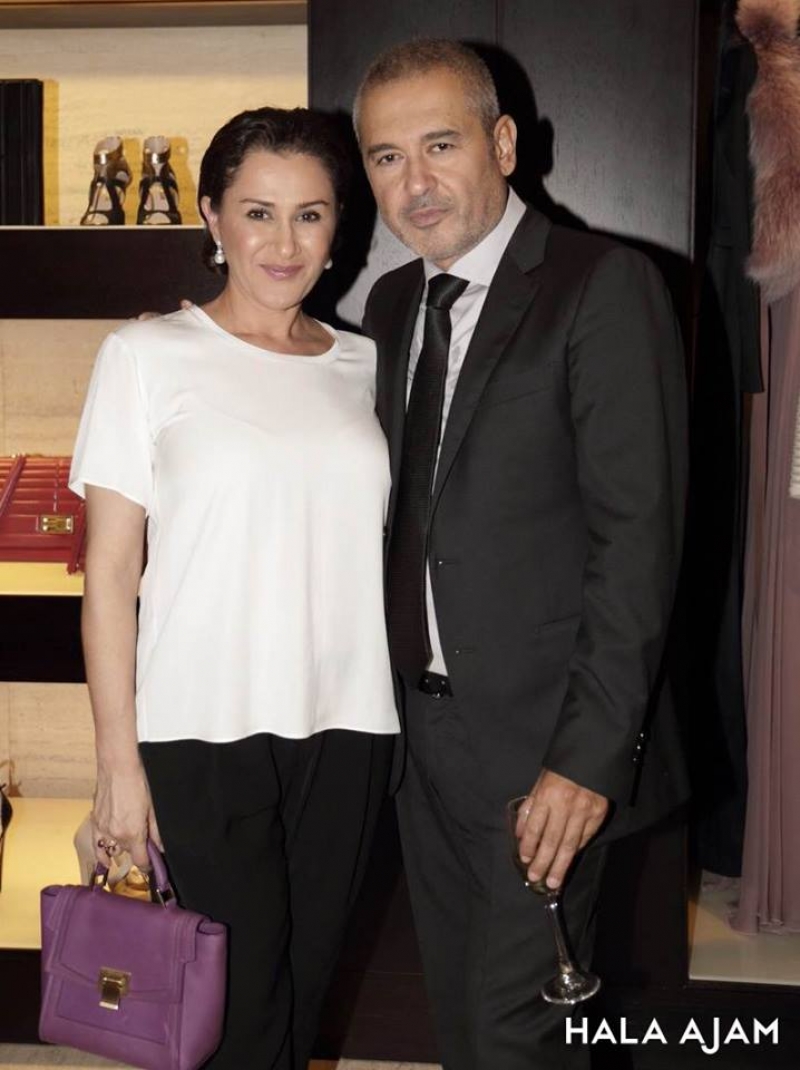 The Summer 2015 bride's ideal style choice would be a dazzling Elie Saab gown - which brings together tradition and elegance - matched with a natural, simple makeup look from Hala Ajam.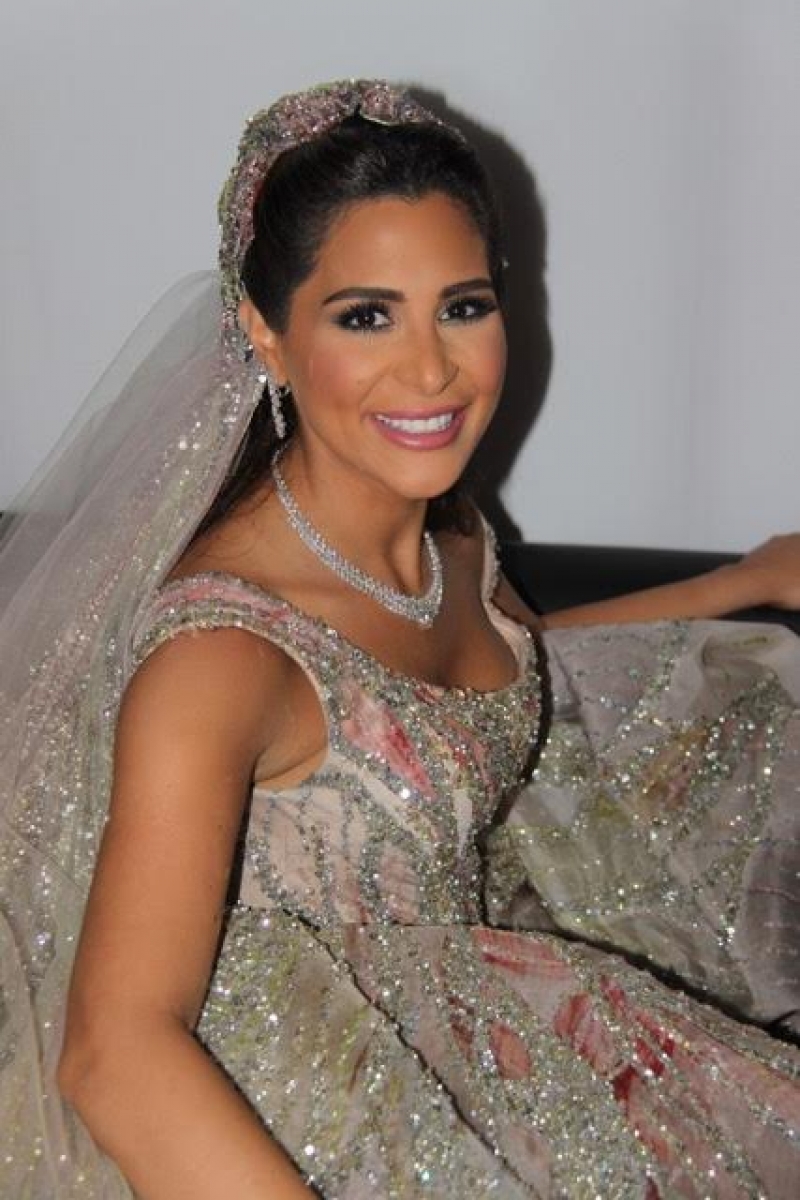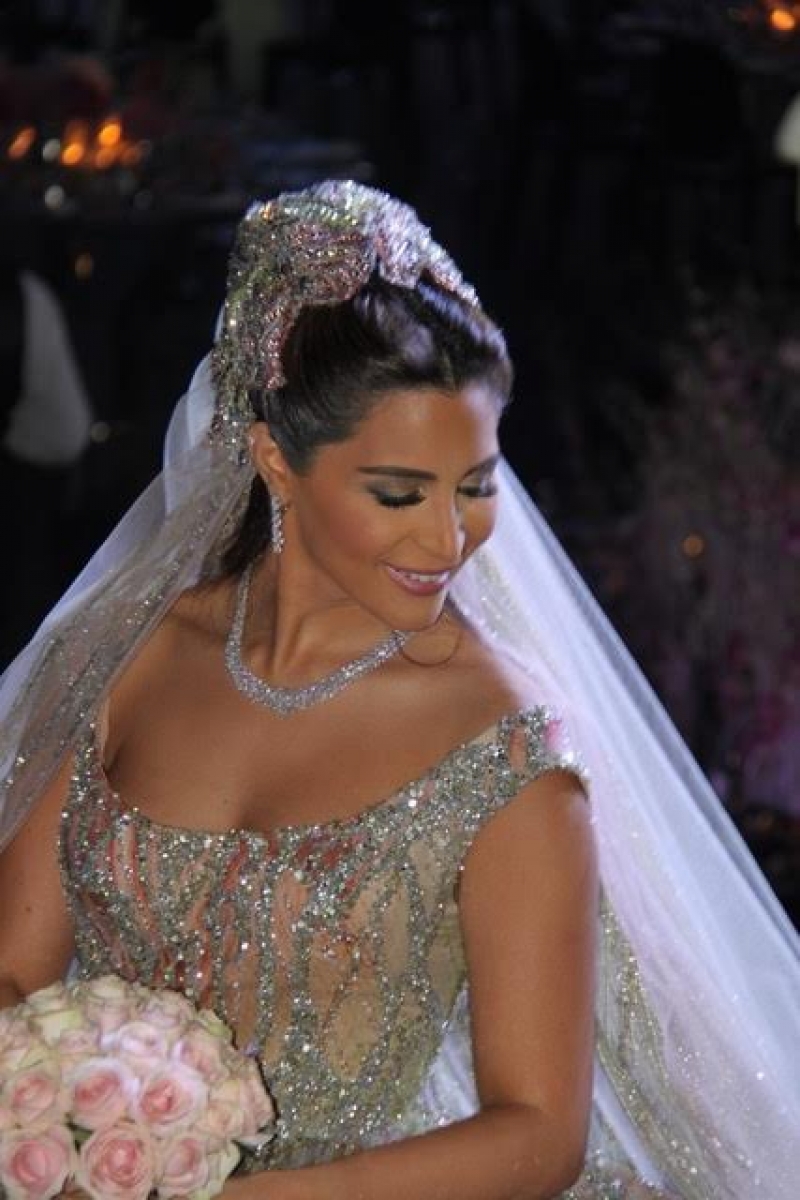 This season saw a number of collaborations between Ajam and Saab on several different social events, weddings, and special occasions - most notably the biggest Lebanese wedding of the year, where the bride donned a rather eccentric Elie Saab gown and wore a pink-hued nude makeup look by Ajam.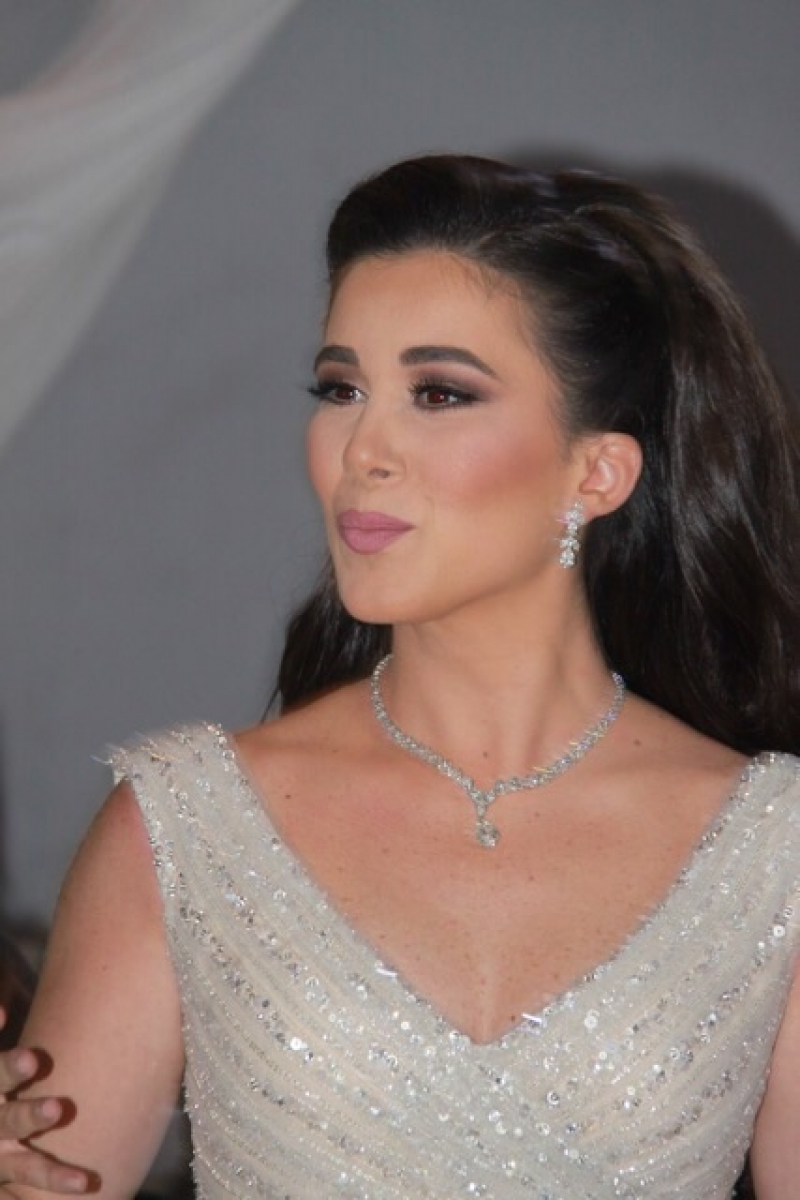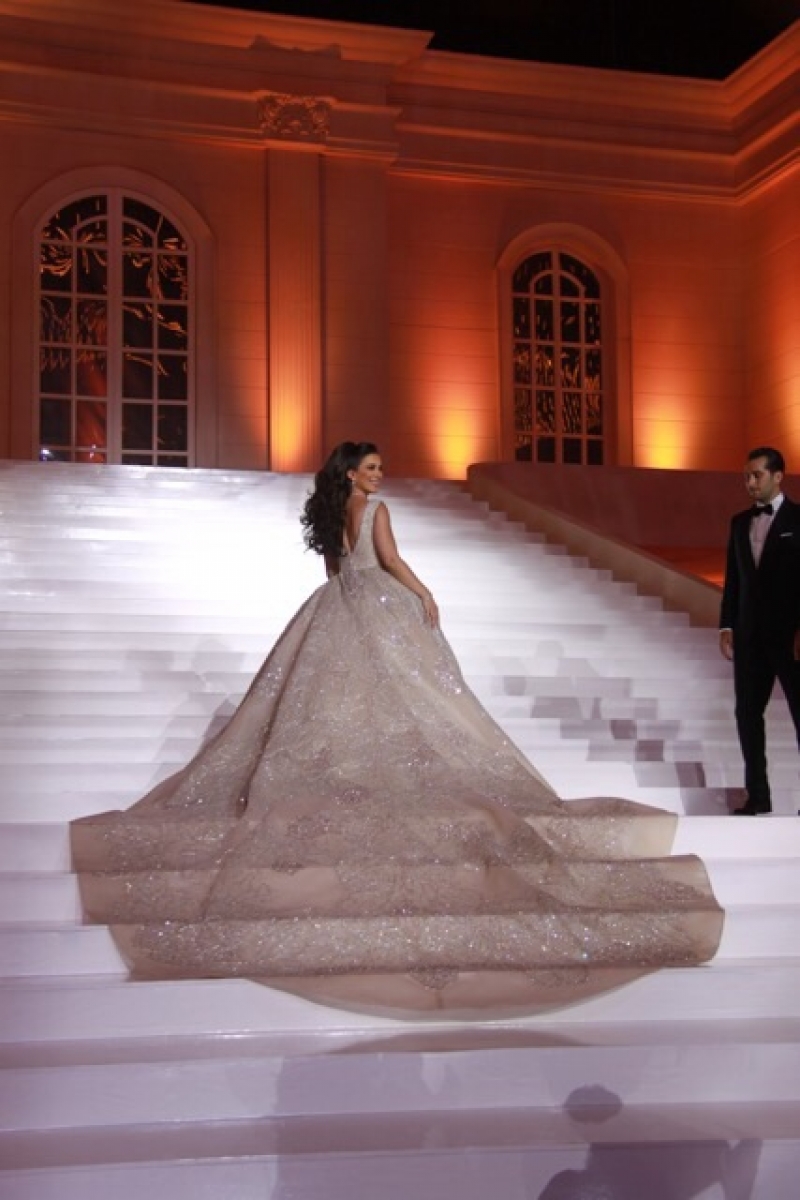 Tags:
Makeup
,
Celebrities
,
Skin
,
Style
,
Bridal
,
Recent Posts
Related Articles
Categories