Share to WhatsApp
Stress Less: Makeup Shortcuts for your Beauty Routine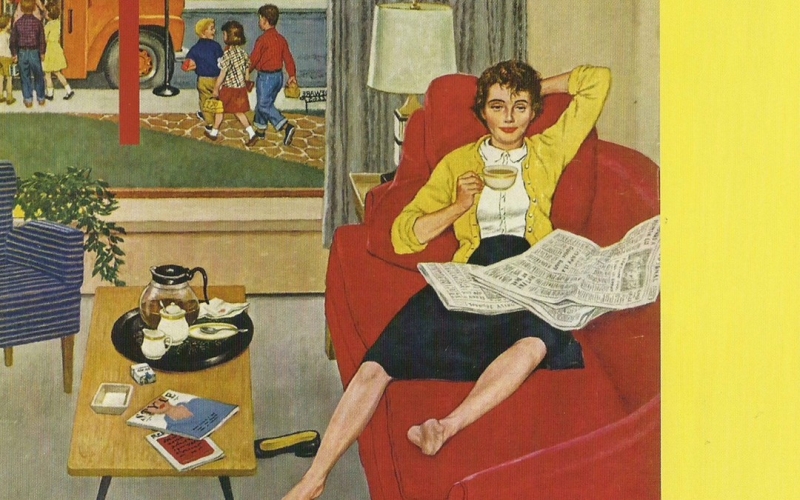 This entry is dedicated to all my busy ladies out there who are dying for shortcuts that can save their time - and their face! It's always very important to know that there are so many ways you can let your beauty routine work for you, and I'm going to break down some makeup shortcuts right here,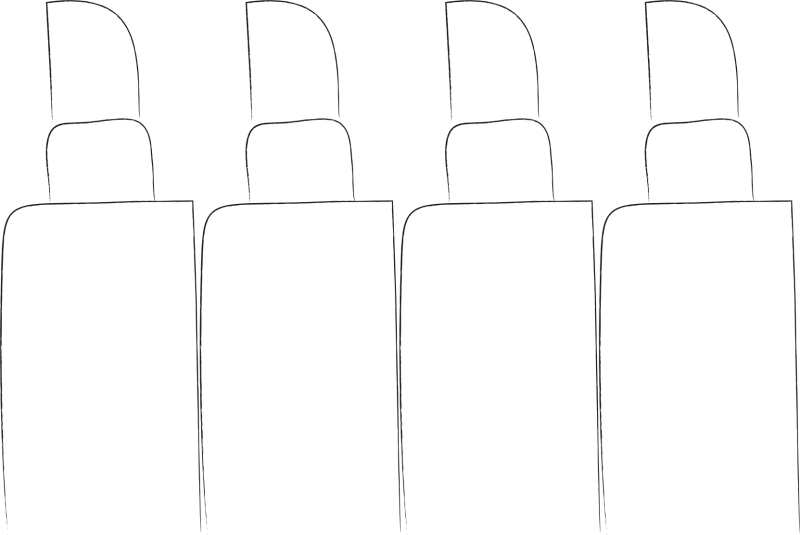 De-clutter: Every now and then, go through your beauty products and get rid of any old ones that you don't use any more. Wash and clean your brushes, sponges and applicators frequently to keep things fresh. I've blogged about these previously, but if you clean and organize often, you won't be hassled by unneeded clutter and dirtied makeup tools and wonder "Why me?"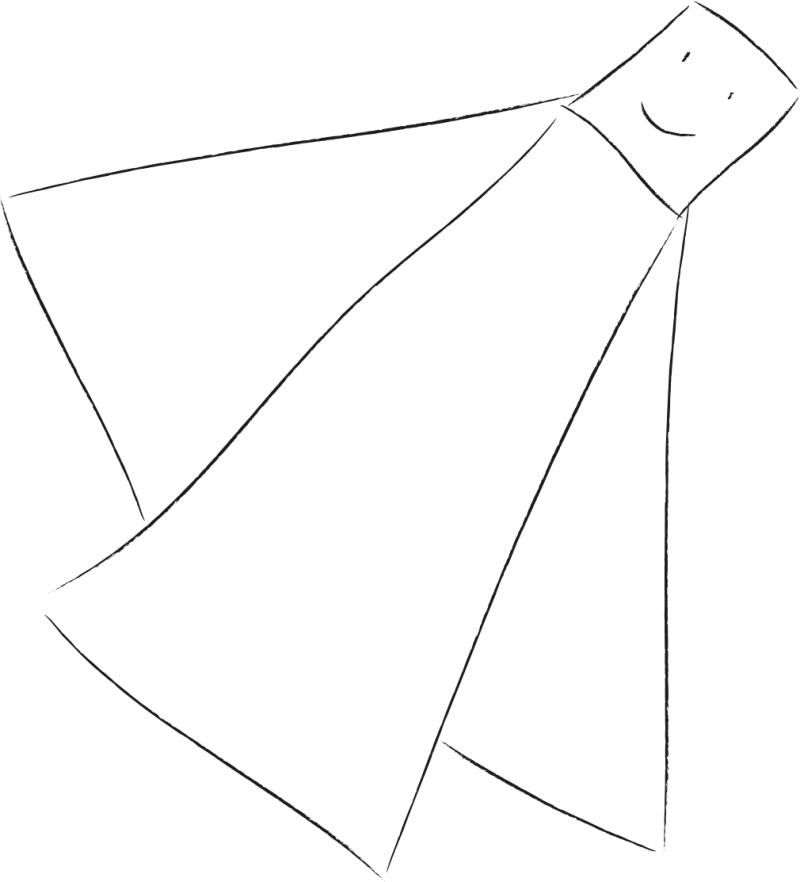 Multi-tasking Products: Try to find products that do more than just one thing at a time - it could save your beauty routine. I've recently spoken about Makeup Forever's Step 1 Skin Equalizer, it's a great example as to how a makeup product can help moisturize, soothe, nourish, or even mattify, the skin in one step, rather than having to resort to a base before your primer, and so on.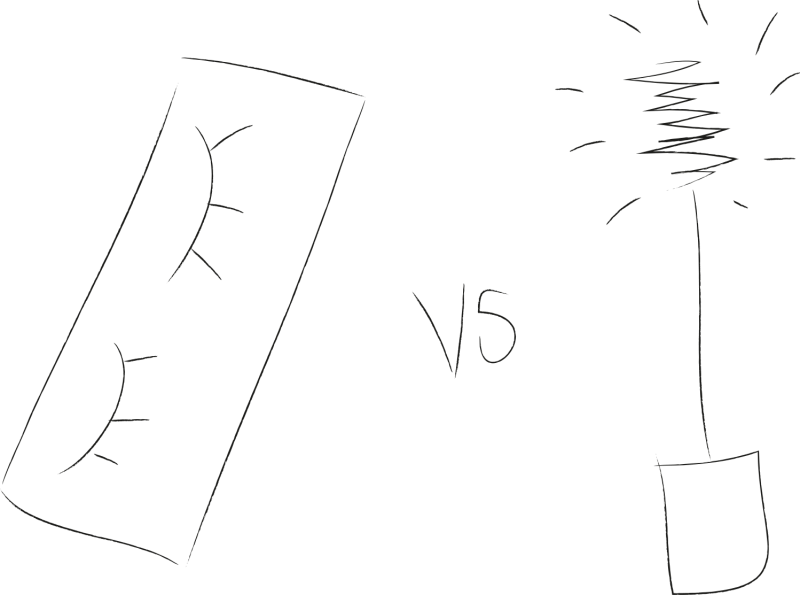 Skip the false eyelashes: I've broken down the art of false eyelashes recently, but if you're always in a hurry, you can always decide to ditch this whole step in the first place. Just stick to mascara for voluminous lashes and use a prescription lash grower if you wish to make your lashes longer.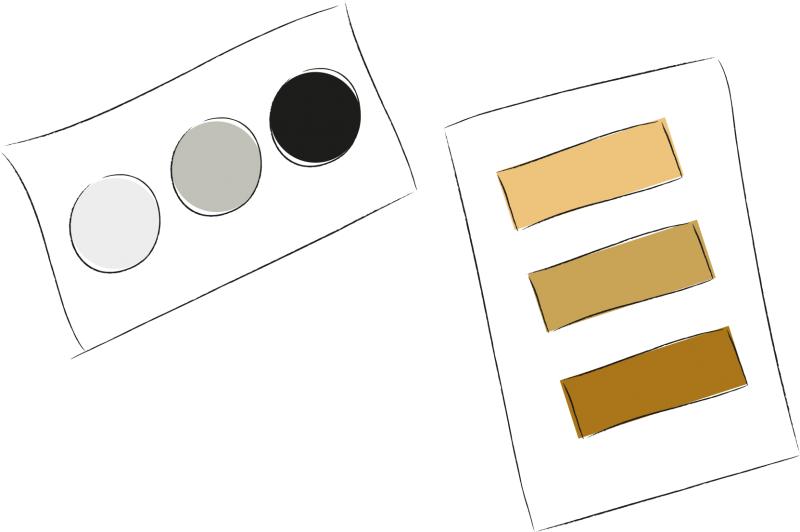 Ditch colors that don't work: You might've fallen for trends that don't suit your skin tone. Sort through your eye shadows for complimentary colors and palettes. Stay true to classics to create smokey eyes (grays, pearls, blacks) and another trio for daytime make up (golds, bronzes, browns).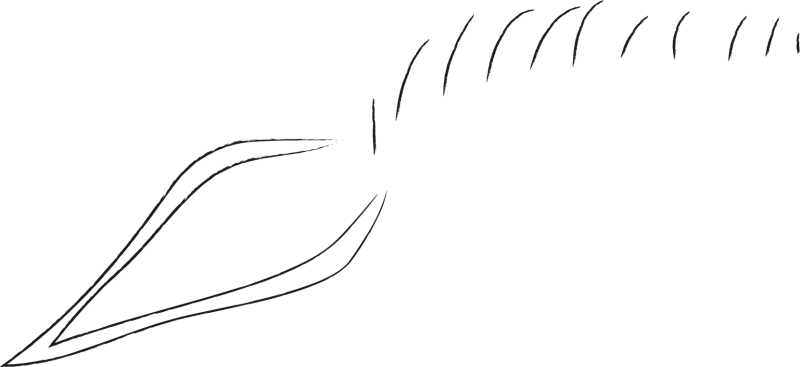 Give your tweezers a Time Out: Every couple of weeks get your eyebrows done by professionals and stick to tweezing strays to maintain your shape (Have you been over-tweezing? You have been warned!) You'll stop over-plucking and end up with fashionably bold and natural brows.
Tags:
Makeup
,
Lifestyle
,
Tutorials
,
Recent Posts
Related Articles
Categories