Share to WhatsApp
Love Me, Love Me: The Cherry Shades You Need this Valentine's!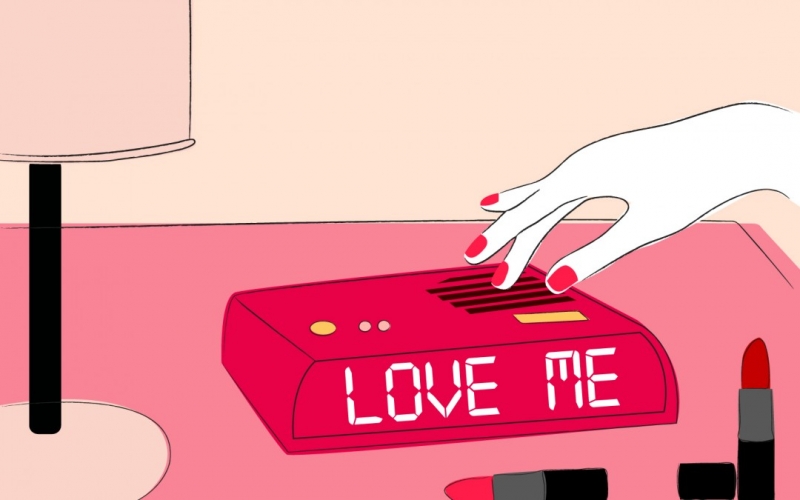 Cue the red roses and cherry lips – we all have to give those a special tribute for Valentine's season, don't you think? It's the time to be fiery, sexy, and seductive, so I've got a couple of lipsticks with provocative cherry shades I'd like you to try! Whether you're single or ready to mingle, you better be daring enough to wear a pair of hot-red lips this season.
In Perpetual Flame. It's lightweight, it's creamy, it's a total breeze to apply, no hassle there! It keeps your lips moisturized and lasts up to 12 hours. It's got to be one of my favorites. And the shade? Just as the name suggests, fiery hot and oh-so-romantic!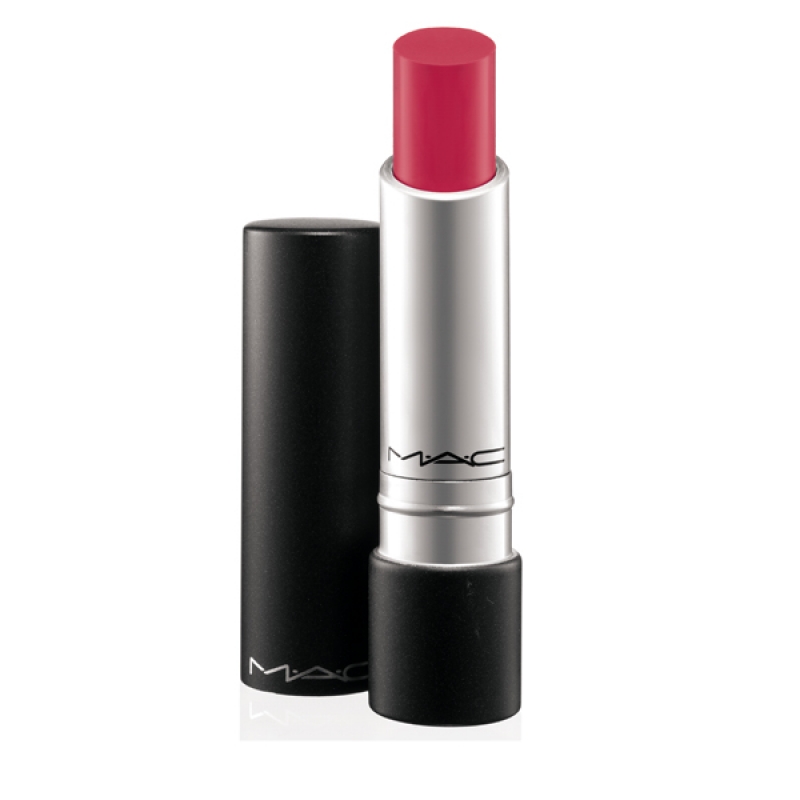 Maybelline's Color Sensational Lip Color
Creamy and crisp, this line is developed with extra attention to the richness of the shades. The Are You Red-dy shade comes in a sultry red that's loud and clear!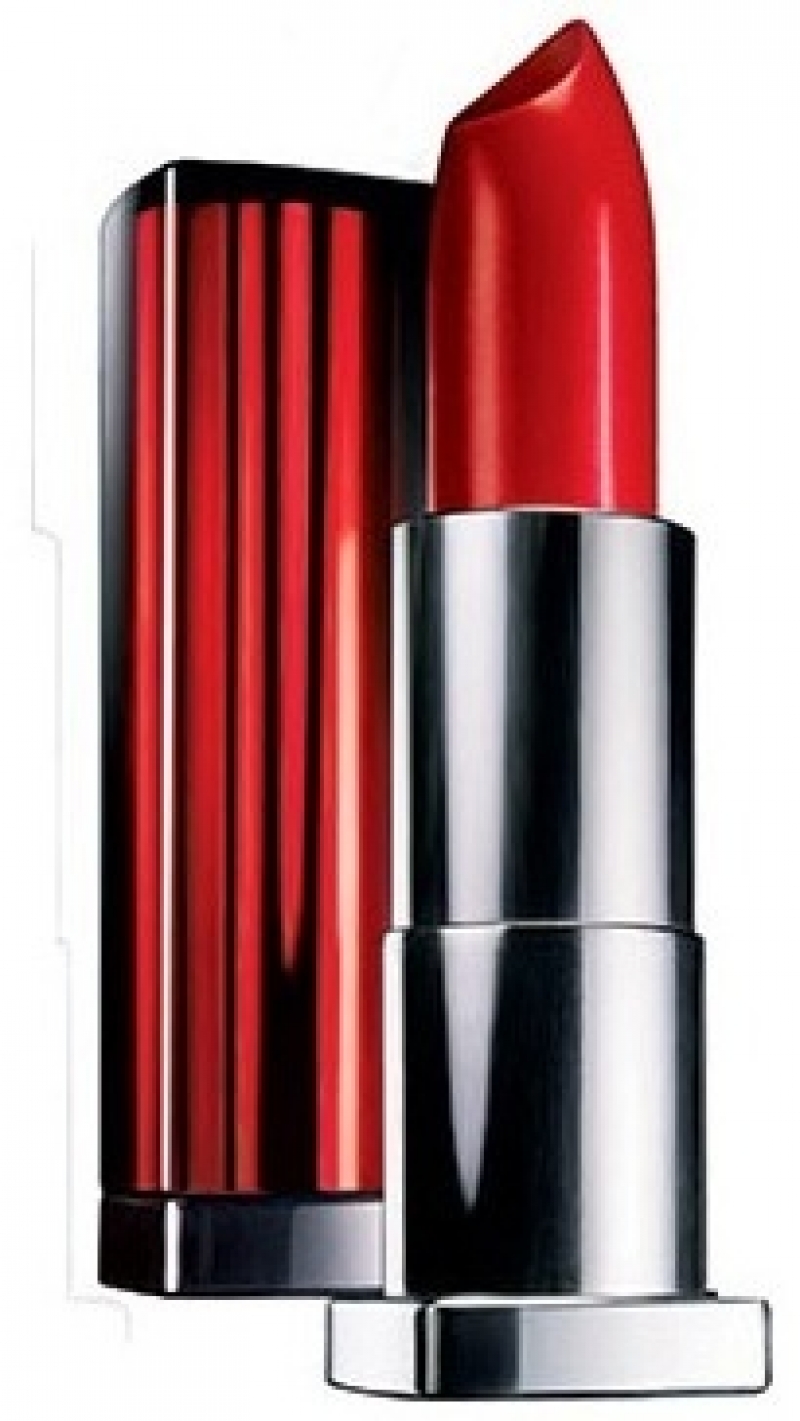 Guerlain's Kiss Kiss Shaping Cream Lip Colour
A lipstick made for love, Guerlain's Kiss Kiss is a rich, plumping lipstick that gives lips a kissable finish. For the cherry effect, go for Red Love, a deep, passionate pink that's absolutely flawless.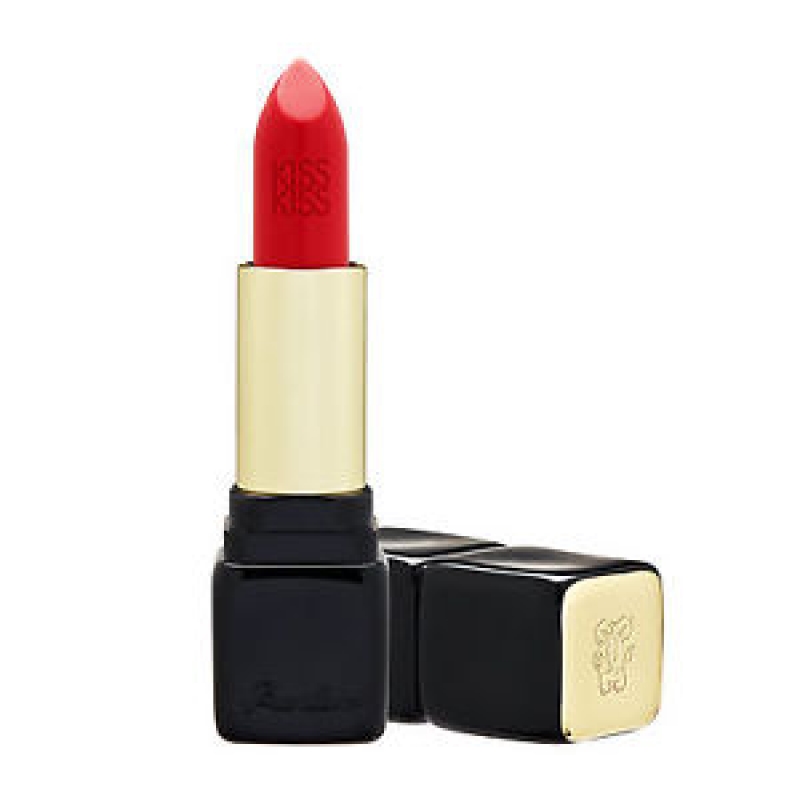 Chanel's timeless Rouge Allure
"If you're sad, add more lipstick and attack!" declared Coco Chanel, and yes, that's what you should be doing right about now. The Rouge Allure line from Chanel is a classic and the Insaissable shade works perfectly with our theme. It's a bright, classical red with a lot of attitude.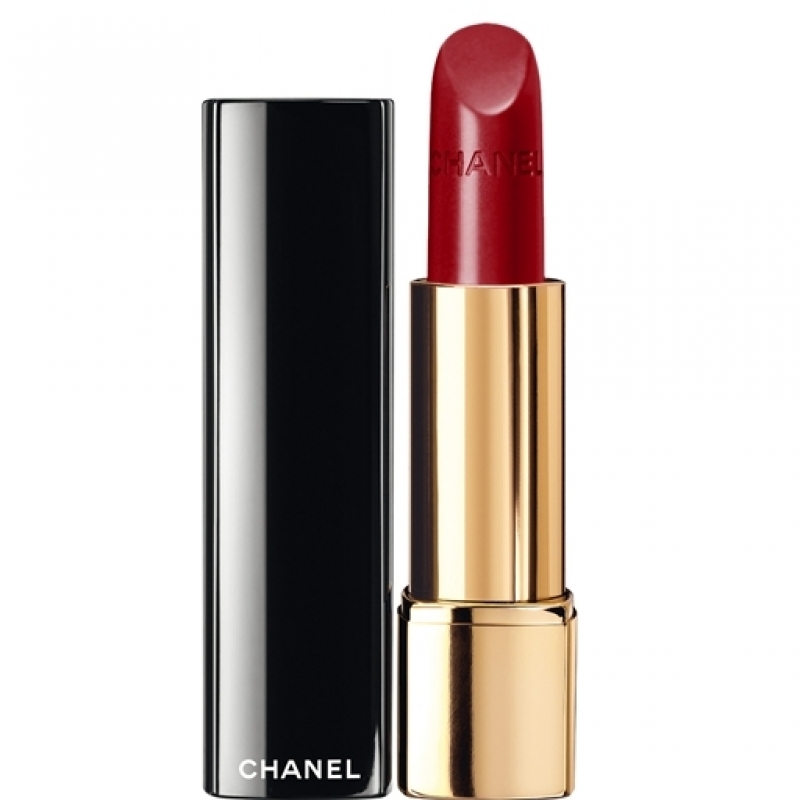 Dior's Rouge Dior, the Darling Shade
To lay off the loud reds, I'm giving you the option of loud pink. This shade is super feminine, super fun, and super sweet!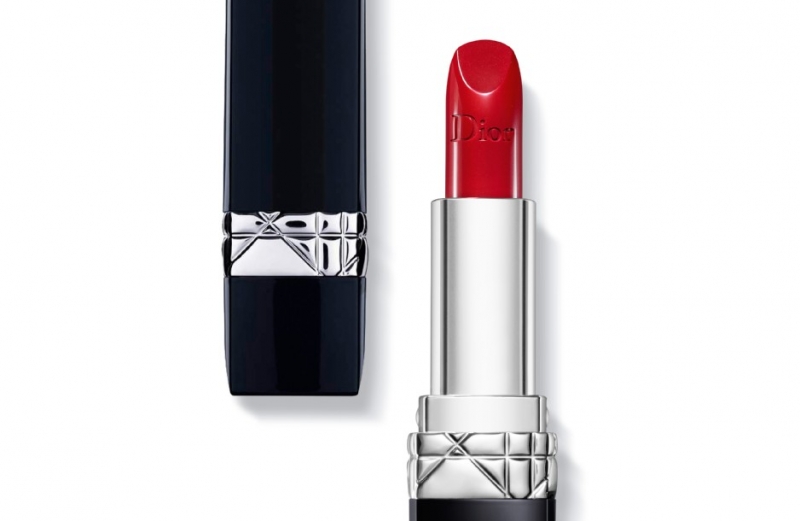 Clinique's High Impact Lip Color
High impact indeed. This stick sure makes a statement, and it wears for a pretty long time – 8 hours to be exact – while making the most of its rich color. Red-y to Wear is a great crimson shade – I'm loving the shades that slightly cross over to pink, it's the essence of romance and flirtatiousness!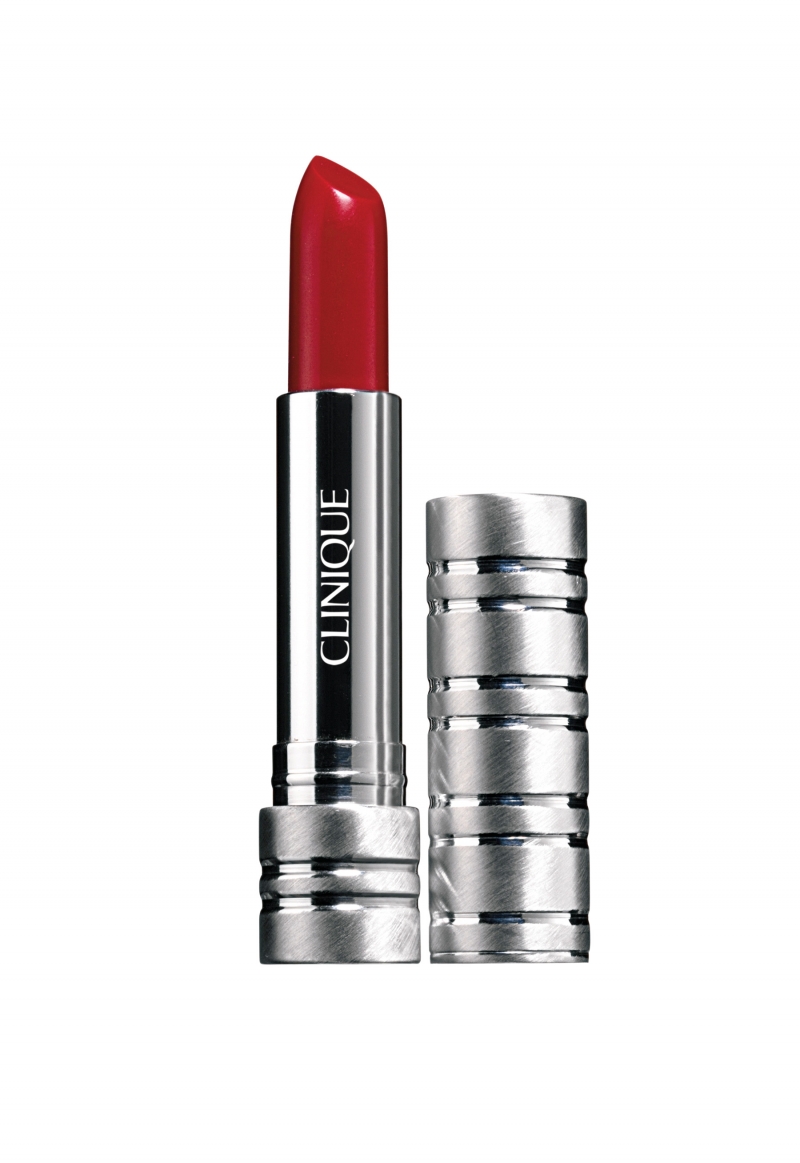 I want you to be daring, confident, to take risks. There's a shade of cherry out there for everyone and there's certainly one for you. Choose whichever one gives you the most fierceness and confidence, and like I mentioned, it doesn't matter if you're single or taken, it's all about having fun with your makeup kit and trying out something new!
Tags:
Makeup
,
Lifestyle
,
Get The Look
,
Skin
,
Recent Posts
Related Articles
Categories