Share to WhatsApp
Do You Know Your Makeup Life Span?
I've been trying to get a lot of awareness out there about how to maintain go-to habits when it comes to taking good care of your cosmetics. I've spoken about How to tidy up your makeup case, DIY ideas that can inspire you, and how you can clean up your kit!
Another, very important thing you need to keep in mind is the concept of expiry dates. You need to treat your makeup bag like a pantry or a fridge. Respect the timelines, and you'll avoid getting into any messy situation. Are you away of how long your favorite cosmetics can normally last?
Powders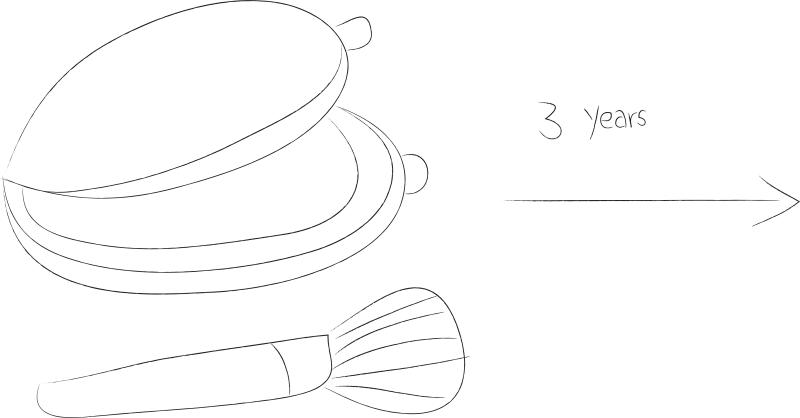 They can last up to three (3) years. I'm talking about eyeshadows, loose powders, blushes, and the like.
#QuickTip? Don't dip your finger into the jar! I've mentioned that before in my #SinSeries blog, and it applies to your powders. When oils and bacteria from your skin travel into your jar, the powder will harden and wind up getting stale. I also recommend finishing it up before the 3-year mark. If it stays that long, it's probably a sign that you're not even a fan of the product! Give it to a girlfriend who would appreciate it!
Liquids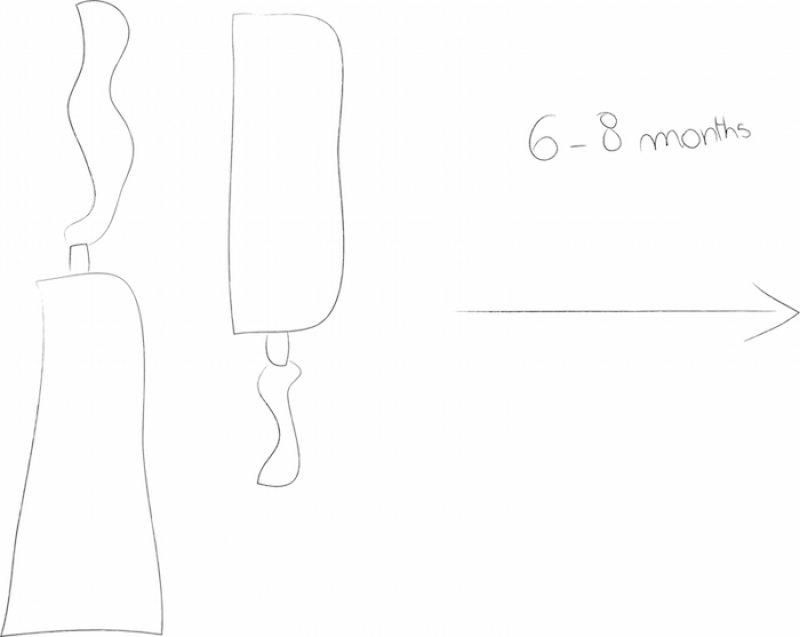 Liquids are far more prone to spoiling than powders - yikes. Abide by the previous tip religiously: don't use your fingers to grab the product from its case. Just get a moisturizer or a foundation that comes in a pumper and get it over with, or use a spoon... #drama!
I normally prefer you leave your liquids for no more than 6-8 months, the latest. Bacteria also tends to be extra problematic in climates like our Middle Eastern one, with the heat and all.
Want another #QuickTip? Smell it before you use it! If it smells funky, just don't put it on your face or body. Toss it out, better safe than sorry.
To avoid all this hassle, don't forget to...
LABEL!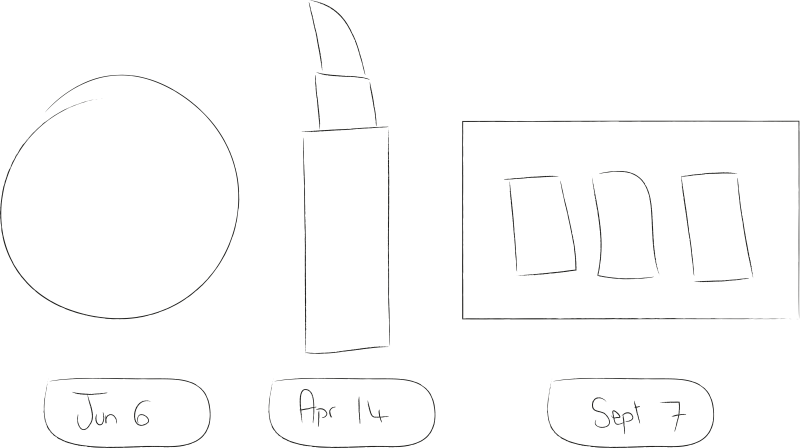 I can't say this enough, but always remember, once you buy a product, take a moment to write down the date on it with a marker or on a sticky label. It will save you the agony of guessing if it's still good or not.
More #QuickTips That Can Save You:
Always screw on lids tightly, to make sure your products don't dry out.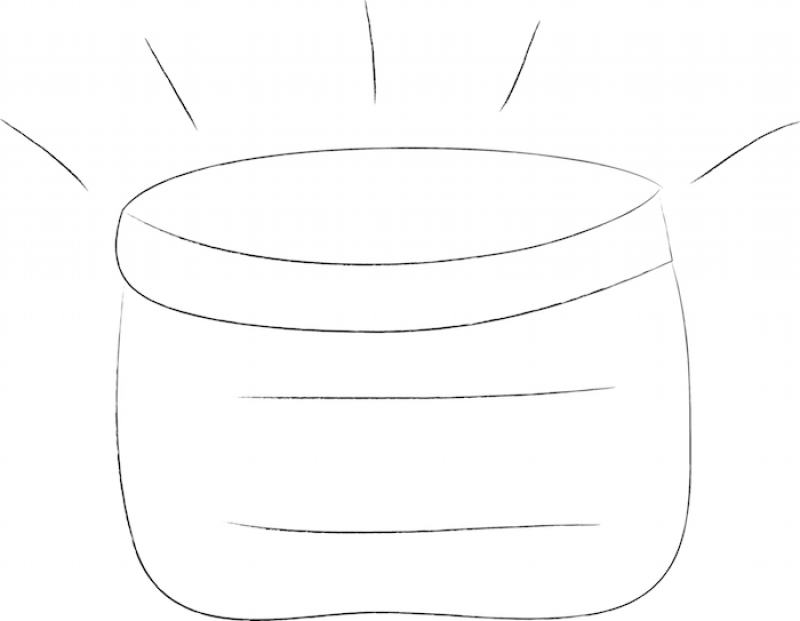 Don't expose them to extreme temperatures. Lipsticks, for example, could melt and ruin consistency. Which means, if you carry your makeup necessities in a small purse, keep it with you rather than leaving it in the car in the smoldering heat. Just be more conscious of your cosmetics at all times!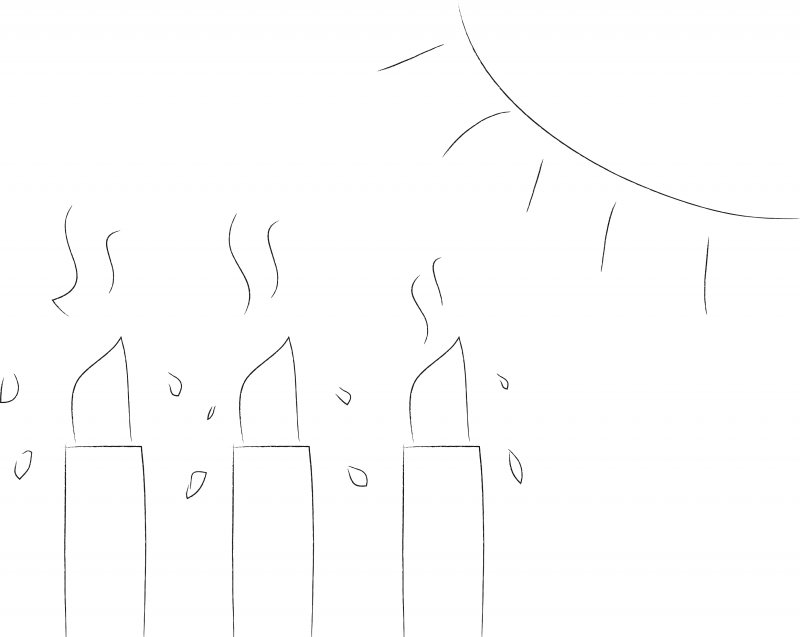 Don't submerge your brushes in water. If you'd read my blog about how to clean, you'd get the insider tips on how to go about that!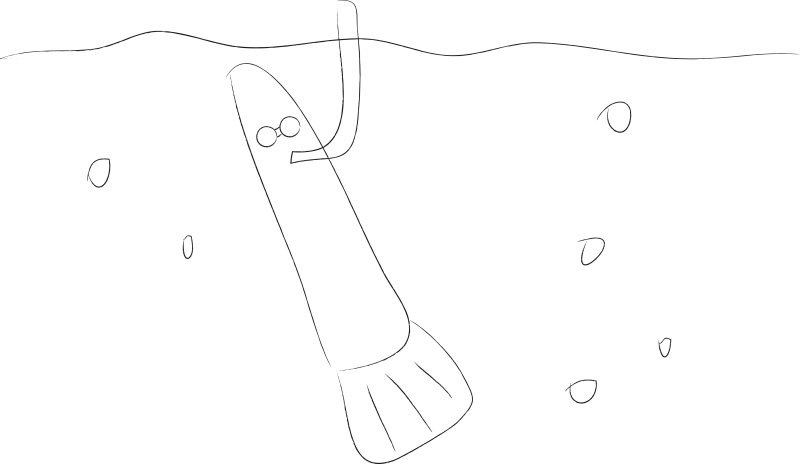 And always get rid of makeup that's broken, comes in a broken container, or is missing a lid!

Download my guide to your makeup life span below and keep it around for any quick saves!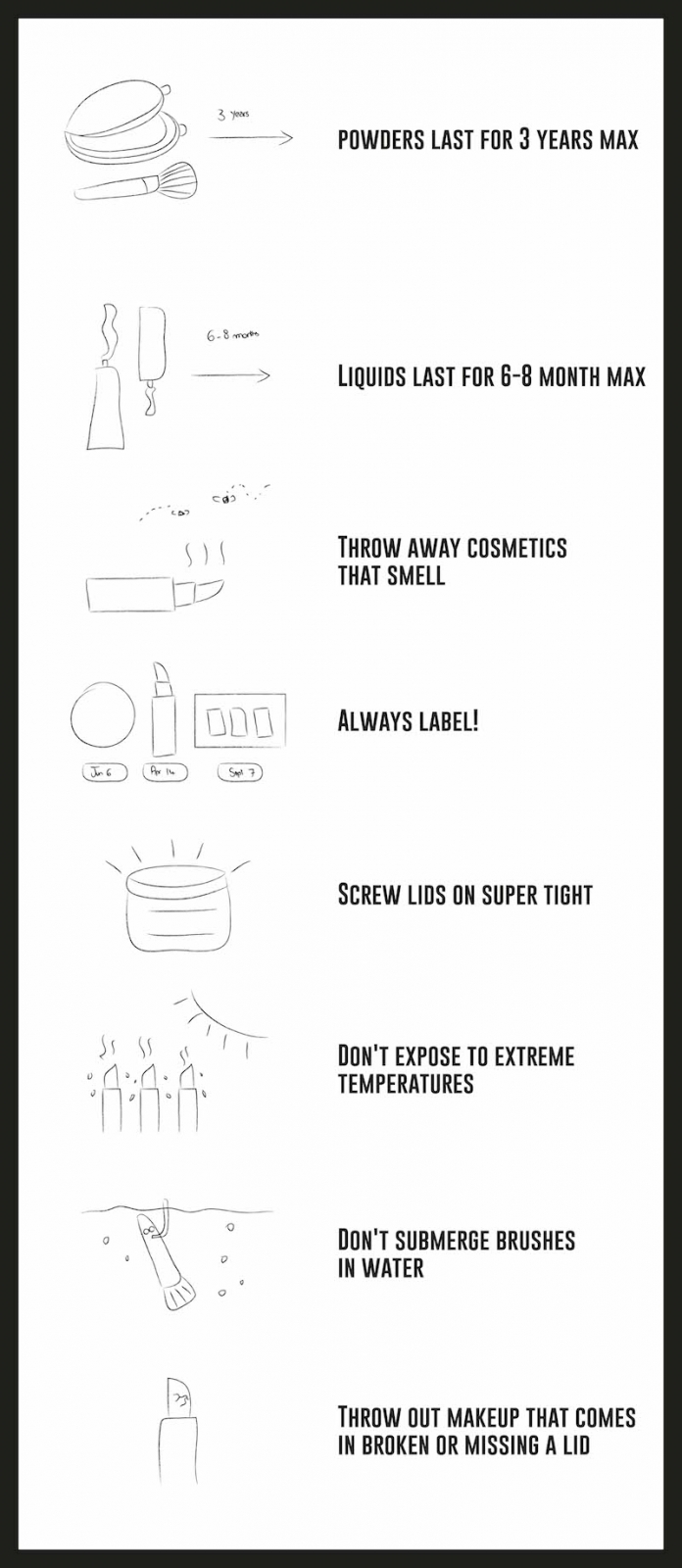 Tags:
Health
,
Makeup
,
Product Reviews
,
Skin
,
Summer
,
Recent Posts
Related Articles
Categories