Share to WhatsApp
MAC's Lipstick Luster and Clinique's Long Last Soft Matte
With so many products out there that come in so many shades, tones, and textures, I'm pretty sure a lot of you, my readers, get often confused about which ones are better than the others, more affordable, or more flattering. I always try to push for my favorite products in my product reviews, to help clear out any confusion and give you an expert's eye on brands' latest endeavors.
Now, in this entry I'll be breaking down two awesome lipsticks that a lot of ladies might need to consider trying if they're struggling to find the right shade at the right time.
MAC's Luster Lipsticks. What I love so much about the range of luster-ing sticks is that they reflect light beautifully, giving your lips a full, plump look. Juicy, sexy, vibrant, they come in a glistening texture and a nice range of colors that you can choose from. I personally love using these shades on brides. One thing, though, you need to keep retouching throughout the day as it tends to wear off.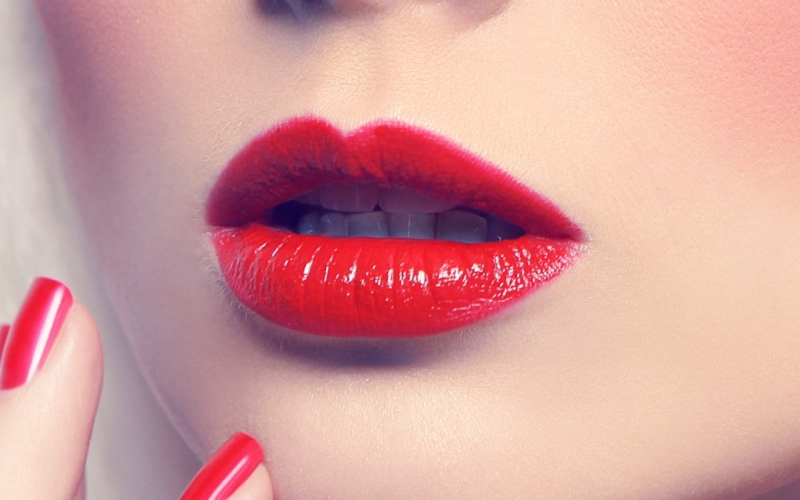 Clinique's Long Last Soft Matte (which I've reviewed previously ) is a perfect choice if you love the stronger shades. As the name states, it lasts surprisingly long and gives your lips a smooth matte finish, without a dry look. It comes in a rosy range of colors, from petal to peony, all of which are warm, feminine, and fun.
Note: Armani's Rouge D'Armani is another on the list. It's a luxurious collection of beautiful lip colors you might really want to try: a lot of pinks, reds, and nudes. What I love about it is that it's so creamy and rich and has this luxurious texture about it. It also lasts pretty long and you don't need touch-ups!
And there you have it. There is no winner or loser, there is only your taste in which type of finishing you like on your lips
Tags:
Makeup
,
Get The Look
,
Summer
,
Skin
,
Recent Posts
Related Articles
Categories